After a two-year break caused by the pandemic, the trade fairs ProSweets Cologne and ISM will be held simultaneously from 30 January to 2 February 2022 in the Cologne exhibition centre.
Reserved exclusively for a specialist audience, these leading international exhibitions for the sweets and snacks industry are unmissable events for all sector professionals and will showcase a complete range of innovative packaging solutions and production technologies along with the latest ingredients and raw materials.
The total exhibition space of around 139,000 square metres occupied by the two trade fairs will host 1,430 exhibiting companies: 1,200 from over 60 countries at ISM and 230 at ProSweets, including 70 first-time exhibitors. The countries with the largest numbers of participants are Belgium, France, the UK, Italy and the Netherlands.
The highest levels of safety in the exhibition centre are guaranteed by the proven #B-Safe4Business hygiene programme coupled with the CH3CK system, which adopts the 3G rule requiring proof of vaccination, recovery or a negative test along with proof of identity. The regulations have been introduced as part of the new North Rhine-Westphalia Coronavirus Protection Ordinance valid from 13 January to 9 February.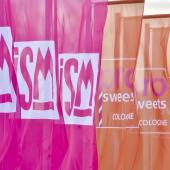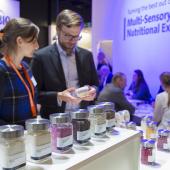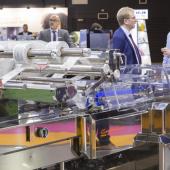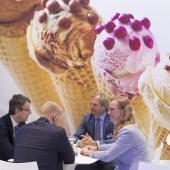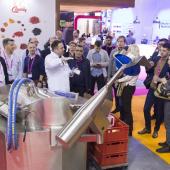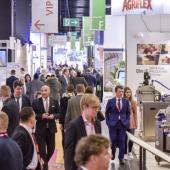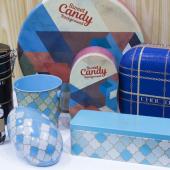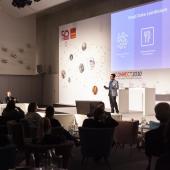 Images credits: ProSweets Cologne - Koelnmesse