Aliplast CEO Carlo Andriolo, interviewed at Ecomondo. «There has also been a rise in quality, because recycled polymers are increasingly viewed as a premium material, due both to their low environmental impact and to their technical characteristics».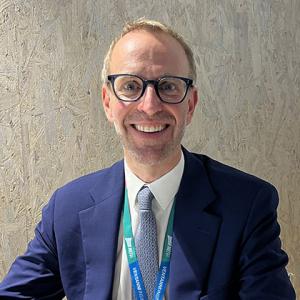 Ecomondo, which has established itself as the reference event for an industry that aims to play a key role in the ecological transition, took place in Rimini from 8 to 11 November 2022. Among the over 1300 exhibitors present at the 2022 edition, a prominent place was taken by Aliplast - a guest at the stand of the parent company Herambiente (Gruppo Hera) - a company  specialised in the recycling of plastic materials for the production of regenerated polymers, flexible film and sheets. Dynamic and innovative, the company applies a circular model that involves the recovery of plastic waste directly in companies, then treats them, regenerates them and reissues them into the production circuit.
Between packaging, production waste and scraps, Aliplast treats over 100,000 tonnes of waste a year, which are processed according to a procedure aimed at optimising the use of spaces and limiting the impact of plastic on the environment.
Carlo Andriolo, CEO of the company, resumes the thread of the discussion started a few months ago with ItaliaImballaggio during Ipack-Ima, supported by new data and new considerations on the market, in the light of events that are affecting industrial activity (and all of our lives).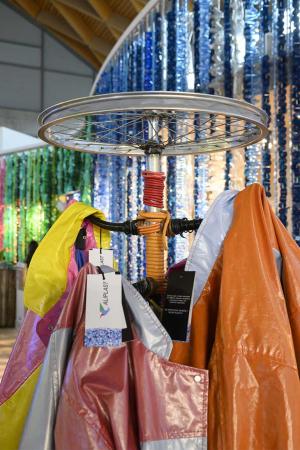 An evolving market with a focus on quality
«We are all living in a complex economic/industrial landscape - Andriolo began - characterised by an increase in energy costs and risks of high inflation: these factors will lead to a fall in consumption, with a consequent impact on recycling activities, our area of expertise. We predict an uphill start to the year, therefore, with reduced demand, but the macro-trend for us remains, however, positive, allowing us to look towards the future with relative optimism».
With regards to Aliplast's business, it is interesting to analyse how the plastic recycling market is evolving with a focus on sustainability, indispensable for making recovery and recycling operations successful in terms of environmental impact.
In relation to this, Andriolo notes: «In the last few years we have seen an increasingly extensive use of recycled plastic; this growth has occurred not only in quantitative terms, but also qualitative, in the sense that the plastic resulting from recycling is today perceived as a premium material. And while up to ten years ago it was mainly used for low added value products, it has gradually entered the world of packaging, used, for example, for overwrapping or as protection in sectors such as ceramics or the glass industry. Today, Aliplast recycled plastic is on a par with the virgin product: an example is our Food Grade rigid film in recycled polyethylene terephthalate (rPET) which, besides allowing for food safety and an excellent shelf life, guarantees great reliability in terms of appearance».
Recycled materials: a huge help for the environment
Talking, moreover, of sustainability in processes, another essential element for giving credibility to circularity and zero impact projects, Andriolo describes what is the level of emissions deriving from company processes.
«I'll give a concrete example, taking into consideration the PET granule, one of Aliplast's flagship products: the release of CO2 eq. into the environment for the production of 1 kg of recycled material is 1.12 kg; the same quantity of virgin product causes a dispersion of 3.03 kg, impacting almost three times as much».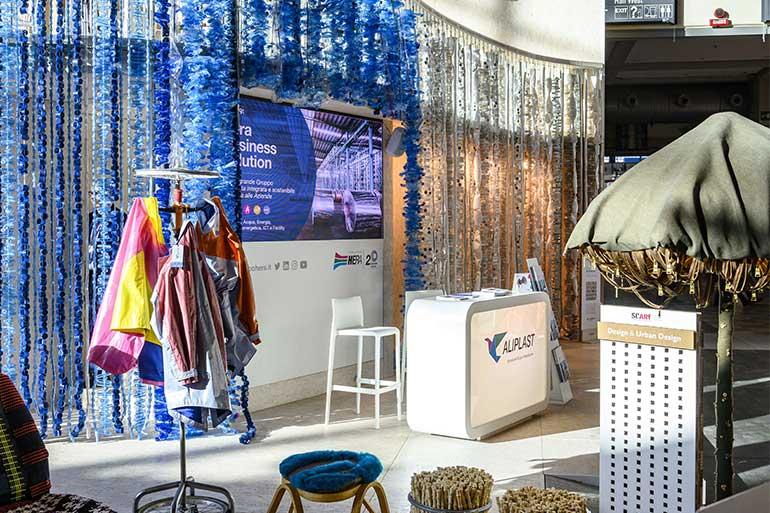 Co-designing with customers
But what could be the winning strategies for the success of the sector, in the face of such rapid market evolution, and what are the most promising technological solutions? Andriolo does not seem to have any doubt about the importance of the recycling chain's role:
«There is just one key word: collaboration. We believe, in fact, that it is important to develop new materials and products together with brand owners and converters, designing them so that they can be used in solutions which are currently the prerogative of virgin plastic. With regards specifically to Aliplast, the sectors that we are most interested in are food, home care and personal care, while at a geographical level, we are particularly focused on Central and Eastern Europe. Irrespective of the difficulties of the current economic situation, we remain in line with our growth plans, which involve significant investments both in terms of infrastructures and of technological innovation».
The growth strategy
We couldn't finish without referring to projects in progress and our strategies regarding the next few years, aimed at reducing environmental impact and making use of post-consumption waste and industrial waste, transforming it into a resource.
It is on these themes that Andriolo concludes: «We want to increase our production capacity, particularly with regards to the selection and recycling of plastics, as well as further improving how we procure waste.

 A part of this strategy is the development of a new plant for recycling post-consumption rigid plastic waste situated in Modena, the building work for which will begin in the first half-year of 2023 and which will be characterised by the fact of being inside a "circular" district focused on the recycling of plastics. The energy will be taken by a nearby waste-to-energy plant, reusing the process waste. A purifier for the treatment of recycled waste water will also be located in the same district. Again, in this case, therefore, we envisage a collaborative approach to the supply chain».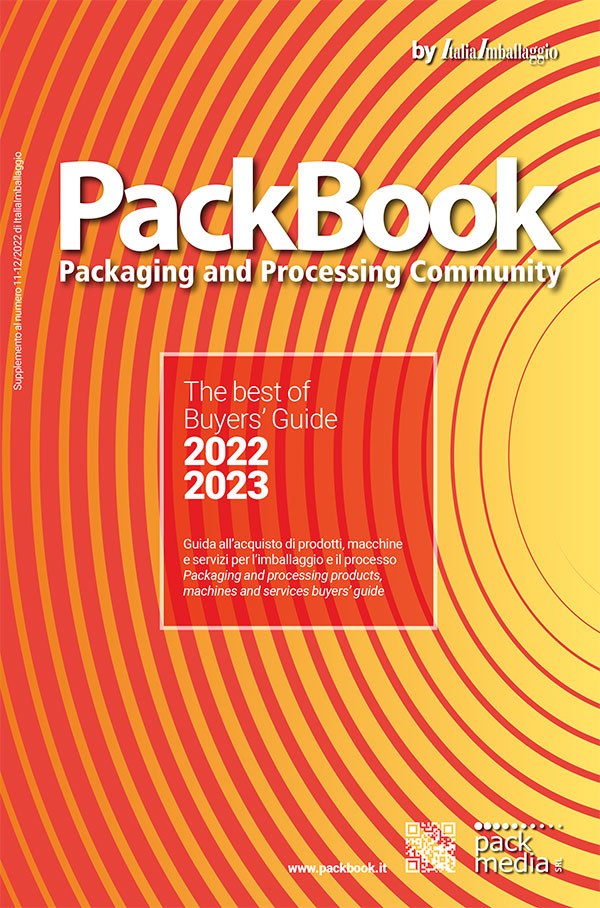 Find out more information about the companies mentioned in this article and published in the Buyers' Guide - PackBook by ItaliaImballaggio
ITALIAN EXHIBITION GROUP SPA (Exhibitions: Ecomondo)
Read more in "Facts and data"