Berlin Packaging, one of the world's largest Hybrid Packaging Supplier®, announced the acquisition of the italian Panvetri, a family-owned supplier of glass and metal packaging for the wine and olive oil industries, founded in 1998 in Modugno (Bari) in southern Italy.
In addition to wine and olive oil bottles, Panvetri's portfolio includes beer, spirits, and sparkling wine bottles, olive oil cans, food jars, and closures. With its strong local presence and established sales team, Berlin Packaging can help Panvetri expand its product offerings.
"Italy is a key country for the wine and olive oil industries, and Panvetri enriches our presence and expands our coverage of southern Italy," said Paolo Recrosio, CEO of Berlin Packaging EMEA. 
This is the 20th acquisition that Berlin Packaging has completed in EMEA since 2016 and the first in 2022. All employees and locations for this acquisition will be retained.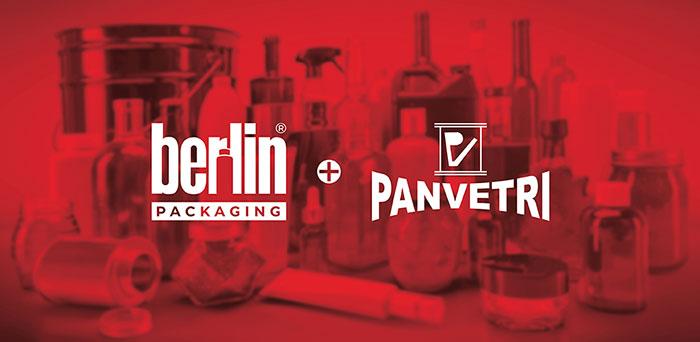 Read more in "Facts and data"