Founded by RTA as an innovative start-up, RTA Robotics has been operating since April 2022 in the sale and integration of anthropomorphic and Scara robots offered to the supply chain of industrial automatic machine manufacturers as well as system integrators.
Preceded by a conversation among experts on "Ethics and Robotics," the official ribbon-cutting ceremony for the headquarters in Marcignago (PV) took place on June 15, in the presence of local authorities, executives and the project's sponsoring bodies including, crucially, the University of Pavia, with which RTA signed a win-win agreement: in exchange for technical advice on particularly driven topics, RTA Robotics has in fact committed to funding a PhD in Industrial Robotics, hosting a PhD student who, in addition to working for the company, will carry out in parallel applied research activities aimed at producing academic publications.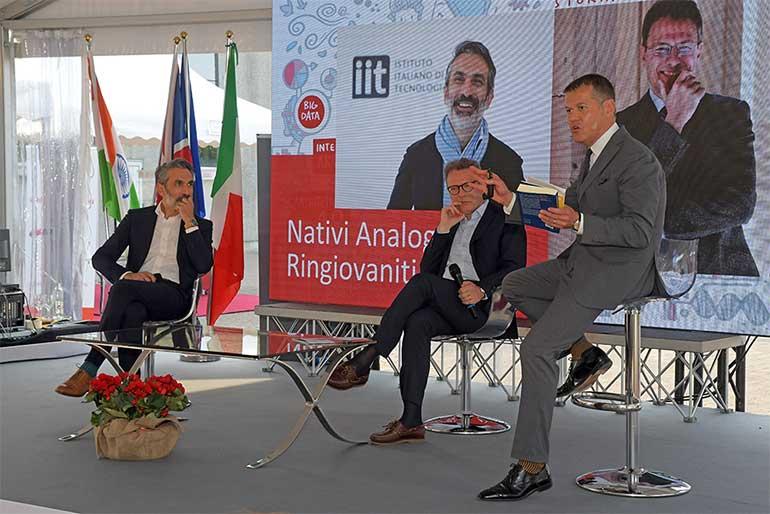 The activity in practice
Strongly desired and implemented by Tommaso Rossini (CEO of RTA), the start-up was created with the goal of creating custom robotics projects for small/medium enterprises (an example of this is the ongoing partnership with ALTECH), which is completed with the integration of third-party products.
In fact, the anthropomorphic robots are made by an RTA partner, FruitCore Robotics Gmbh, to which the Lombard company has been supplying for years the electric motors deputed to move the robot's 6 limbs, the heart of the handling system.
The Scara robots, on the other hand, come from another long-standing partner of RTA, active in motion controllers for industrial automation and in non-collaborative robotics. Specifically, this is Trio MOTION Ltd, which has been supplying RTA with control systems for its motion solutions since 2015.
An integration between automation and robotics technologies and products that is very technically/functionally robust and very driven in terms of know-how, which will result in cutting-edge, powerful and scalable solutions.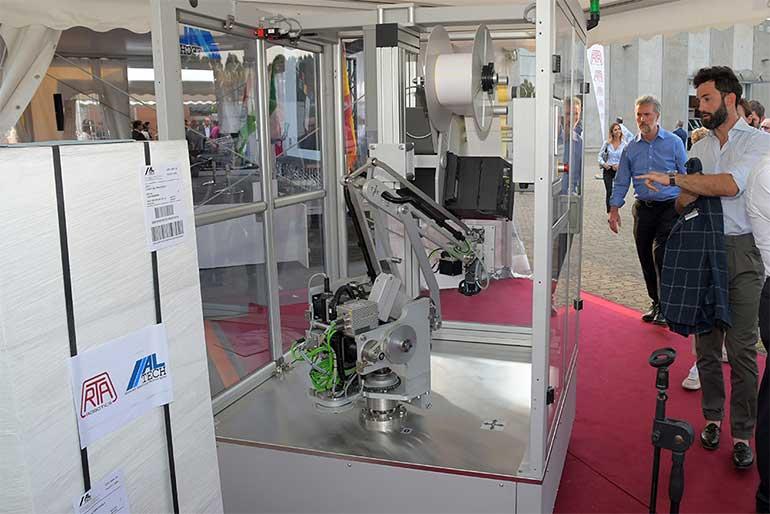 Read more in "Facts and data"