Innovation and technology between robotics and automation for pharmaceuticals.
Founded in 2008, TechPharma, is committed to serving the pharmaceutical and biotechnology industry by offering products that incorporate the latest and most innovative technologies, in compliance with GMP criteria. The quality and development of plant design, construction and testing processes is followed by the quality of after-sales service, which ensures reliability and safe operation over time.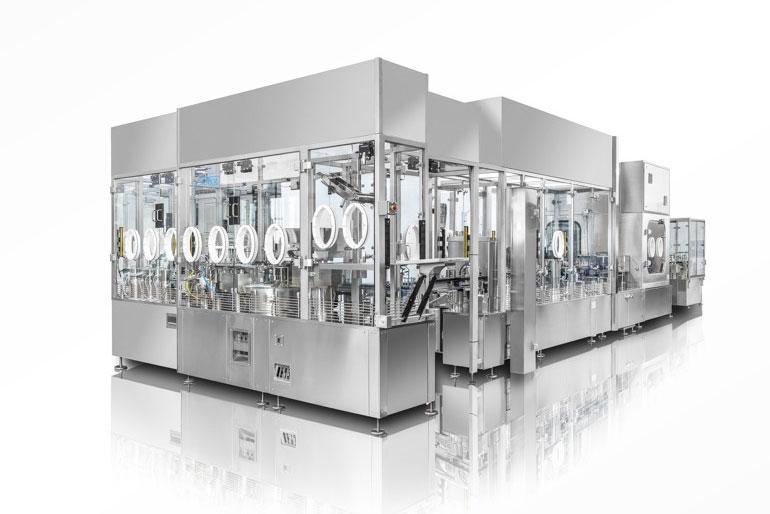 «TechPharma offers innovative solutions in this period in cooperation with its industrial partners Steriline, Last Technology and Farmo Res.
Steriline is a well-regarded company in the asepsis filling industry, and recently exhibited at Pharmintech a robotic machine for filling syringes in nests with production of up to 3,500 syringes/hour. The machine was commissioned by a major Italian company, for the production of vaccines for animal use.
Last Technology designs and manufactures washing, disinfection, sterilization, depyrogenation and decontamination machine, that are customized to the customer's individual needs, exhibited a small saturated steam autoclave, also suitable for R&D laboratories.
Finally, Farmo Res has been a world leader in the thermoforming and packaging process of vials, syringes and bottles in PVC trays since 1965 and, again at the recent edition of Pharmintech, presented the mod. PRIMA thermoforming machine, compact in size and totally robotic in the feeding of vials and trays to the cartoner».
These were all solutions that found resonance and appreciation among the exhibition visitors, mostly Italians.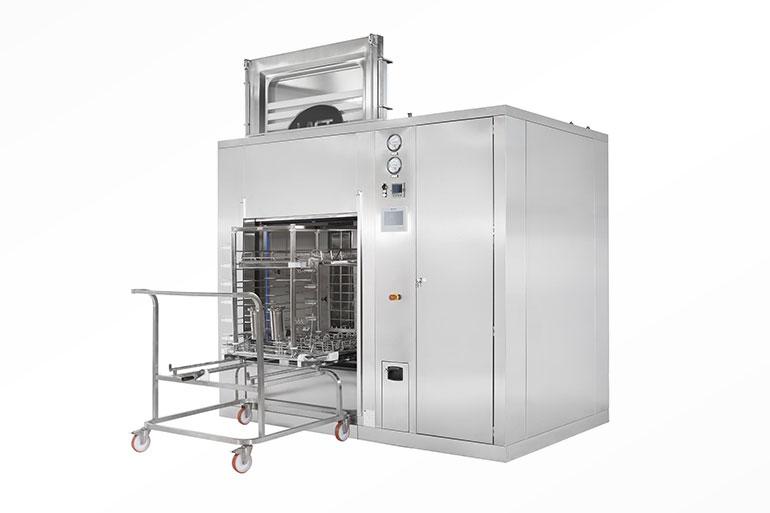 «Signs of an almost return to normalcy had already been noticed at the CPHI in Milan last November, testifying to the desire of industry players to get together in presence and discuss business. In fact, the market never stopped, orders came in that were discussed online, and many FATs were done remotely, always using the tools that technology has made available.
I believe that the next edition of Achema will confirm this trend, with a massive influx of foreign operators as per tradition, but fewer Italians certainly, due to the unfortunate choice of the new dates of the fair, scheduled for the last week of August. At Achema - Ercolini concludes - all TechPharma's partners will participate with personal stands, which, in addition to those mentioned above, include Colanar GmbH (asepsis filling machines for R&D) and GEA GmbH for the freeze-dryer section».
Read more in "Facts and data"