Xnext goes ahead with its R&D process development supported by EU institutions.
The main goals of the €20 million venture debt loan the European Investment Bank (EIB) has granted to Xnext focus on improving food safety and supporting innovation and environmental sustainability. Xnext, an Italian start-up, has patented a next generation X-ray inspection system aimed at reducing food contamination and waste of produce and resources. The Bank's investment is supported by the European Commission's InvestEU programme under the Venture Debt window, which provides venture capital to strengthen the competitiveness and growth of European small and medium-sized enterprises.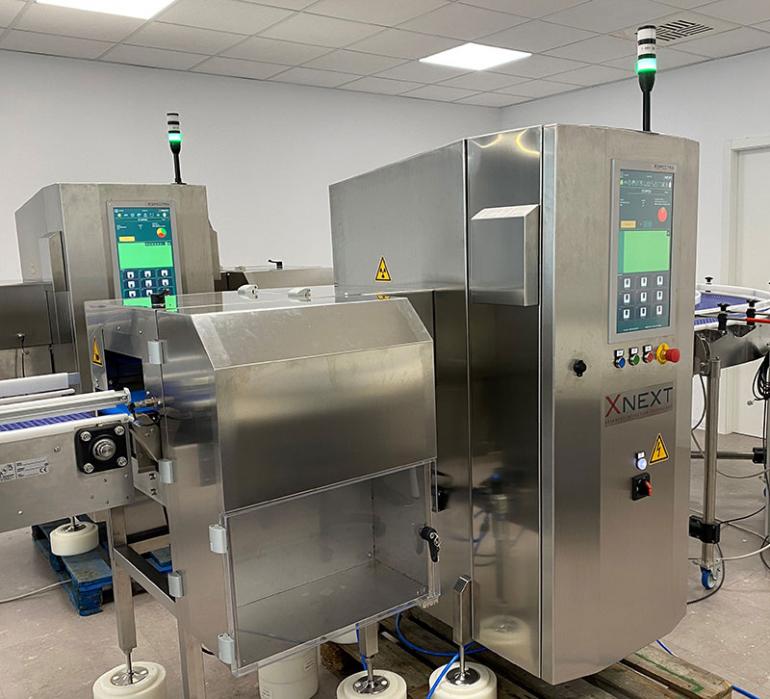 Supporting European excellence over growth and innovation
Xnext is an Italian leading player in multi-spectral X-ray inspection systems for real-time quality control in industrial processes with operational offices in France and Germany. Xnext has developed XSpectra®, an innovative inspection technology that improves food safety by detecting, directly on the production line, the presence of contaminants such as plastics, bone, cartilage, insects, wood and rubber, which cannot be detected by conventional inspection systems. Xnext launched XSpectra® on the market in 2020. Within three years, the system had been installed by some of the biggest Italian and international food companies. In 2022, Xnext established a subsidiary in France. There are now 50 XSpectra® systems in operation in Italy, France, Slovakia and Germany, soon to be followed by installations in Japan, Israel and North America
With the EIB's venture debt financing, Xnext will be able to advance its research, development and innovation activities, taking the company's revolutionary technology to a global audience. Backed by Neva, Banca Intesa's venture capital arm, Xnext has developed state-of-the-art technology for quality control in the food processing sector, with further applications in the textile and pharmaceutical industries. Xnext's technology offers superior detection of low-density foreign bodies, reducing the risk of product recalls and limiting the environmental impact caused by the waste of resources.
What the leading actors says
"Xnext's commitment to quality control is fully aligned with the EIB's remit to reduce waste and environmental impacts. This operation is a concrete example of the EIB's commitment to promoting revolutionary technology that benefits both society and the environment," said EIB Vice-President Gelsomina Vigliotti.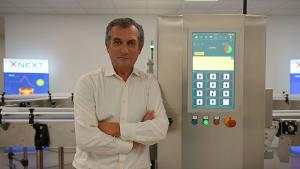 "With financing from the EIB, we will be able to continue along our technological innovation path and maintain the technical competitive edge we currently have over competitors with XSpectra. We'll also be able to broaden our product catalogue, designing next-generation inspection systems for applications in both the food and pharmaceutical sectors," added Xnext CEO Bruno Garavelli.
The support of EU financial institutions to innovative companies
The EIB offers a long-term venture debt product to address the unique funding needs of fast-growing innovative companies. Established in 2016, the EIB's venture debt programme has so far invested around €6 billion in supporting more than 250 firms. A number of Italian companies have benefited from this financial product, including Blubrake, Diadem, D-Orbit, MotorK, and IRBM. The venture debt financing structure includes bullet repayment and remuneration linked to the equity risk of the investees and complements existing venture capital financing.
Read more in "Facts and data"