It was an itinerary between the digital factory, robotics and industrial automation that visitors took at SPS Italia, an event organized by Messe Frankfurt Italia and held in attendance at Fiere di Parma's premises May 24-26, 2022.
The best technological proposals for industry were presented in the halls, made even more innovative by the efforts made in the emergency years, where digitally-driven solutions guided the complex management between restrictions and remote activities.
Digital and sustainability, the guiding themes of the edition, saw two dedicated moments. The first with the exhibition area called District 4.0; the second with the Observatory "Sustainability in Industry - Knowledge, use and future developments of green technologies in the Italian industrial system" presented during the opening roundtable.
The survey, addressed to exhibitors and visitors of the fair, measured the degree of diffusion and orientation of companies towards sustainable solutions for industry, declined in particular on the energy theme and on the main focuses of the event: automation, robotics, digital and additive manufacturing.
SPS was attended by more than 36,000 visitors who met more than 800 exhibitors with their technological proposals, in an event that celebrated its 10th edition.
In this regard, we recall the next appointment - May 23-25, 2023 - and the new governance announced by the organizing body: always coordinated by Francesca Selva, Vice President Marketing & Events of Messe Frankfurt Italia, SPS Italia will in fact see a new four-handed direction.
The continuity of a successful project will be guaranteed by Greta Moretto (Marketing, Communication & Domestic Events Director) with the task of following the strategic part and the elaboration of marketing and communication plans, while Daniele Lopizzo (Show Director) will be entrusted with sales, the organization of the fair and the coordination of services.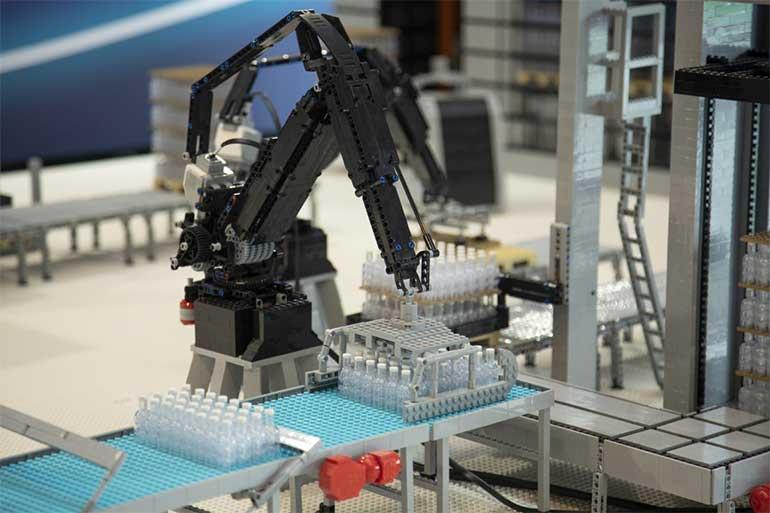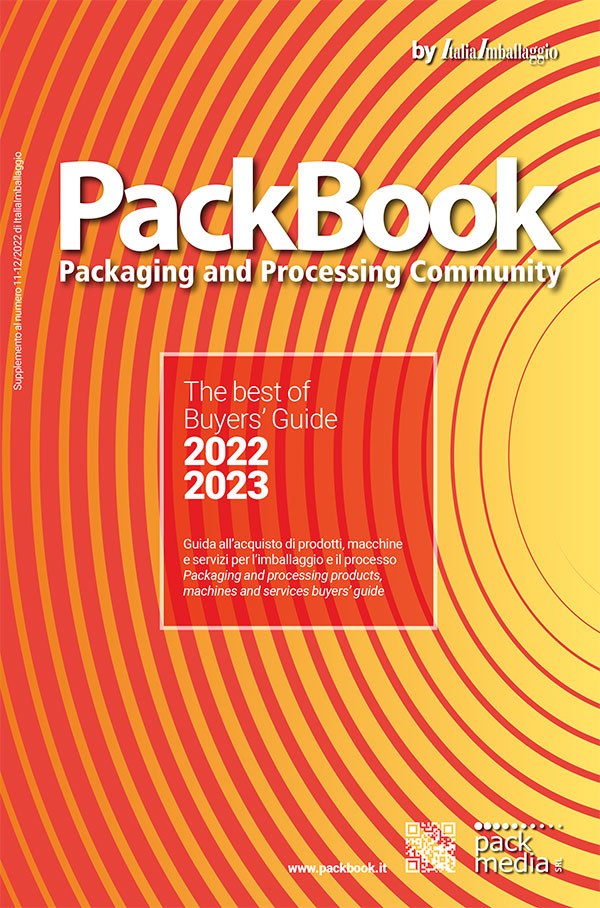 Find out more information about the companies mentioned in this article and published in the Buyers' Guide - PackBook by ItaliaImballaggio
MESSE FRANKFURT ITALIA SRL (Exhibitions: SPS/IPC/Drives Italia)