Scheduled to take place in Padua on Oct. 4, the Mechatronics Forum is an opportunity for leading providers of mechatronic technologies and solutions to meet under the umbrella of the event's guiding theme, now in its ninth edition and dedicated to "Integration and Flexibility to Support Digital and Sustainable Industry."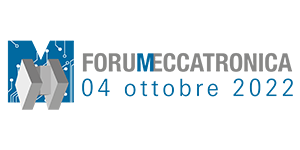 Concrete experiences of mechatronic integration, motion control, robotics, industrial software, and plant engineering are some of the topics at the center of the event, which aims to propose the state of the art of the industry, which is strongly affected by the major challenges related to digitalization and sustainability.
Conceived by the Mechatronics Group of ANIE Automazione and organized in collaboration with Messe Frankfurt Italia in the spaces of the New Congress Center Fiere di Padova, the Mechatronics Forum is an important moment of confrontation between the players of the industrial automation supply chain where the most important players, suppliers of mechatronic technologies and solutions have the opportunity to meet machine manufacturers, system integrators and end users, to discuss the most innovative technological solutions on the market.
Also rich in insights is the conference program, which features sessions and talks given by experts and suppliers, moderated by academics, OEMs and End Users. Finally, with the exhibition area, visitors and exhibitors can get hands-on with technology and engage with industry professionals to learn more about technological aspects and topics addressed during the conferences.
More details are available online at www.forumeccatronica.it.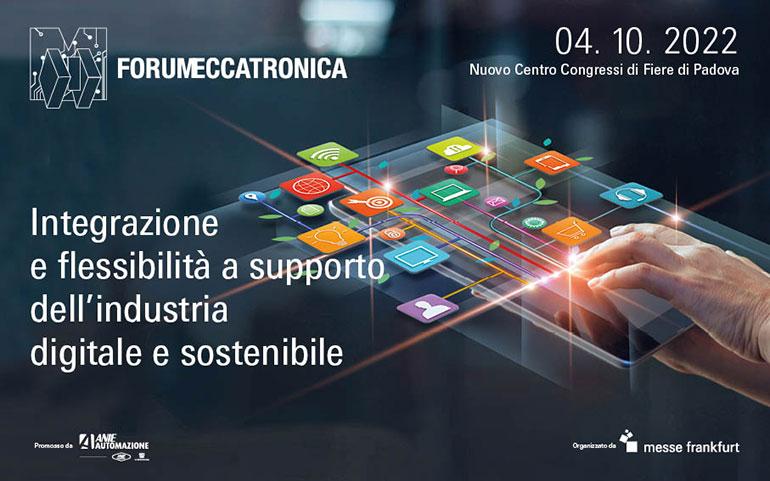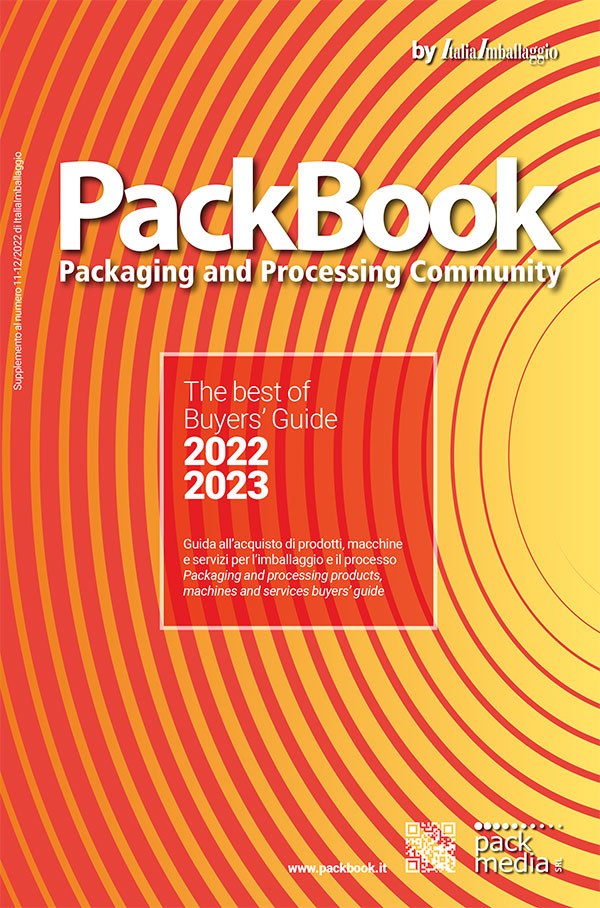 Find out more information about the companies mentioned in this article and published in the Buyers' Guide - PackBook by ItaliaImballaggio
MESSE FRANKFURT ITALIA SRL