Reflections on the "rehabilitation" of plastics, starting with the culture of (circular) recovery, (well-managed) recycling of plastic waste and scrap that can give rise to new products. Word from Aliplast, which looks at the post-pandemic, raw material shortages and price tensions from an alternative and - most likely - winning point of view in several respects.
Luciana Guidotti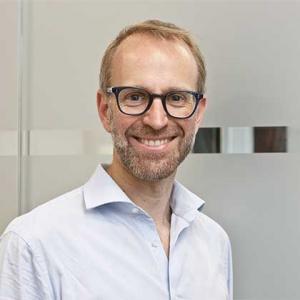 Aliplast, a Treviso-based company with more than 40 years of history, is involved in plastics recycling. Acquired in 2017 by Herambiente (a HERA Group company), it leverages a constantly expanding market by offering regenerated polymers, flexible rLDPE films and rPET sheets, indispensable in the world of packaging, which is crossed by the increasingly strong push toward green solutions.
A distinguishing factor is the high quality of its products: an example of this is the rigid films made of recycled polyethylene terephthalate (rPET) Food Grade, which, in addition to food safety and optimal shelf life, guarantee great reliability when it comes to aesthetics.
«Characteristics comparable to virgin plastic but with two extraordinary advantages in addition», points out Carlo Andriolo, Aliplast CEO, whom we met at Ipack-Ima. «And I am referring to the reduction of environmental impact, as well as the valorization of post-consumer and industrial waste, transformed into a resource according to the circular economy paradigm. On the other hand - Andriolo continues - the last two years have been very special, both because of Covid, which has brought plastics to center stage by giving them back at least some of their rightful value, and because of the rising cost of all raw materials, which enhances recovery and recycling as a savings lever».
The new deal for plastics
The health crisis has reaffirmed the protective and hygienic properties of plastics, leading consumers to downgrade the functionality and convenience of materials that are only seemingly more environmentally friendly. The shortage of raw materials, on the other hand, has enhanced the qualities of the Italian recycling supply chain. This has allowed the industry to tap into a second raw material of the highest quality and a supply chain that can withstand the pressure of steadily growing demand.
On this point, Carlo Andriolo clarifies, «The crisis has convinced the undecided to consider recycled materials more carefully, but another determining factor remains the growing interest in more sustainable materials on the part of brand owners, large retailers, and consumers. Clearly, these are dynamics that cannot be ignored any longer».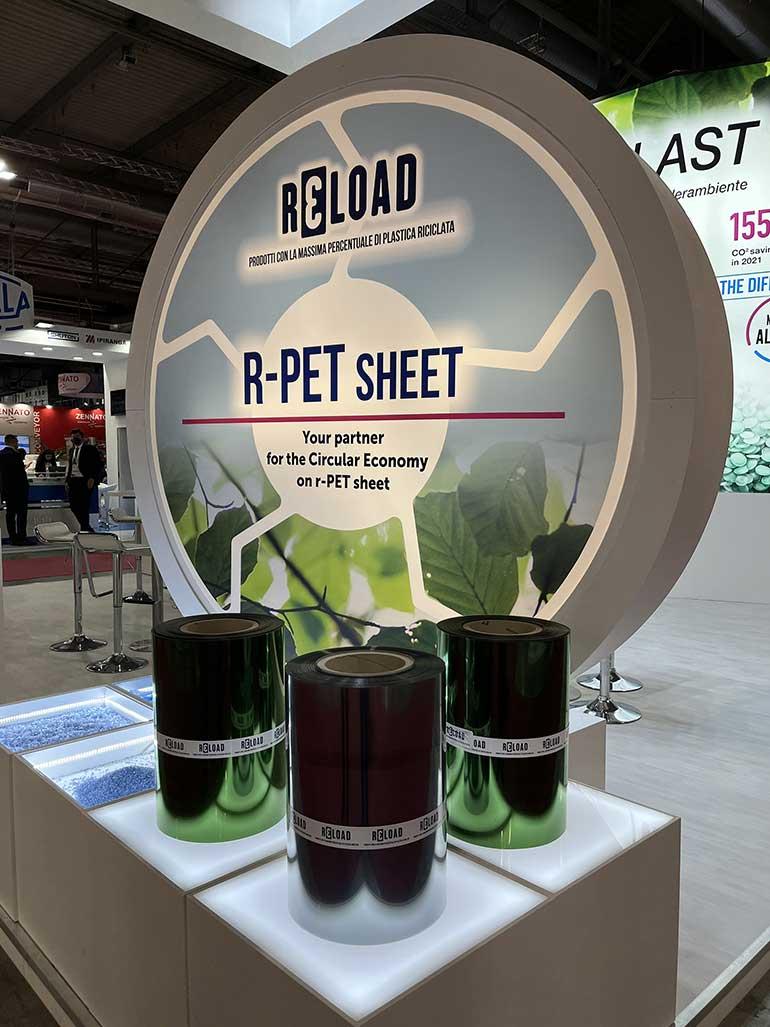 A mine of quality waste
In this context, the origin, characteristics and quality of waste are crucial in determining its destination, to make it a part of a real circular process.
«On the one hand there is urban waste, separated by citizens, recovered by multi-utilities and sorted by material type; on the other hand there is industrial waste, which moreover has significant differences. For one thing are offcuts and scrap, which all industries tend to reduce and reuse directly in production, and which is pre-consumer waste; it will tend to remain stable because it is conditioned by two factors, waste percentage, which is decreasing, and production volumes, which are increasing.

Other, for example, is the post-consumer packaging used by industry to move raw materials, semi-finished products, and components in the various processes: a stream that is not easy to intercept, but deserves to be valorized».
Building an industrial recycling supply chain
It seems clear that Aliplast's competitiveness increases as awareness of recycling issues increases and the system's ability to valorize the extraordinary resource that is plastic waste. One can truly say "the right company at the right time."
Andriolo confirms, «We are already among the "great collectors" of quality industrial waste, and in addition, thanks to synergies with the Hera group, which is the leading Italian operator in waste management, we are able to aim for future growth, despite the fact that we are tied to a resource that tends to be scarce in the future. The issue for us is to manage a recovery model that looks at all material consumed and thrown away, regardless of where it comes from.

An overall strategy that includes investments of several tens of millions of euros over the next few years to increase production capacity - Andriolo concludes - develop sorting technologies and build a supply chain that allows us to optimize the recovery of the existing».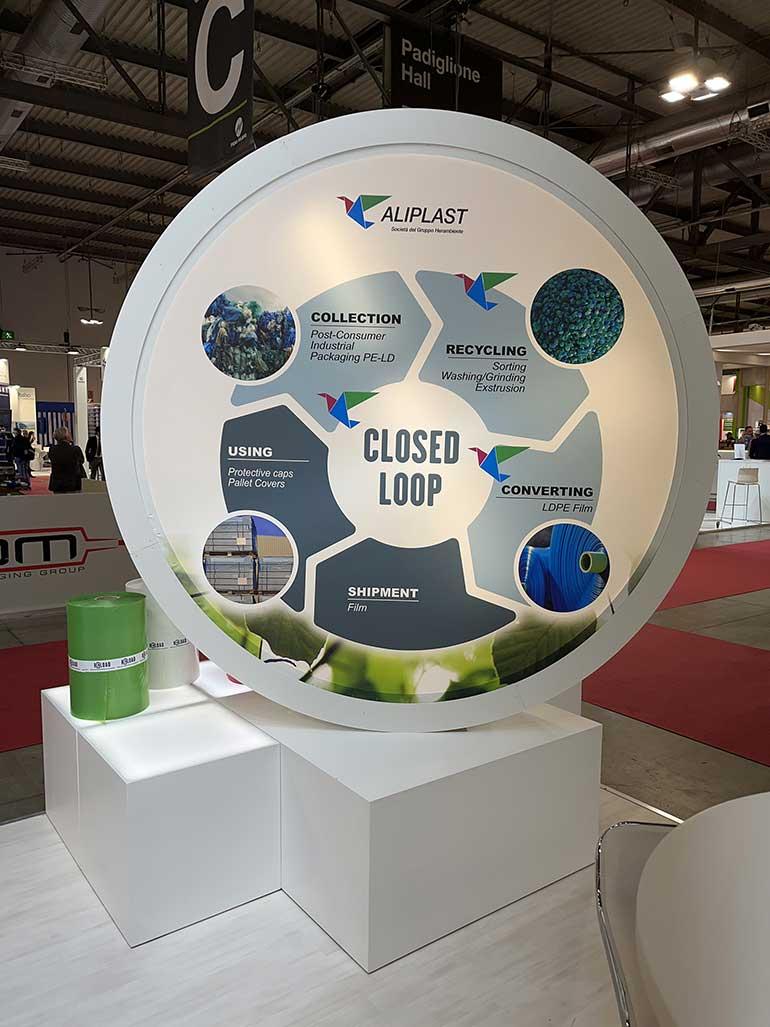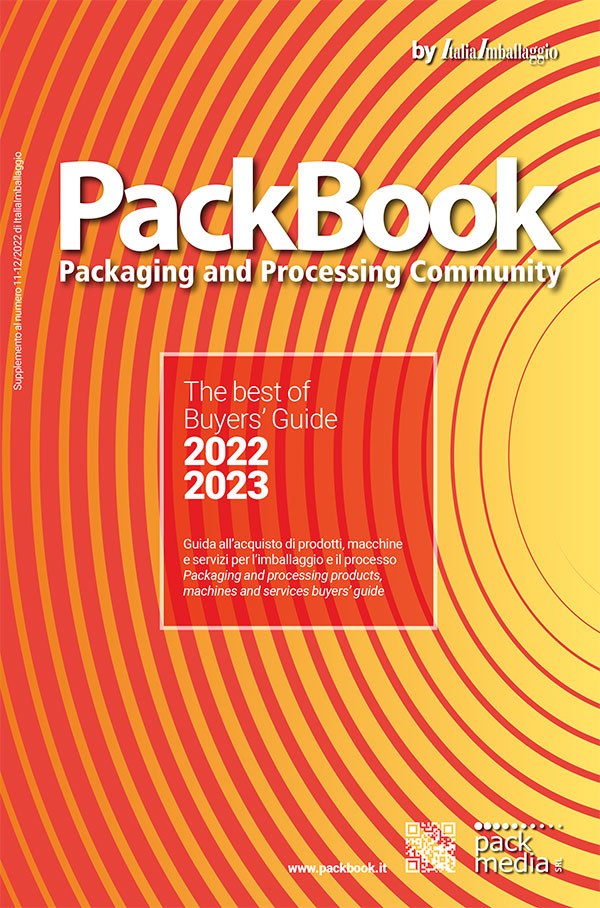 Find out more information about the companies mentioned in this article and published in the Buyers' Guide - PackBook by ItaliaImballaggio
Read more in "Facts and data"