Monthly showcase of packaging solutions to communicate, protect and distribute commonly used products.
Powered by Best Packaging
---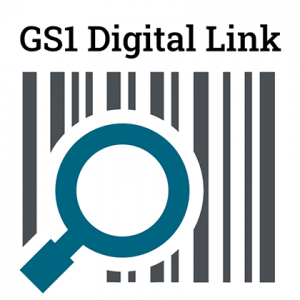 Discovering hyperproducts
A barcode for the future, already present on packages, able to link information and extra contents, all using a smartphone: this is the potential of GS1 Digital Link, which tracks the barcode in the Internet, offering a unique global standard that links the product to its digital twin, making it possible to access updated and complete information for b2b and b2c.
The GS1 system focuses, in fact, on marketing, with information on quality, ingredients, sustainability and service, with nutritional factors, traceability, environmental labels and reports of withdrawals. While appearing like a scannable QR code, the GS1 Digital Link is not a graphic symbol, but an Internet address with a standard structure, which makes it possible to have Internet links to all types of product information, as it contains a GS1 product identification code in its structure.
In this way, overcoming the "physical" limits of packaging, GS1 Digital Link opens up to consumers a world of information on every aspect of products on sale, while for companies its adoption means an increase in logistical efficiency and packaging flexibility thanks to real time updates which are accessible from a smartphone.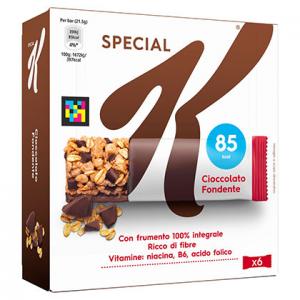 A code gives voice to packaging
Kellogg's improves accessibility to its products and makes the purchasing experience more inclusive for people with reading difficulties thanks to the integration of the NaviLens solution in its cereal snacks packaging. Consumers can now scan the special integrated code using their smartphone to access nutritional and recycling information in audio form.
The NaviLens code is in contrasting colours for more simple identification also at a distance twelve times that necessary for traditional barcodes or QR codes. The exact position of the code on the package is no longer a problem, as the technology functions also without "focused" framing.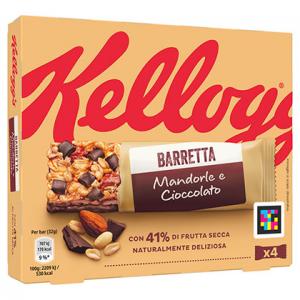 It was launched on the Italian market on 13 December in partnership with Carrefour Italia and with the Italian Union of Blind and Partially Sighted People, when Kellogg's Italia organized a day of assisted shopping for people with vision impairment.
Starting from the first quarter of 2023, the NaviLens QR code has been integrated into the packaging of Kellogg's products, continuing a project, unique of its kind in the food sector, which has involved, so far, over 150 million cereal packets throughout Europe.
Increasingly vegan
Sealed Air, the leader producer of certified flexible packaging, now conforms to vegan standards after adapting to the requirements requested by The Vegan Society, applying its mark on the CRYOVAC® Sealappeal® range.
The company had already received certification of Vegan Quality, replacing all animal derivatives in its CRYOVAC® food packaging with non-animal fats and hydrocarbon waxes. In addition, a new logo has been developed that supports retailers in their communication to consumers of dual vegan conformity in terms of product and packaging, pursuant to Regulation (EC) no. 178/2002, article 16.
The Sealappeal® range offers, in fact, high barrier film solutions for alternative proteins and guarantees the shelf life of the product for up to 12 months, reducing waste to a minimum and improving sustainability, as in the case of the recyclability of mono-PET material in PET streams.
Sealed Air is working on attributing the Vegan mark also to the CRYOVAC® Darfresh® range for vacuum skin packaging.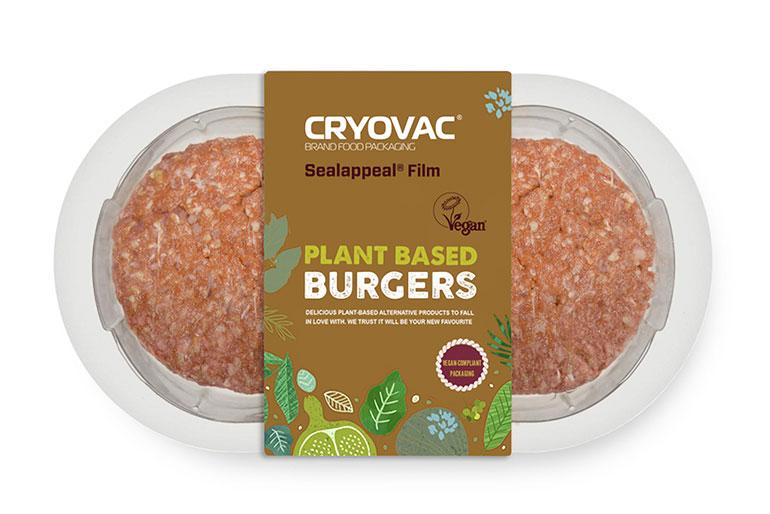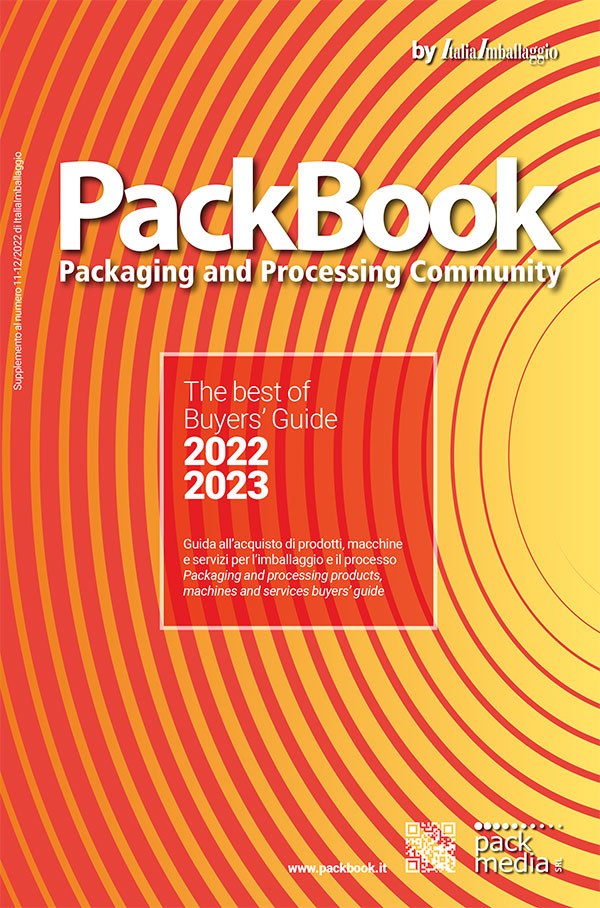 Find out more information about the companies mentioned in this article and published in the Buyers' Guide - PackBook by ItaliaImballaggio
Istituto Italiano Imballaggio
Read more in "Facts and data"