Challenges, opportunities and economic and financial analyses regarding the sector are set out in the latest GIFASP Monitoring Centre report and were discussed during the Autumn Meeting in Bologna.
The Autumn Meeting of Gifasp (Gruppo Italiano Fabbricanti Astucci e Scatole Pieghevoli - Italian Group of Folding Cases and Boxes Manufacturers) was held on 7 November in Bologna, reserved for associated companies in the morning session and then open to the public for the presentation of the sector Monitoring Centre report drawn up by StudiaBO.
Sector figures
From an analysis of the latest financial statements of the major companies in the sector, the survey has found that a new record average turnover of the sector was reached in 2021 (+9.9%) but, in contrast with the last ten years, it is this time less dynamic than the manufacturing sector average (which shows a strong recovery).
Within the sector, there is a significant variation in performances, with 1/4 of the companies recording particularly high margins (>15% of the value of production) and another 27% with rather low levels (<5%). The cases sector, is confirmed, however, as "acyclic" (more resilient to negative cycles) and in the medium-term more dynamic than the manufacturing average. In the analysis of the evolution of turnover by sector, the cosmetics sector has been the best performer (+18.4% in 2021 after the difficulties in 2020), followed by general packaging which has also grown by double figures and the pharmaceutical sector which remained at +4.2%.
An analysis of the 17 "best performer" enterprises, that is, those in the period 2016-2021 which stood out for significantly superior performance levels than the sector average on all the economic-financial indicators considered, is particularly revealing. This group appears to cut across the two types of classification (type of product and dimensions) considered in the study, indicating the existence of other competitive factors.
Indications also emerged from the meeting regarding the closure of the 2002 financial year, estimated at +26.3% in euros, while the outlook until 2026 is for a slowdown in annual average growth rates, expected to be around 6%.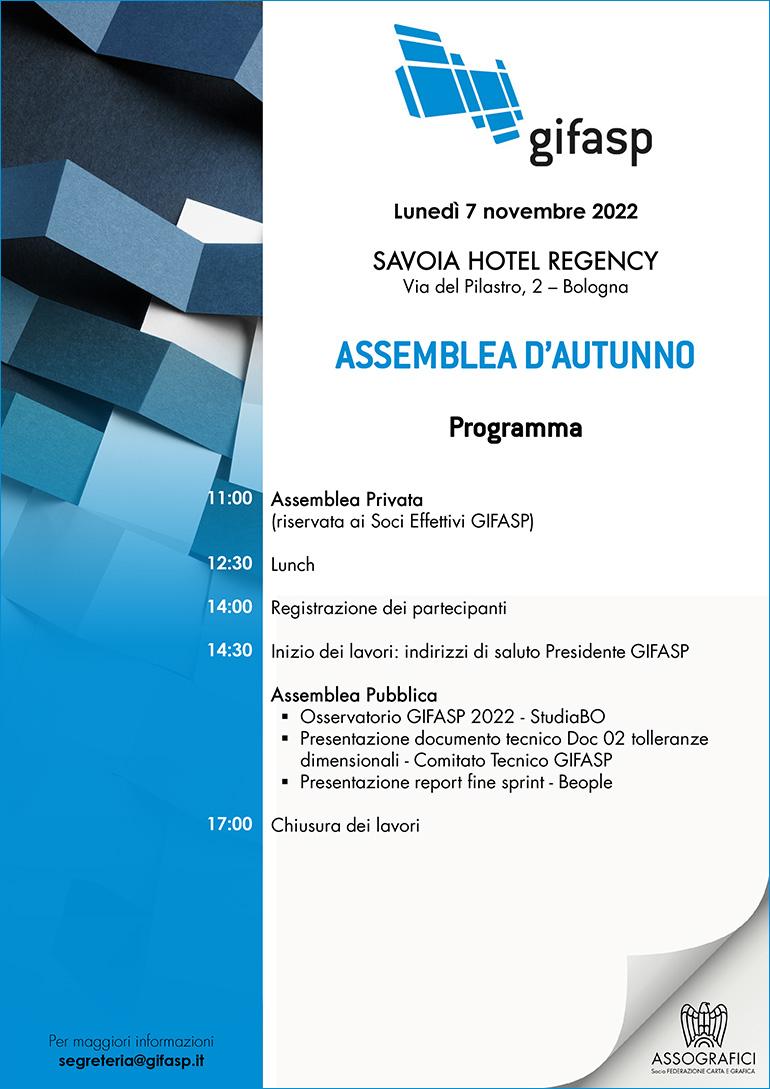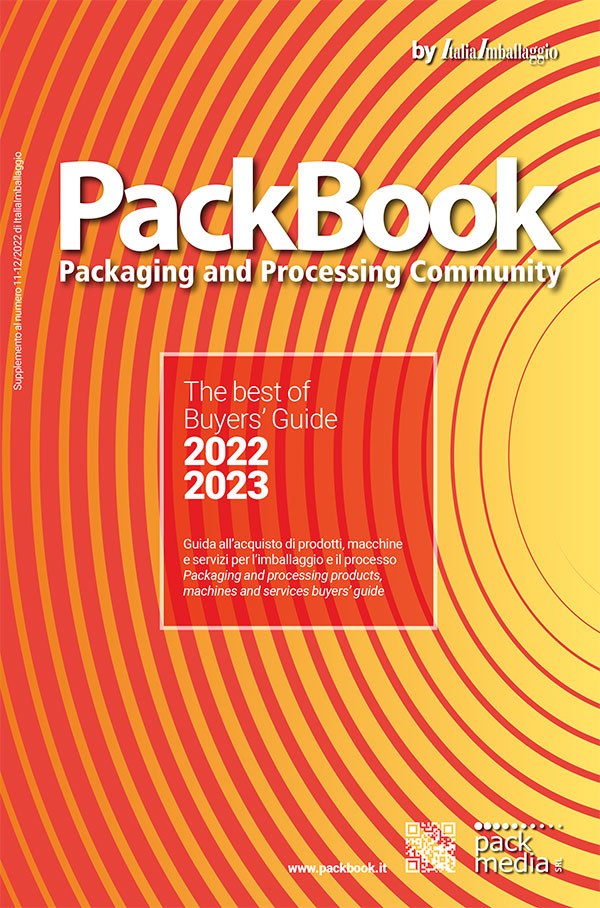 Find out more information about the companies mentioned in this article and published in the Buyers' Guide - PackBook by ItaliaImballaggio
GIFASP (Italian group of boxes and folding boxes manufacturers)
Read more in "Facts and data"