The acquisition of the Vicenza-based company Labrenta, specialised in high-end closures, has a strategic relevance for Guala Closures. For the Group, the deal represents an important step towards becoming a world leader in the luxury segment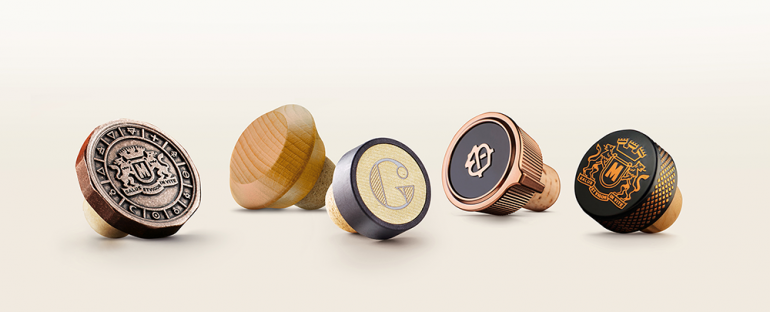 At the beginning of July, the multinational group Guala Closures, manufacturer of closures for bottles of spirits, wine, mineral water and olive oil, announced that it had reached an agreement to acquire Labrenta, further strengthening its presence in the luxury closures segment.
Founded in 1971 by Enzo Tagliapietra in Breganze, Vicenza (Italy), Labrenta is a well-established manufacturer of high-end tailor-made closures for spirits, wine, oil, vinegar and beer. The company, initially founded as a producer of natural cork for the Italian wine market, has grown over the years under the direction of Gianni and Amerigo Tagliapietra to establish itself as an international highly innovative firm and obtaining 30 patents.
In 2022 Labrenta is expected to achieve more than €30 million in revenues across its 800 customers in 70 countries and has plants in Italy, Brazil and Mexico as well as a commercial branch in the United States. In 2022, the company acquired Anacorks, a Portuguese firm specialised in the production of luxury cork closures. Thanks to its focus on R&D activities, as well as to its attention to sustainability, Labrenta has launched product lines composed of natural and synthetic materials blends, therefore creating innovative and beautifully designed closures.
Innovation and growing attention to sustainability are also among the pillars of Guala Closures' business. The Group currently employs more than 4,850 people, operates in five continents through 30 production facilities with approximately €710 million LTM sales as of 31st of March, 2022.The acquisition of Labrenta is expected to generate important synergies both at the industrial and commercial level, by offering a full range of products for the fast-growing luxury sector.
Read more in "Facts and data"