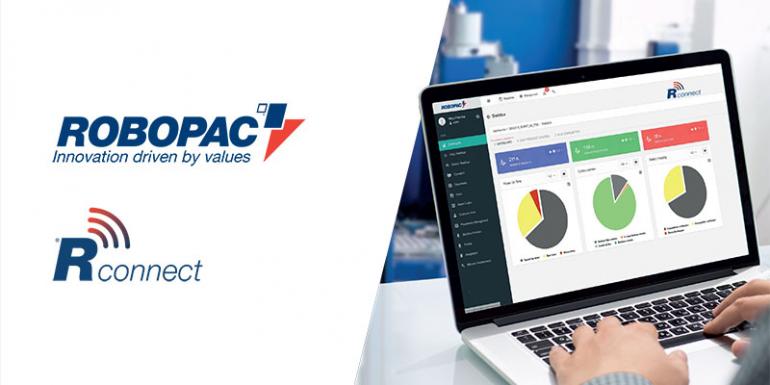 Aetna Group's policy is based on the fundamental concepts of One Global Company, where technology, innovation and sustainability are synergistic elements that allow us to guarantee extremely advanced standards for machinery and plants all over the world.
A result achieved thanks to the constant attention and the important investments that the group has always made in Research & Development on technological factors that concern not only machines or systems on the plant front, but also on their overall function in the broader view of the production process.
This is the case of R-Connect, the technologically advanced monitoring system launched by Robopac, which facilitates the complete control of the operation of automatic and semi-automatic applications, while offering effective support to the end customer.
Interconnected, global, competitive and safe
R-Connect responds exactly to the need for global interconnection, offering innovation and connection at the service of the customer.
In fact, it is a powerful, plug & play and easy-to-use service for the end-user who, with peace of mind and security, can manage "turnkey" all Robopac solutions.
The control, collection, processing and storage of a large amount of data coming from the machines are the main features of the optional device that can be already installed on the various solutions; in the automatic applications, a dedicated portal with controlled access, reachable from PC or any portable device, allows to connect to all the machines equipped with R-Connect and to monitor their performances 24/7.
On semi-automatic solutions, R-Connect can also be integrated at a later date thanks to the predisposition to host a special gateway, which sends all the information in real time, making it available to the cloud with statistics, which can then be used via a simple internet connection from any device.
R-Connect, therefore, makes it possible to minimise machine downtimes and guide maintenance in the best possible way, to improve production cycles and to provide remote assistance with direct connection to the Service, foreseeing a procedure for the immediate resolution of any problems, up to the complete updating of the management software of the machine itself.
A service, that guaranteed by R-Connect, also able to generate clear savings on the costs of consumables, the stabilization and safety of loads and the reduction of TCO (Total Cost of Ownership), according to the canons of the Industry 4.0 philosophy that, with Robopac technologies, allows to bring the end user closer to the company, in an exchange of information that produces concrete and tangible results.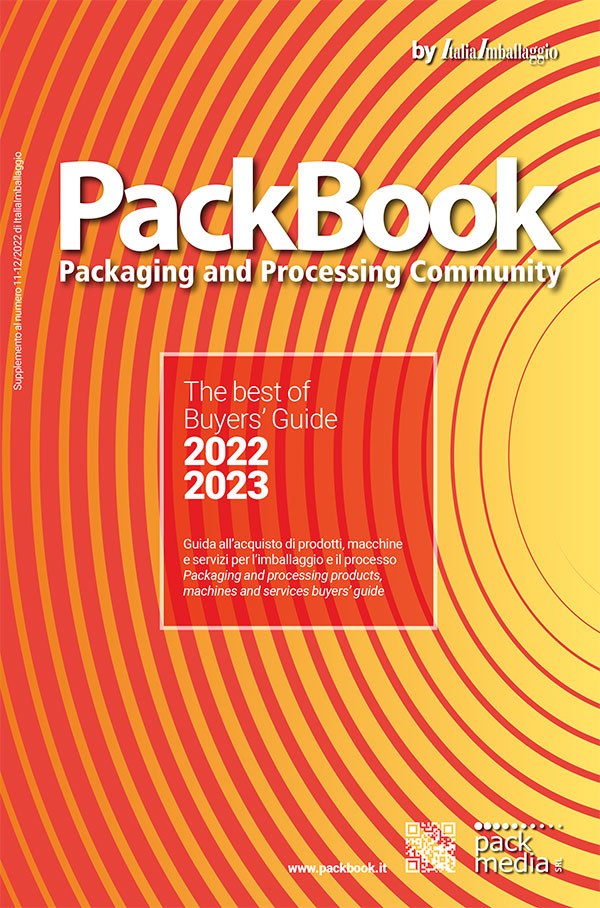 Find out more information about the companies mentioned in this article and published in the Buyers' Guide - PackBook by ItaliaImballaggio
Read more in "Facts and data"