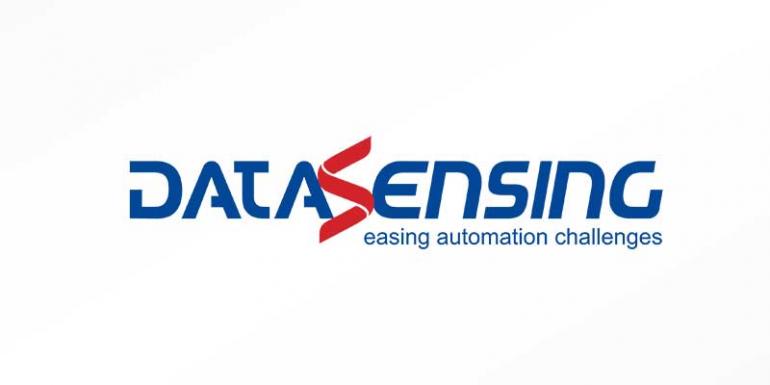 To innovate Industrial automation sector and facilitate the transition to industry 4.0, Datalogic has launched the Datasensing project.
Datalogic has launched the Datasensing project, which will combine the Sensor & Safety / Machine Vision Business Unit of Datalogic, a world leader in automatic data acquisition, and M.D. Micro Detectors, a company operating in the design, production, and sale of industrial sensors, acquired last march for 37 million euro (see related news).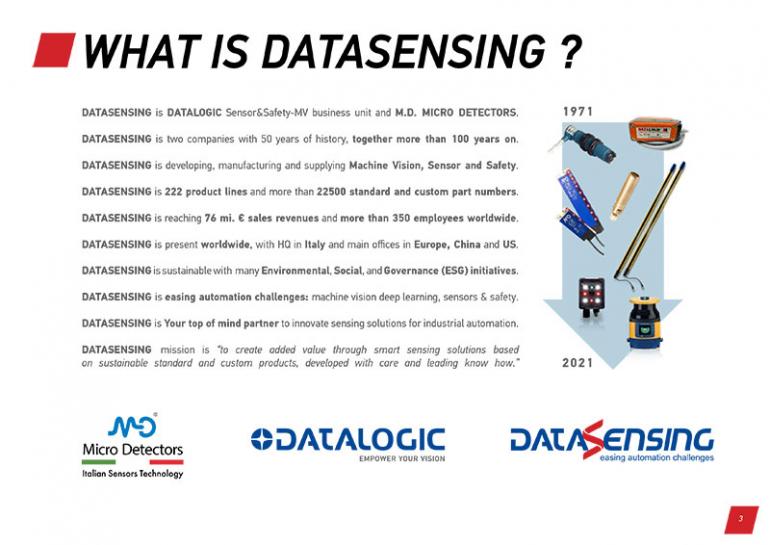 Datasensing si proporrà ai mercati internazionali con un'offerta completa e innovativa di sensori di varie tecnologie, dispositivi optoelettronici per la sicurezza di macchine e impianti, guida automatica e visione artificiale per lo Smart Manufacturing.
Come ha commentato l'a.d. Cosimo Capuzzello:
La nuova impresa parte da solide basi e sono certo raggiungerà traguardi importanti già a partire dal 2021, con un fatturato atteso di 76 milioni di euro. Grazie all'accordo con Datalogic, daremo vita a un player industriale con cent'anni di esperienza, unione di due realtà che dall'inizio degli anni '70 hanno fatto la storia della sensoristica nel nostro Paese.
Read more in "Facts and data"