Types, market trends, sectors of use: the first assumptions for the end of 2021 speak of recovery.
Barbara Iascone
Istituto Italiano Imballaggio
According to the subdivision expressed in Imballaggio in cifre – the economic statistical compendium that the Italian Institute of Packaging prepares every year - the segment of wooden packaging is divided into industrial packaging, boxes, pallets, corks; with reference to the tons, it represents about 16% of the packaging sector as a whole.
Wooden packaging is significantly affected by the performance of a wide range of manufacturing products and, more than others, by foreign trade flows: 92% of it is used exclusively for transport (pallets + industrial packaging), which makes it very vulnerable to market fluctuations compared to other types of packaging.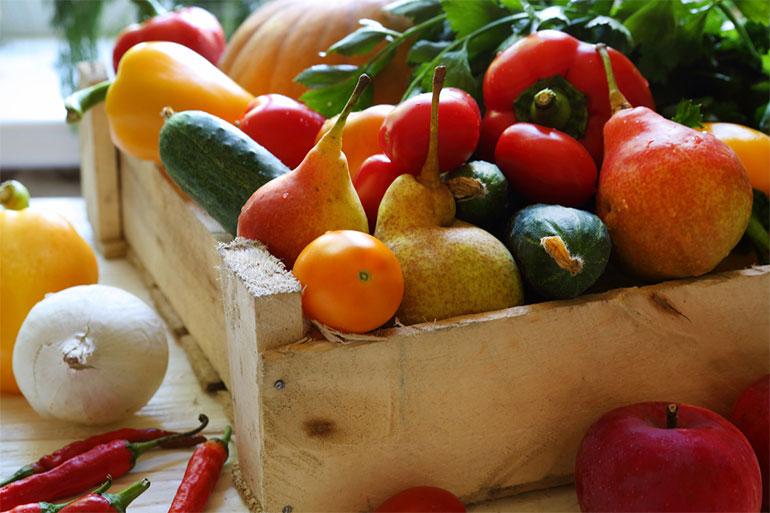 Picture of a sector
(Source: Assoimballaggi and Rilegno)
Typologies
Industrial packaging
This category includes all packaging designed to contain small and large industrial products. Often used for handling machinery (assembled or disassembled in different pieces), this type has the characteristic of being made to measure in small quantities according to need.
Crates
Packaging used in the food sector, essentially to contain fruit, vegetables and fish, they are used both during the harvesting and packaging phases, but also for storage and transport.
They derive from the assembly of semi-finished wood products such as, for example, plywood or wood matrix panels.
Pallets
They were created for the specific purpose of supporting the handling, storage and transport of various types of goods.
Cork stoppers
Made with a natural material obtained from the bark of the cork oak, they are intended for wines and sparkling wines. The material has some characteristics that make it unique: it is elastic, light, can be
compressed, is resistant to abrasion and is highly insulating, and is impermeable to both liquids and gases.
Table 1. Global balance of the wood packaging industry.
|   | 2018 | 2019 | 2020 | Forecast 2021 |
| --- | --- | --- | --- | --- |
| Turnover Mlns Euros | 1,593 | 1,609 | 1,561 | 1,608 |
| Employed | - | - | - | 10,200 |
| N. of companies operating | - | - | - | 2,057 |
| Production t/000 | 2,731 | 2,734 | 2,493 | 2,618 |
| Exports | 179 | 170 | 178 | 178 |
| Imports | 427 | 436 | 397 | 459 |
| Apparent usage | 2,979 | 3,000 | 2,712 | 2,899 |
Source: Imballaggio in cifre, Istituto Italiano imballaggio
Market data
(Source: Istituto Italiano Imballaggio processing of ISTAT data)
After a 2020 during which major declines were recorded for all categories of wood packaging, due precisely to the strong link with the entire industrial sector, the first hypotheses regarding 2021 see a sector in recovery.
On the basis of assessments made on the basis of ISTAT data, 2021 should have recorded, compared to 2020, a 5% growth in production expressed in weight, exceeding 2,600 t/000. As far as foreign trade is concerned, there was a certain stability in exports (+0.2%) while imports grew by almost 16%.
The export trend was dampened by the trend of pallets (-3.8%).
Turnover is also expected to recover compared to the previous year, registering +3%.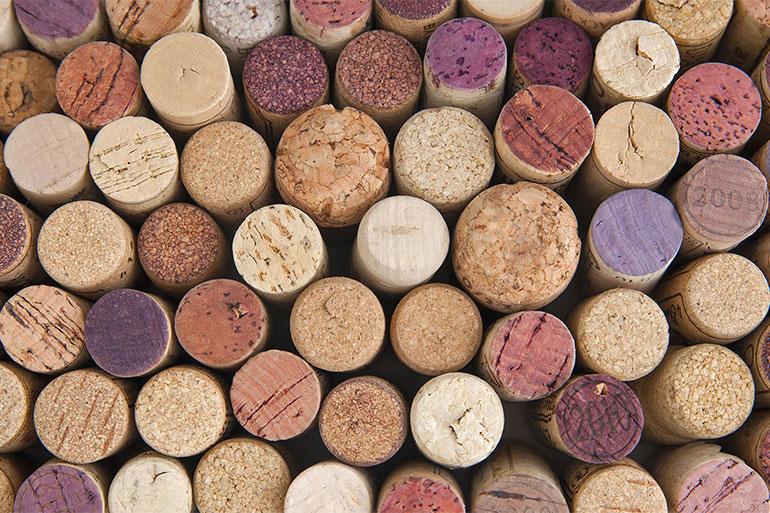 Production and sectors of use
Given that 71% of production is represented by pallets, they obviously have a significant impact on the performance of the entire sector; in 2021, pallet production in Italy is expected to register +5%.
The segmentation of pallet use sectors, which emerges from the analysis of the Italian Packaging Institute database, sees 47.7% destined to the food sector, divided between 21.4% for beverages and liquid foods and 26.3% for food.
Chemical products absorb 3.7%, while the remaining 26.8% is destined to the "other non-food" sector. In 2020 the share destined to food increased at the expense of all the rest, confirming the trend of Italian manufacturing.
Industrial packaging is also recovering and, in 2021, should register a 7% increase in production expressed in tons (about 477,000 t). Growth is sustained by the domestic market and exports at +7.8%. Significant the increase in imports, according to ISTAT data record a + 45%.
As for fruit and vegetable crates, in 2021 we should see a timid growth (+0.5%).
Since a few editions, Imballaggio in cifre also reports the item "cork stoppers", a sector that registers a turnover of around 300 million euros and is made up of about 600 companies in Italy (Source: Assoimballaggi). 90% of production is destined for the domestic market and the remaining 10% goes abroad (the main destination is China, followed by France and the United States).
According to the first ISTAT surveys, in 2021 an important recovery is expected (production at +20%).
Table 2. Production of the wood packaging chain. Data in t/000.
|   | 2018 | 2019 | 2020 | Forecast 2021 |
| --- | --- | --- | --- | --- |
| Industrial packaging | 513 | 480 | 446 | 477 |
| Cork stoppers | 21 | 31.3 | 31.1 | 37 |
| Crates | 185 | 180 | 166 | 166 |
| Pallets | 2,012 | 2,043 | 1,850 | 1,942 |
Source: Imballaggio in cifre, Istituto Italiano imballaggio
Recycling of wood packaging
(Source: Rilegno)
According to the latest report on the management of waste deriving from wood packaging developed by Rilegno (a consortium of the CONAI system), it appears that in 2020 almost 65% of wood packaging released for consumption will be recovered, i.e. that packaging which, once used in Italy, produces waste in the country. This classification also includes packaging produced abroad.
In 2020, about 1,841 tons/000 of wood were collected and recycled, 45% of which comes from packaging; about 828,000 tons of packaging was regenerated and put back into consumption.
Raw materials quotations
The trend of quotations of prices of items related to raw materials used to produce wood packaging, monitored by the Milan Chamber of Commerce in 2021, is very lively. In the first part of the year strong increases were registered for all the quotations related to the material, then stabilizing between August and October and decreasing towards the end of the year. With the beginning of 2022, the growth in quotations resumed.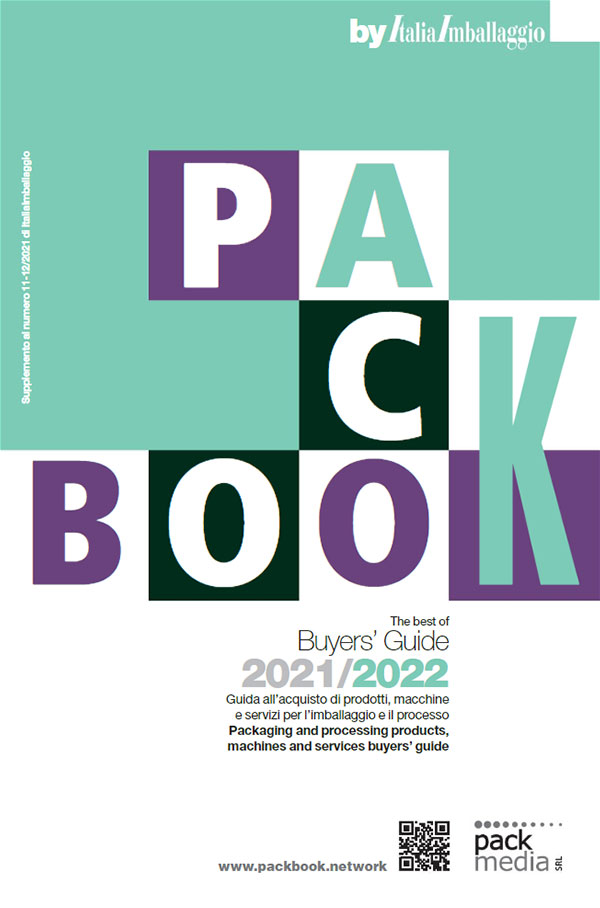 Find out more information about the companies mentioned in this article and published in the Buyers' Guide - PackBook by ItaliaImballaggio
Istituto Italiano Imballaggio
Read more in "Facts and data"