ALTECH presents a labelling system recently created for a pharmaceutical corporation in North America.
The customer required an application system for the wrap-around labels on their vials which could operate in stand-alone mode, with tray-to-tray operation in order to minimise human intervention for loading/unloading. The machine needed to work without stopping for tray changes at a constant speed of 100 vials/min.
The labelling machine supplied is a ALline C system, in pharmaceutical configuration. In addition to the typical devices required for application of the label, including a high-performance ALRitma X labelling head, additional measures were required to allow stand-alone operation. The machine infeed is equipped with a pharma rotating platform with trays support, while the outfeed features a special tray loading device, managed by completely automatic logic which allows the operator to change trays while the machine is operational. The system logic is managed by a powerful Siemens PLC, which interfaces with the operator via a large touchscreen display. It allows the operator to enter the operational parameters, load recipes, open and manage production lots, and check rejects.
The system also controls a thermal transfer printer (for printing variable data on the label), and the relative inspection system, which rejects products whose labels are not perfectly legible. All in compliance with CE standards, and the requirements of FDA's CFR21 part 11.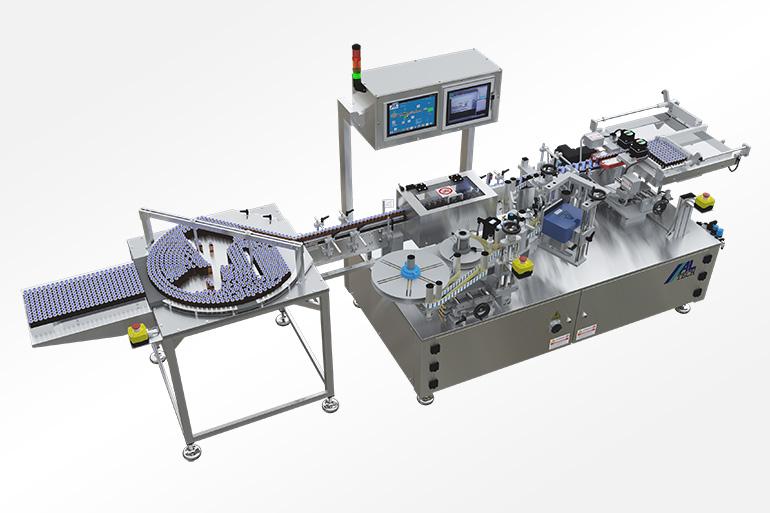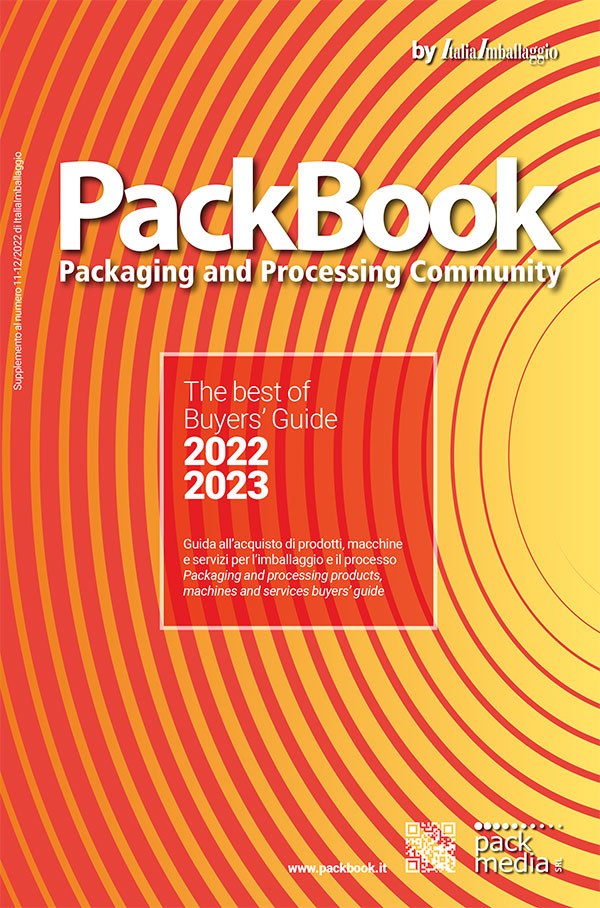 Find out more information about the companies mentioned in this article and published in the Buyers' Guide - PackBook by ItaliaImballaggio