The presence of Eidos at Cibus Tec through various partners offers a unique opportunity to have direct contact with advanced marking solutions in terms of safety, sustainability and technology, designed for food packaging.
Leading producer of marking and identification systems, Eidos Srl is an integral part of the PID (Possehl IDentification Solutions) division of the Possehl group. Through various partners, it will be displaying at Cibus Tec the potential of the XTO printers, designed for direct printing on film with TTO (Thermal Transfer Overprint) technology and now available both in intermittent mode for printing on stationary packaging film (with a stroke length of up to 600 mm, without sacrificing the exceptional quality of the overprint), and in continuous mode for printing on moving packaging film.

Marking: tracking and information
Eidos has been operating for some time in the field of tracking and today offers the market a sophisticated software solution developed inside the PID group. It's the PID 3SIXTY, which manages the printing operations and the data of the entire product identification process in a simple and effortless way. This is because PID 3SIXTY is not a simple issuer of data: it's a bi-directional system, which not only sends data to the marking and printing devices, but also analyses the information coming from these devices. This makes it possible to obtain statistics on performances and on machine status, contributing to continuous monitoring and optimisation of the production process.
Attention to safety and sustainability
Safety, a fundamental theme when talking about food packaging can, therefore, be successfully achieved today thanks to advanced technologies that enable compliance - in every phase of the packaging and packing process – with the relevant strict European and international regulations. Eidos's solutions, however, are not linted to safety: another focal point for the company is sustainability. With the adoption of cutting-edge materials, the company is committed, in fact, to minimising the environmental impact of its solutions, taking a significant step forward towards a greener future without compromising on the quality and duration of its products.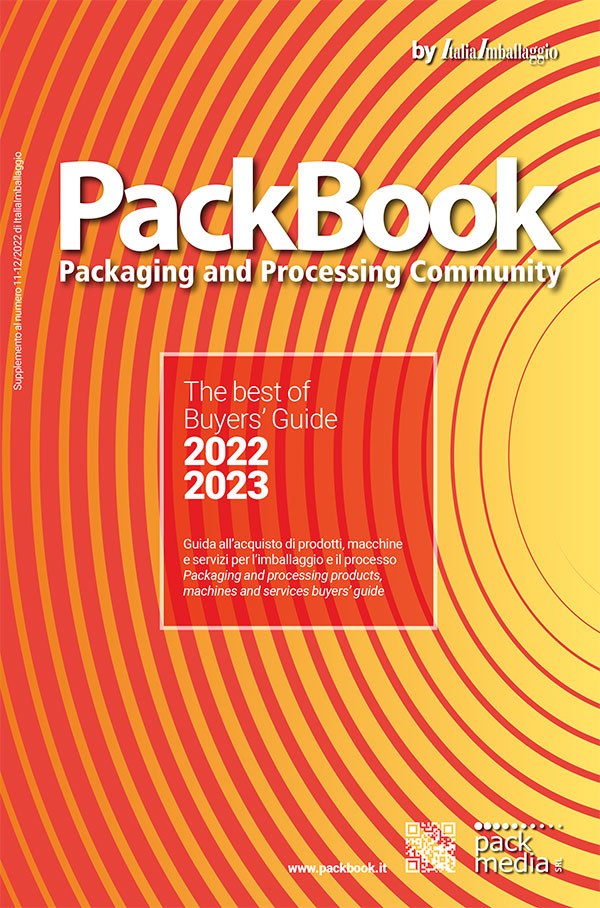 Find out more information about the companies mentioned in this article and published in the Buyers' Guide - PackBook by ItaliaImballaggio