The energy-efficient adhesive application systems developed by Robatech allow to save resources, even thanks to the integrated Adhesive Measuring System (AMS).
Users of adhesive application systems have three levers for saving resources at their disposal: optimizing the gluing processes, using newly developed, energy-efficient application systems, and using modern hot melt adhesives. In many production plants, the adhesive quantity applied is up to 30 % higher than the quantity actually required. Often, one reason is that the pump pressure on the melter is manually increased when the amount of adhesive on the substrate decreases. However, this does not eliminate the cause: this can be, for example, a clogged nozzle on the application head, a clogged adhesive filter, an improper temperature reduction or a drop in compressed air. After a maintenance, the process parameters are no longer correct. Too much adhesive is applied.
An Adhesive Measuring System (AMS) can quickly detect when too much adhesive is being applied. The AMS is already integrated in the latest generation of melters - Vision. In addition, manual adjustment of the pump pressure by the operating personnel is also made more difficult with Vision, as a tool is required for this. The pressure applied to the melter can also be monitored with an optional system component. If the pressure drops below a minimum value, the melter switches off. The reason for a reduction in the amount of adhesive applied to the substrate becomes clearly visible. Manual intervention in existing application parameters is not necessary.
Saving resources with modern components
The fewer components that are operated with compressed air, the lower the consumption of compressed air and the risk of leakage. With pneumatically operated application heads, the solenoid valves can block if the compressed air is contaminated. Electric application heads offer an alternative. They increase system availability while requiring less maintenance, and they also reduce noise levels.
With the new Vision melter and the Performa heated hose, energy savings of up to 48 % are possible through energy-efficient design. In an independent field test, tobacco company JTI Switzerland tested Robatech's new adhesive application system on a packaging line for two weeks and confirmed this figure.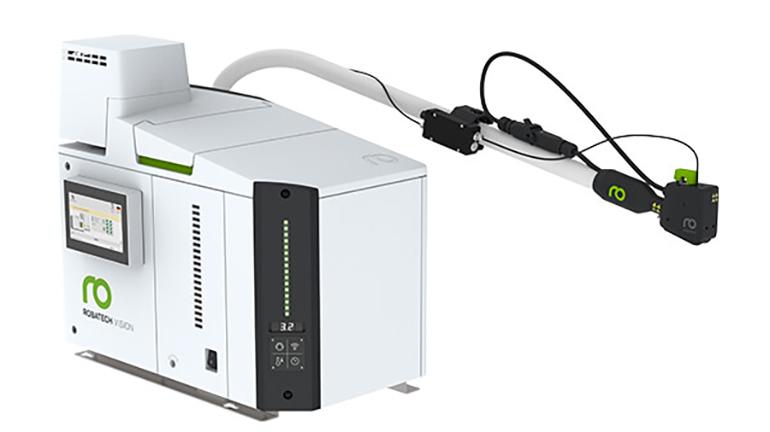 Alternatives to EVA hot melts
Robatech's adhesive application systems also melt, convey, and apply modern hot melts such as low-temperature or metallocene-based adhesives. They are an alternative to EVA hot melts, which are applied at 160 °C to 175 °C. Low-temperature adhesives are applied at temperatures as low as approx. 100 °C to 140 °C. This saves energy. In addition, modern hot melt adhesives are less likely to overheat. Switching to a metallocene variant can save 10 % to 20 % adhesive for the same application parameters. This is due to the stronger adhesive forces of the metallocen adhesive.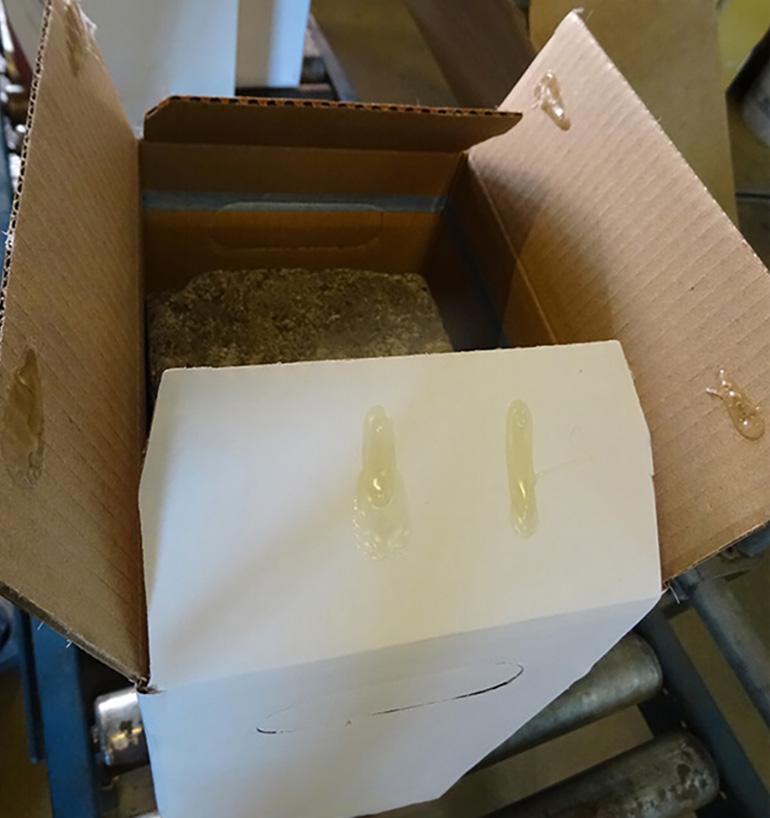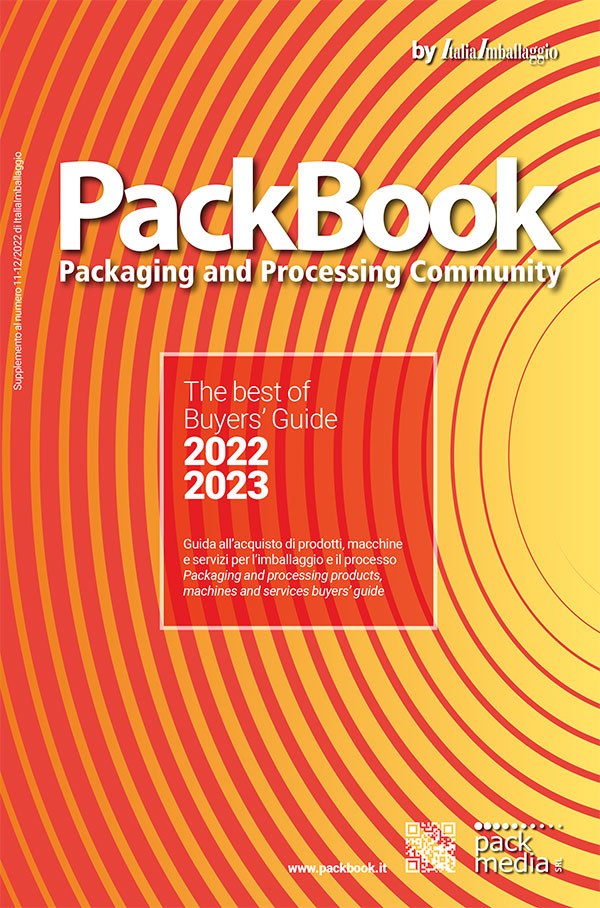 Find out more information about the companies mentioned in this article and published in the Buyers' Guide - PackBook by ItaliaImballaggio