Hall 11 - E60 | G14 CK for dry products and numerous sustainable packaging solutions
Founded in 1850, the Goglio Group designs, develops and manufactures complete systems for packaging, supplying flexible laminates, plastic accessories, machines and services, for very diverse packaging needs that are applied in numerous industrial sectors: coffee, food, chemicals, cosmetics, detergents, beverages and pet food.
A world leader in flexible packaging, Goglio brings to the trade fair the innovative G14 CK, a line starting from the reel, ideal for packaging dry products in powdered form or in pieces, equipped to make 1 kg packets of coffee granules, made in a mono-material which is "ready for recycling" and for applying the Goglio one-way degassing valve.
There are also solutions on display developed with sustainable materials: the "Recycle Ready" version aseptic bag, mono-material packages - including Pillow UP® for liquid products, bags for coffee - and, finally, compostable capsules for portioned coffee, with and without valve.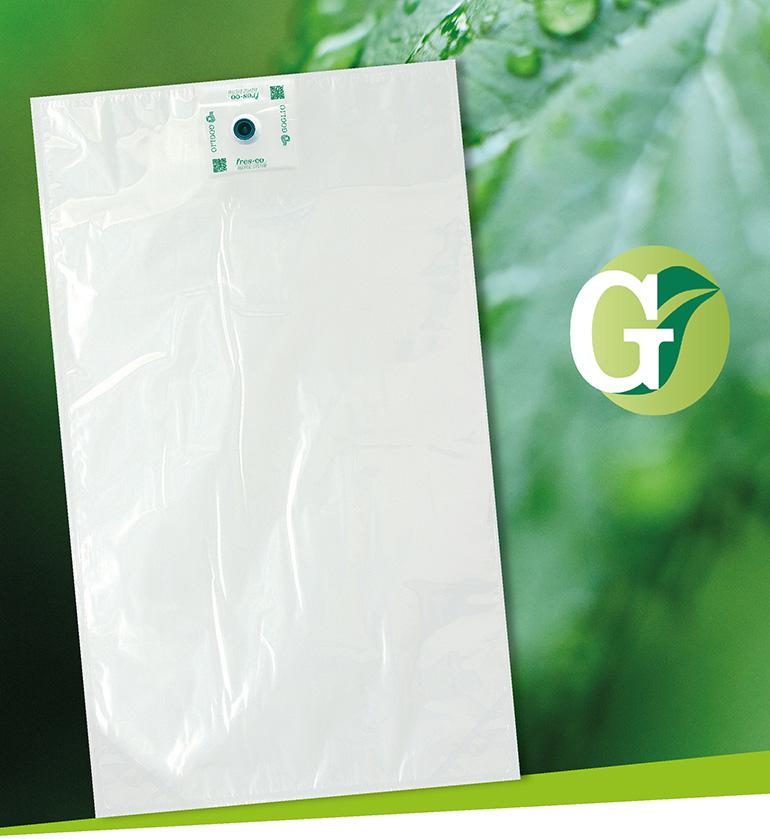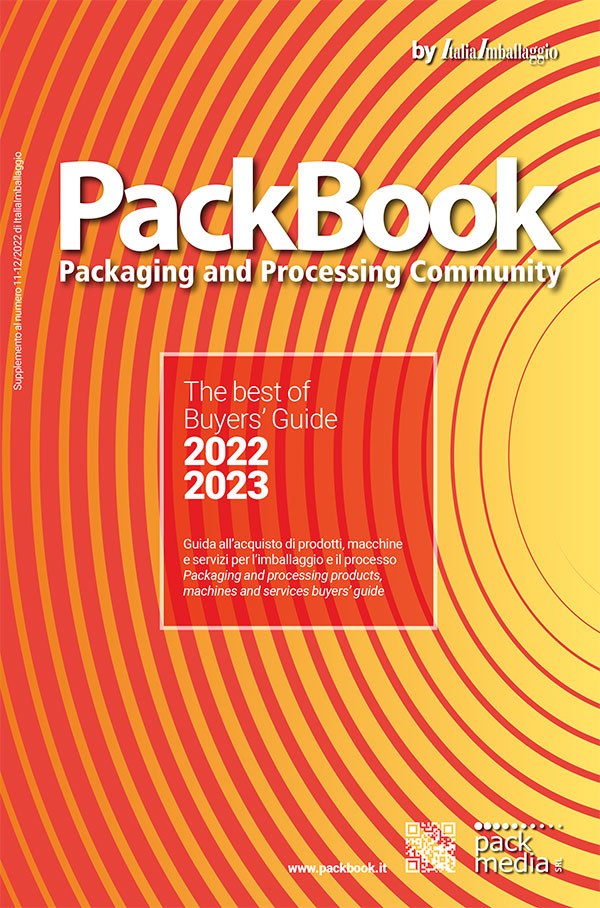 Find out more information about the companies mentioned in this article and published in the Buyers' Guide - PackBook by ItaliaImballaggio