Hall 13 | A75 | Simpl-Cut™ revolutionises roll-fed
The Simpl-Cut™ technology offered by P.E. LABELLERS changes the rules of the roll-fed process, introducing an innovative "cut and glue" system that overturns the traditional way coil machines operate. It's possible to carry out different operations with a single drum, simplifying operating and maintenance processes.
Thanks to its innovative capacity, Simpl-Cut™ makes it possible to obtain an increase in annual productivity of up to 6%; this result has been tested and demonstrated by customers that use the machine.
This labelling system has already won two international awards: as the most innovative solution in the General Packaging category with PMMI's Technology Excellence Award at Pack Expo Las Vegas in 2021, and in 2022 it won the Innovation Awards as Sustainable Solution in the Packaging Category at Djazagro in Algiers.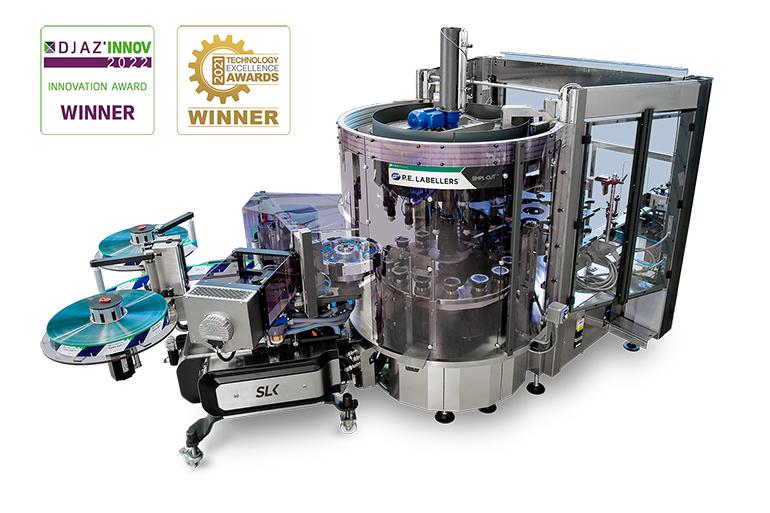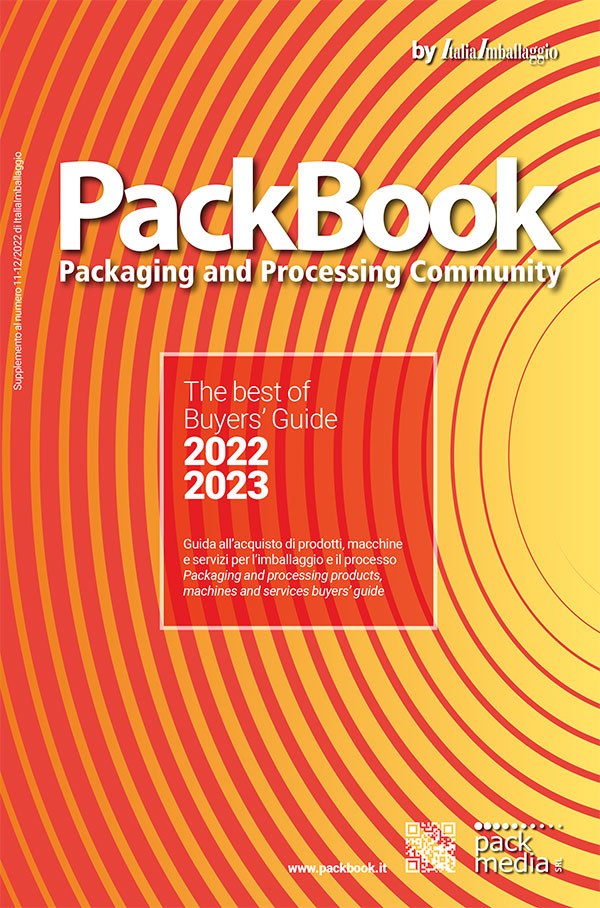 Find out more information about the companies mentioned in this article and published in the Buyers' Guide - PackBook by ItaliaImballaggio