With Robatech's Vivo 18, tear-off tapes on cardboard packages with direct adhesive application.
Robatech has introduced the new Vivo 18 coating head. Precise, fast, compact and ideal for e-commerce, it provides high quality hotmelt application to place tear-off tapes and secure adhesive closures on cardboard, paper or film shipping packages.
With maximum precision, the Vivo 18 is able to apply adhesive evenly from start to finish, with sharp edges and a clean cut, thanks to optimized adhesive distribution in the nozzle, the negative closure element and the ability to fine-tune the alignment of the nozzle to the substrate.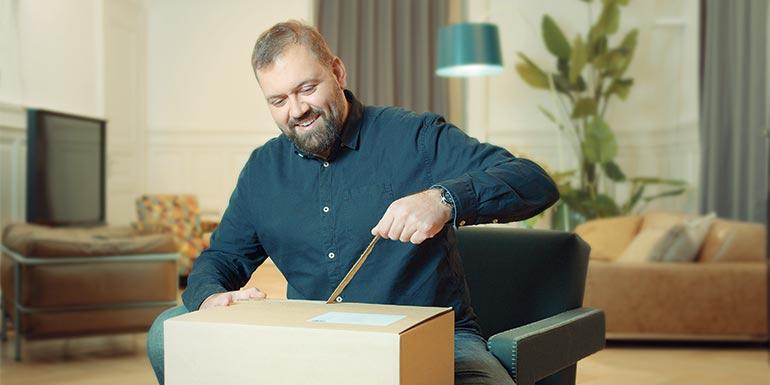 The new coating head makes it possible to apply non-pre-adhesive tear-off tapes directly onto cardboard packages. This is because the application of the adhesive, in widths from 2 mm, is uniform and precise even at speeds of 200 m/min. For adhesive closures, the production speed can go up to 250 m/min. In terms of application width, format changes are easily made via interchangeable masks in the nozzle.
Finally, at 32 mm, the Vivo 18 is the most compact coating head on the market. Two heads can be mounted next to each other to limit space requirements and make flexible variants of up to two adhesive closures and a tear-off tape. In addition, the tapered nozzle ensures that the adhesive is applied even very close to folded cardboard or existing tear-off tapes.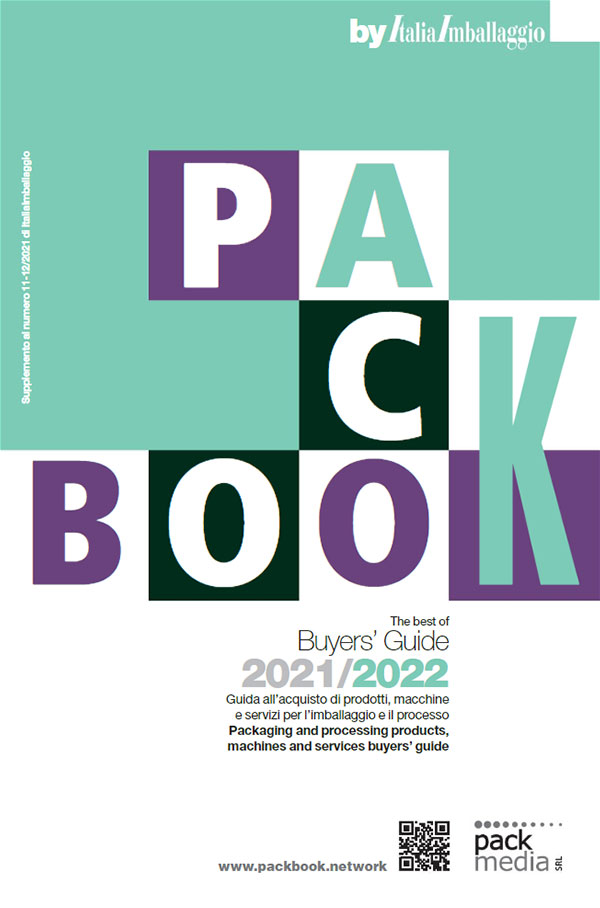 Find out more information about the companies mentioned in this article and published in the Buyers' Guide - PackBook by ItaliaImballaggio