Emerson announced PACSystems™ Edge Solutions, a new portfolio of turnkey industrial edge hardware and software solutions.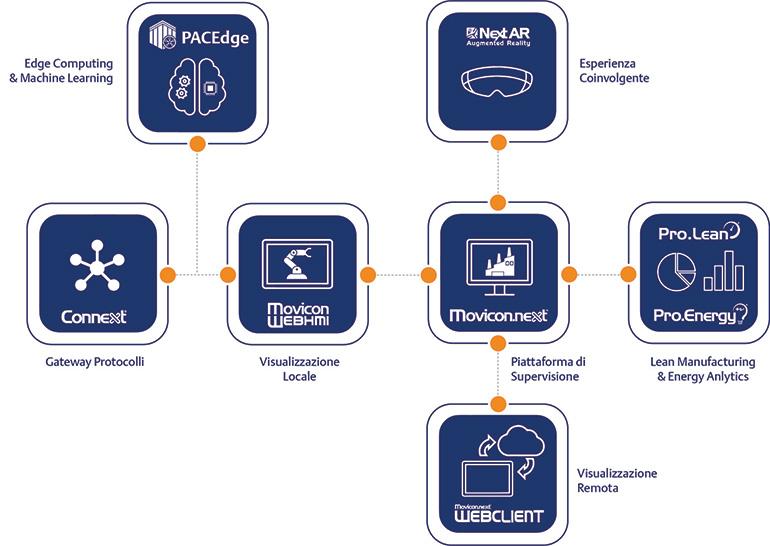 Edge Solutions simplify selection and deployment, helping original equipment manufacturers (OEMs), systems integrators, and end users significantly reduce the time spent integrating, developing, and validating digital transformation projects.
From low footprint connectivity and computing to plantwide analytics and supervision, the portfolio delivers a scalable range of edge capabilities in fit-for-purpose packages.
The solutions allow personnel in food and beverage, industrial machinery, renewable energy, and other industries to easily collect and visualize critical data and analytics locally, right where they work, enabling them to optimize and proactively maintain operations for maximum uptime and efficiency.