Thanks to consolidated relationships with important foreign suppliers, Sis.Ma has been exclusively distributing marking and coding technologies on the Italian market since 1990.
From thermal transfer systems to laser marking, all the solutions offered combine reliability, quality and speed, crucial aspects for the industrial contexts - pharmaceutical and otherwise - to which the Casalecchio di Reno (BO)-based company addresses.
Below is an overview of the technologies offered, centered on the needs of the pharma market.
Heat transfer
Systems from the U.S.-based Itw-Diagraph/Allen Group, particularly the NG series. These are high-speed markers designed for high-demand production environments; built in Germany, they allow printing variable data from 2" to 8" wide. Up to 10 markers can be managed simultaneously thanks to the control unit. All models are suitable for serialization and equipped with IQ/OQ documentation. Print quality is guaranteed even at the highest speeds and for printing very small characters as required precisely by the pharmaceutical industry.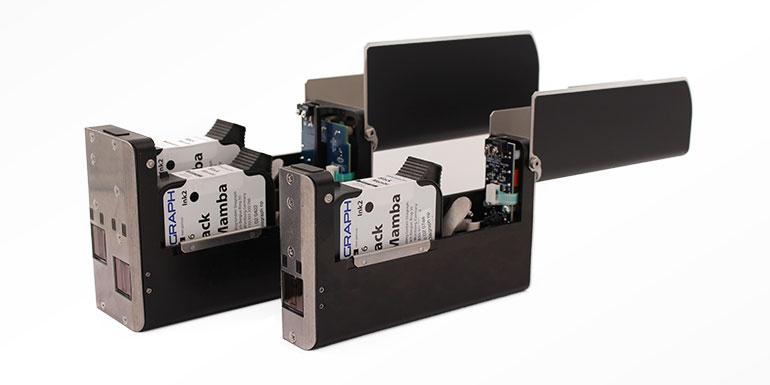 Print & apply
The SIS.MA offering also includes Itw-Diagraph's automatic print&apply systems. Featuring intelligent technology, they allow conventional pneumatic labeling systems to be replaced by an all-electric line that controls the label with maximum precision. The system can reliably print and apply labels from the side, top, front, back and at an angle on the primary product (individual packages and pallets).
Using an advanced sensor system, the PA 7100 monitors labels throughout the process, avoiding irregularities in operation.
In addition, it enables on-demand printing directly in the production line, detecting any cycle errors while ensuring high performance in terms of applications/minute.
Inkjet
Itw-Diagraph HP Thermal Jet systems represent the line of industrial inkjet printers featuring robust and durable HP-based printheads with print sizes up to one inch (25.4 mm) high.
The TJ500 and TJ1000 printheads are prepared to use low-cost, easy-to-change cartridges, ensuring high resolution and maximum performance.
Finally, through its subsidiary CO&MA, we would like to mention that Sis.Ma also offers laser marking systems.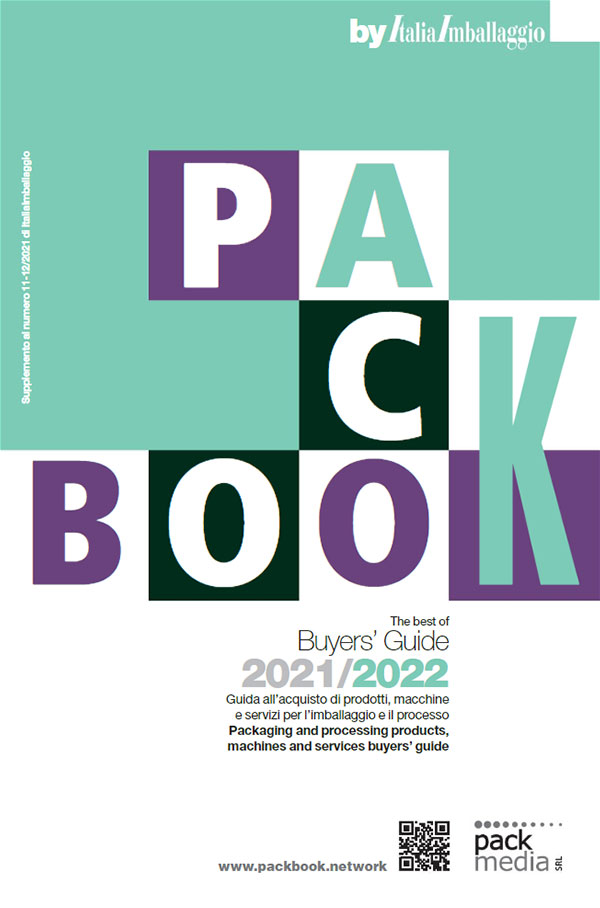 Find out more information about the companies mentioned in this article and published in the Buyers' Guide - PackBook by ItaliaImballaggio