How liquids of different viscosity in a dishwasher pad forming machine can be dosed into pads efficiently and precisely? The answer lies in servo drives and servomotors from WITTENSTEIN cyber motor supplied to Harro Höfflinger
The challenge set by food and consumer goods equipment manufacturer Harro Höfflinger was taken up - and met - by WITTENSTEIN cyber motor, which supplied servo drives and servomotors.
A success story
The molding machine needed to ensure precise and reliable dosing of the liquid, despite its viscosity. Reduced installation space required a compact solution with high power density that could withstand the corrosive effects of the dosed product and the washing cycles of the plant. Also critical was the ability to remotely access the dosing stations for setup and service.
WITTENSTEIN cyber motor proposed some compact and corrosion-resistant servo drives, totally made of stainless steel, whose small size saves space and weight.
With a web server integrated into the drive, connectivity was ensured, as well as the ability to access the dosing stations and each drive for optimization or service.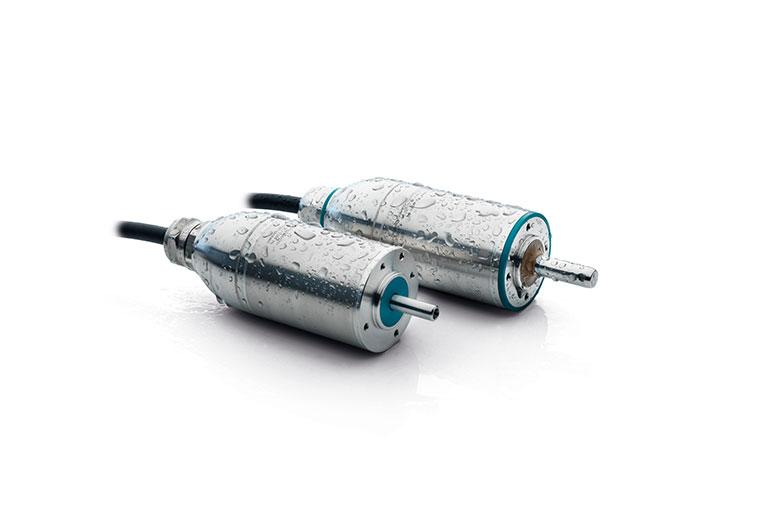 A look at the production process
In the preheating station, a film is heated and vacuum sucked into the cavities of the production plates, which are advanced through the machine in a time-based manner. After an initial dosing of the powder detergent, the liquid components follow.
In the next two stations, 20 compact cyber® simco® drives with IP20 protection and ProfiNet interface are mounted in parallel to move the dosing screws, together with cyber® dynamic line 040 size stainless steel micromotors, also available with service brake and miniaturized Multiturn encoder on request, for a higher degree of reliability, durability and precision.
The materials used and the construction designed to prevent the deposit of bacteria or polluting microorganisms allow the direct integration of the motors in the process and a fast, efficient and safe cleaning.
With their multi-Ethernet interface, numerous fieldbuses and automatic motor parameterization with electronic nameplate, cyber® simco® drives offer maximum connectivity and stand out with their synchronization functionality for real-time applications (CIP-Sync), decentralized intelligence and integrated STO safety function.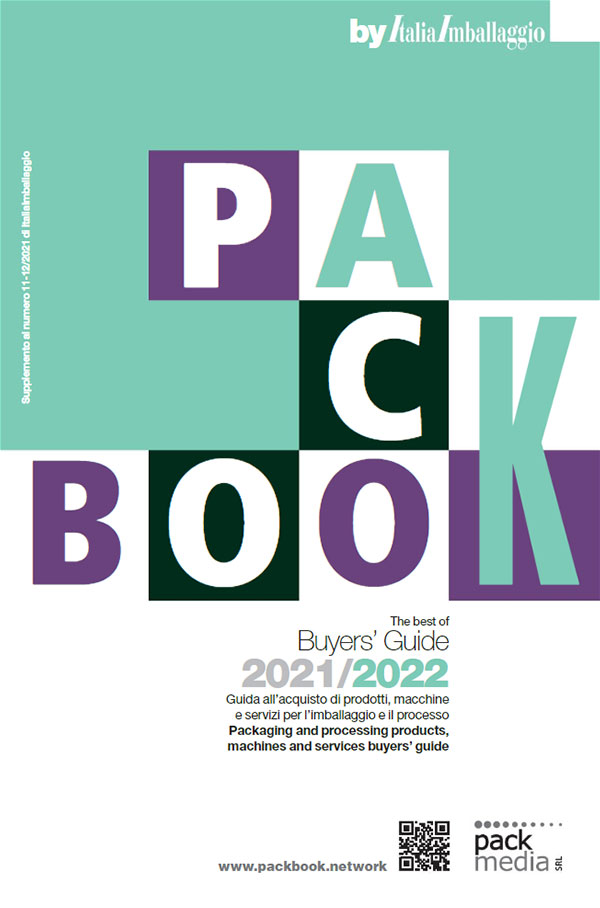 Find out more information about the companies mentioned in this article and published in the Buyers' Guide - PackBook by ItaliaImballaggio