Packaging design plays a critical role in reducing impact on the environment, and in recent years, packaging-food and non-food-has experienced constant evolution precisely to provide concrete answers to this need.
Called to make more responsible choices, packaging manufacturers have long been questioning how to improve its "green performance," offering the market products made from alternative, recycled or compostable materials.
The widespread orientation in Italy and Europe in support of a circular economy involves the production of fully recyclable plastic packaging.
And it is in this direction that Nuova Erreplast (a producer of flexible packaging for food and non-food) is moving, interpreting "circularity" by using renewable or reuse/recycle sources and materials to ensure first and foremost a reduction in environmental impact.
The key to sustainability, then, is to design modular and modulatable products to facilitate their updating and remanufacturing. Which means enhancing goods and products beyond the end of their useful life, to re-market them for purposes other than their initial use, while also facilitating their recycling.
Nuova Erreplast's green and alternative packaging solutions are the result of the most circular choice possible, with the adoption of well-selected post-consumer plastics upstream, whose degree of transparency contributes to the value of the contents. For this reason, ISCC certification is underway, attesting to the origin of the renewable raw material as well as the possibility of tracing the material back through each stage of the supply chain.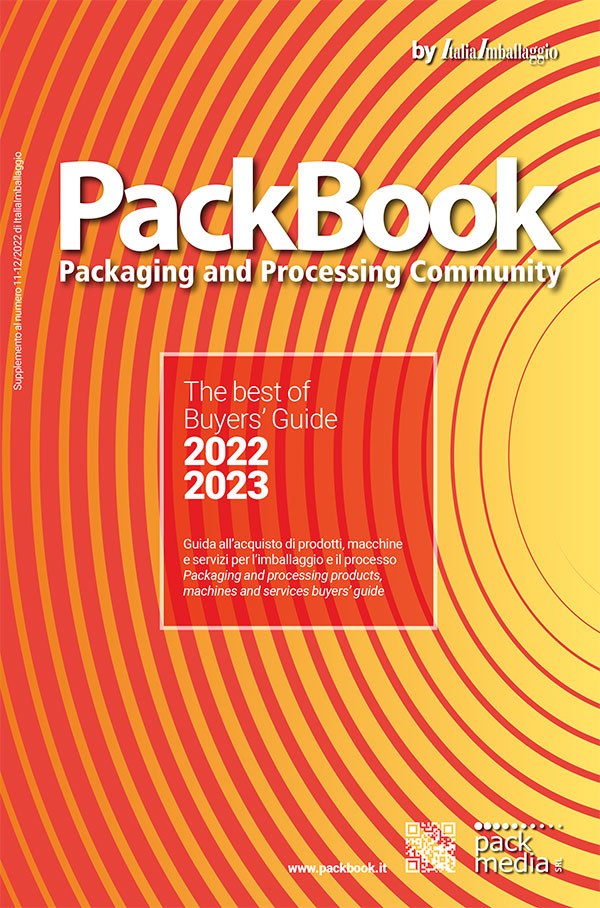 Find out more information about the companies mentioned in this article and published in the Buyers' Guide - PackBook by ItaliaImballaggio