New concepts of face masks and make-up sampling, but also the recent production of packaging for face serums, masks and natural cosmetic products, with attention to innovative raw materials and small batches of product for maximum quality. This is what Valmatic, which has always been at the forefront in proposing efficient and pleasant single-dose packaging, is presenting at the fair.  
 
Among the recent projects developed by the company, a prominent place goes to the ORA brand, an innovative line of sample cards that is the result of a partnership with Skinbox. The collaboration is not just a simple change of packaging, but a real additional offer for Skinbox customers: in fact, the samples allow them to test the products, providing useful additional information before proceeding with their orders.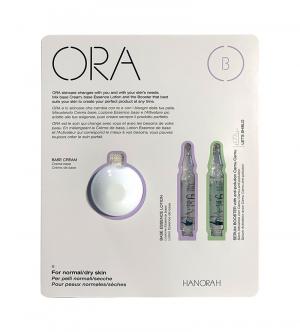 Thanks to the single-dose format, the product dispensing is simple and immediate, functional to a pre-purchase evaluation; the wide support also allows to include more information about ingredients and guidelines of specific treatments. Valmatic represents a strategic supplier for ORA, as it offers a truly heterogeneous selection of single dosage packaging solutions, thanks also to sustainable materials. In fact ORA is a contemporary brand that has always cared about the respect of the environment and its goal is to gradually switch to packs with recycled and recyclable materials.
The standard materials proposed by Valmatic are composed of RPET coming up to 85% from recycled bottles, with high quality standards.
They can be placed in plastic while providing a good barrier and protection to the contents.
The company is working on a range of PET1 monodoses, monomaterial from recycled and recyclable product.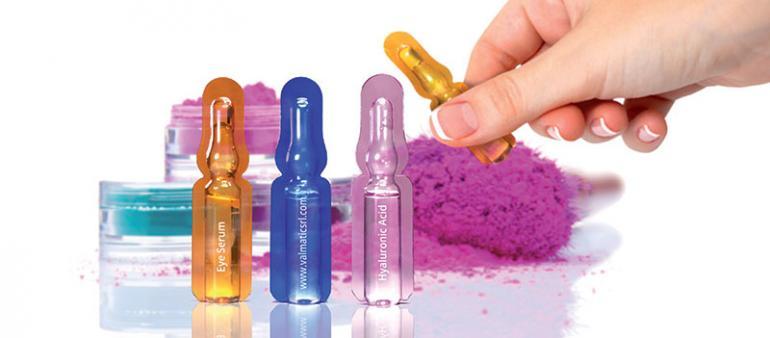 Finally, we cite the line of stand-up vials, ranging from 2 ml - ideal for serums and facial treatments - to 5 ml for hair treatments. Produced in B-PET, more than 80% of which comes from recycled mineral water bottles recovered from the European market, these single-dose vials have undoubtedly winning advantages over glass, whose transparency they reproduce: once opened with a single hand without any risk thanks to the pre-cut, they can be easily pressed, making it possible to calibrate the release of even dense products such as serums, gels or creams.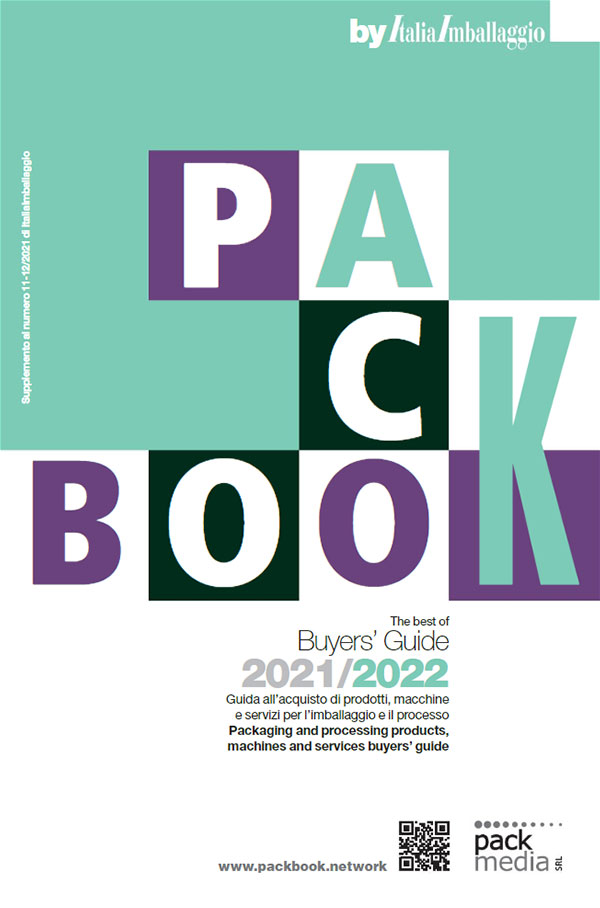 Find out more information about the companies mentioned in this article and published in the Buyers' Guide - PackBook by ItaliaImballaggio