Hall 15, Stand B/16 – C/21 | On show Airglass Jar e Foamy 150ML.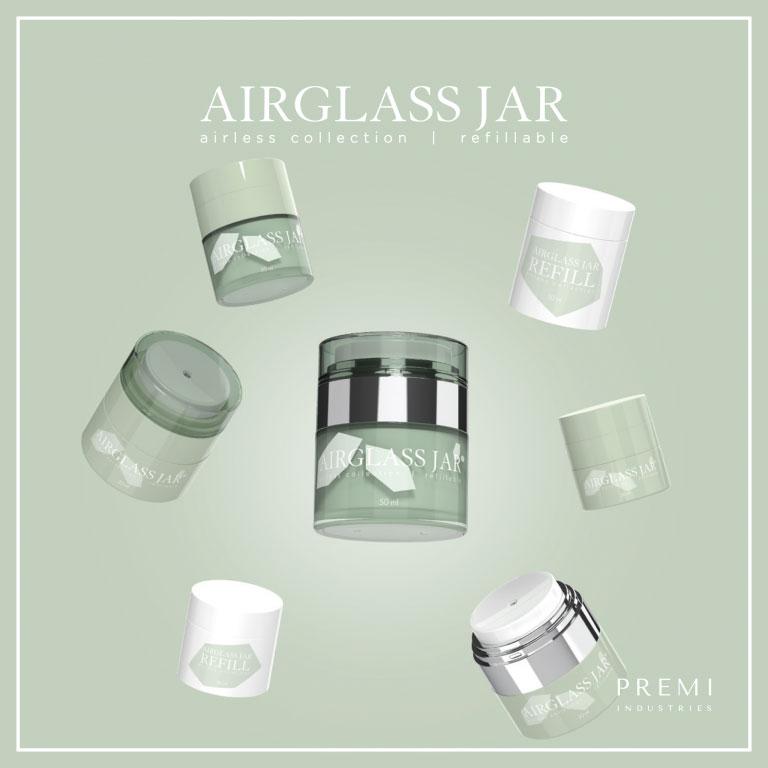 Airglass Jar is the new refillable packaging solution designed to improve the customer's experience and loyalty. Customers can reuse the packaging and refill it with easy steps thanks to the innovative mechanism designed by Berlin Packaging | Premi lndustries: an external glass jar with the practical inner refill PP bottle. The set is a refillable packaging solution that combines the elegance of design with the benefits of innovative airless technology, available in two different sizes, 30 ml and 50ml, ideal for masstige and prestige skincare formulas. The components can be easily disassembled and separated by material, helping consumers to properly dispose and recycle them.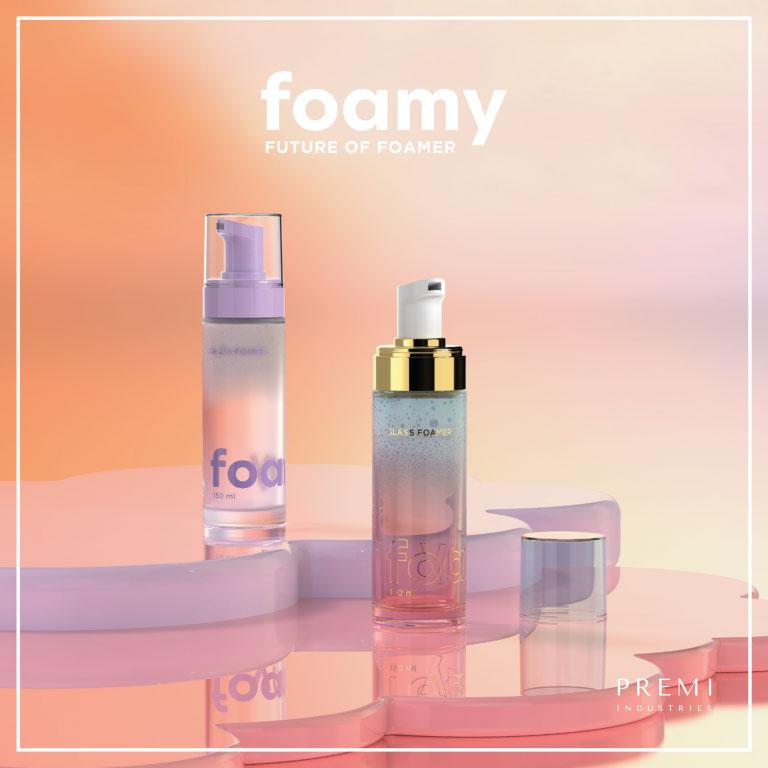 Berlin Packaging | Premi Industries also presents the new Foamy 150 ml, the first foamer on the market with a glass bottle. The choice of glass was made for several reasons, first of all for the intrinsic characteristics of the material which is inert, ideal for containing beauty formulas and 100% recyclable.
In addition, glass enhances the size impression and increases the product's perceived value, thanks also to the infinite decoration techniques that can be applied to this material, such as shaded painting, acid etching with and without reserve or laser engraving for luxury products.
Foamy packaging solution, consisting of the foam dispenser and characterized by an exclusive design button and by the glass bottle in the 150 ml format, is easily recyclable by material as the main components can be easily separated by the consumer.