The benchmark for the world of packaging, Archita Engineering supports companies in a path of growth, which passes through energy efficiency, safety at work, digitalization and business legality.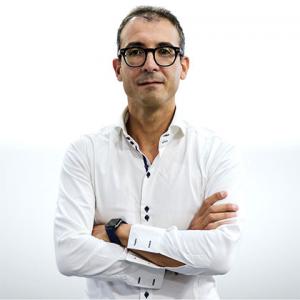 Innovation, energy efficiency and Industry 4.0: in these areas, the team of engineers and innovation managers of Archita Engineering (Bologna) supports companies in the sector, drawing on over ten years of experience.
Protagonists of change
The manufacturing industry as a whole is facing a historical passage, both from a cultural and a productive point of view, and the socio-economic context of recent years has forced the development process of the Italian business fabric. Hence the need, increasingly felt, for sustainable innovation that makes companies more efficient with a view to improving their performance, but above all more resilient during periods of great uncertainty such as the current ones.
Even more so in these phases, companies need support, a partnership that generates value. And at the base of everything there is the wealth of expertise that characterizes Archita Engineering, formed by a team oriented to the study and constant updating of engineers and innovation managers, who support companies in the path of innovation and efficiency.
Particularly in the field of production and distribution of packaging materials, to start planning structural investments, there is the need to have a reliable partner at one's side: a guide that, in addition to providing technical advice, can support the company in a path of long-term sustainable development. This is the task of Archita Engineering.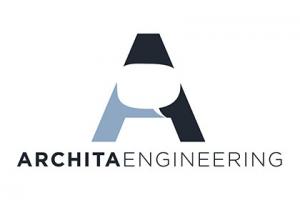 Structure and objectives of Archita
Based in Bologna, the consulting company bases its approach to business on the S.A.F.E. (Safe, Reliable, Feasible, Efficient) method and, considering the various segmentations of competences of the team, is able to guarantee an almost homogeneous support, starting from the energy efficiency, passing through the investments in view of Industry 4.0 up to the company legality certifications.
The constant investment in know-how has allowed Archita Engineering, especially in the last period, to represent a point of reference in support of companies that have disentangled themselves between the drastic drop in demand and the dizzying increase in the cost of materials (and energy).
As Matteo Iubatti, CEO of the company, explains in conclusion:
«Thanks to a highly specialized team, we have been able to accompany the companies that have chosen us, improving their efficiency, optimizing production costs and supporting them in strategic investments for their core business. Our work requires us to constantly study and update, and this is the only way we can support small and medium-sized companies on a path of growth».
Read more in "Facts and data"