According to the Manhattan Associates consultancy firm, 2022 was the year of a return to customary habits, even though the pandemic imposed a number of important changes in lifestyle and consumer habits, first and foremost in the widespread use of e-commerce which today flanks the physical store, forcing the retail industry to find multi-channel solutions.
Among the major trends, that of "visibility" is destined to grow and extend not only to shipped products, but also to goods in stock. Automation and robotics, moreover, will never completely replace humans in key roles in the supply chain, but could be used in key man-machine partnerships for the management of simple and repetitive tasks. The tracking of products with a view to sustainability extended also to packaging, is also significant, increasing brands' social and environmental responsibility.
With regards to stores, they are increasingly multi-functional, going beyond display and sale, focusing on BOPIS (Buy Online Pickup In Store), the management of returns and customer care. Finally, the payment system is increasingly oriented towards cashless, e-wallet and cryptocurrency payments and conditioned by BNPL (Buy Now, Pay Later) trends, especially in new sales models such as social shopping.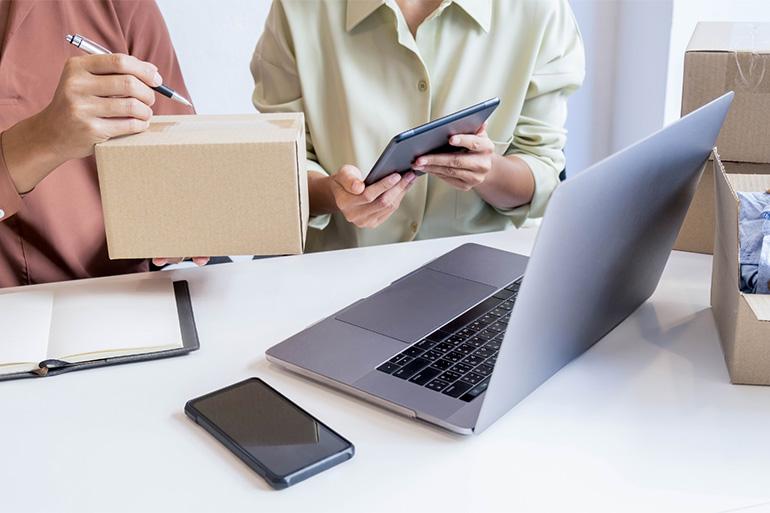 Read more in "Facts and data"