Tales of today
We learn from experience; and, in the case of MG2 - Italian excellence in the field of capsule filling machines - we can truly say that this is not a cliché.
Stefano Lavorini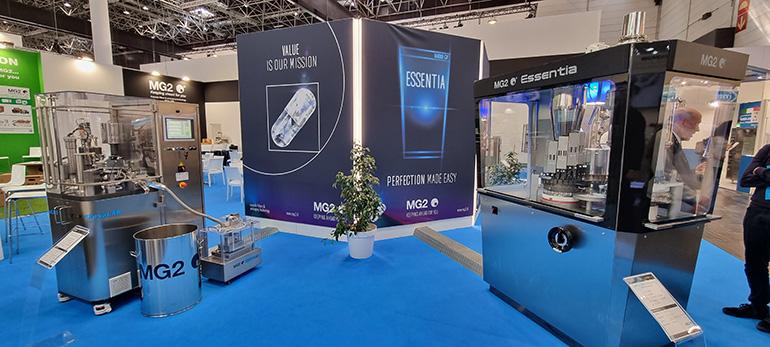 We met Manuela Gamberini, General Director of the Pianoro company at interpack, who told us how the tough experience of the pandemic imposed a reflection on how to run the business at global level. It was then a short step to a paradigm change in the machine design strategy.
«We are finally physically together again, in Düsseldorf. There are visitors from all over Europe, especially from the eastern countries, including, surprisingly, from Ukraine, and also from Egypt, Jordan, Korea … and above all, new enterprises, companies that we didn't know. The world is changing».
Manuela Gamberini, with her brother Saverio at the helm of MG2 – the company founded by their father - specialized in the construction of capsule machines, finds it difficult to hide her satisfaction.
«A good sign after the years of Covid which, I won't deny, had a negative effect on the sales trend, in particular because, given the impossibility of travel, we couldn't rely on branches abroad but a network of multi-firm agents. This situation effectively led us to question the way we do business and to revolutionise many things, including our sales structure, as well as our internal organization in order to quickly recuperate lost terrain. The first tangible result is the presentation in the trade fair of "Essentia", a new-generation capsule-filling machine that represents a synthesis of our technology, further innovated with a Human-Centred Design approach».
MG2 has always been known and appreciated for the technical level of its products, for performance, reliability and durability, but Gamberini underlines that with Essentia a step of particular interest for end-users has been made, simplifying the machine, facilitating its use, cleaning and maintenance and, not to be taken for granted, thereby reducing costs and market prices.
«Everything has been caused by a simple modification of a mechanical handling component that then allowed us, with a cascading effect, to review all the main components of this model, focusing on the real needs of users, and giving the machine a really modern and attractive look. Its main characteristic is that of being essential, without unnecessary complications, despite the great attention paid to ergonomics and design. It's a result achieved thanks to preparatory work for the project which involved discussion with a sample of all the interested parties, both internal and external, involved in the life-cycle of our machine: from our assembly technicians to assistance technicians, as well as the operators of our customers, their production and quality managers, etc. The essential nature of the machine does not, however effect its performance: Essentia produces up to 100 thousand capsules per hour in the same space as occupied by the previous model for 48 thousand capsules/hour».
 A great result which Gamberini is rightly proud of, also because it is only the first step of an authentic construction platform which will be shared between capsule filling machine models with incremental features. The second model of the new platform will be presented to the market as early as next year. As the saying goes: "If you never make the first step, you'll never climb the mountain".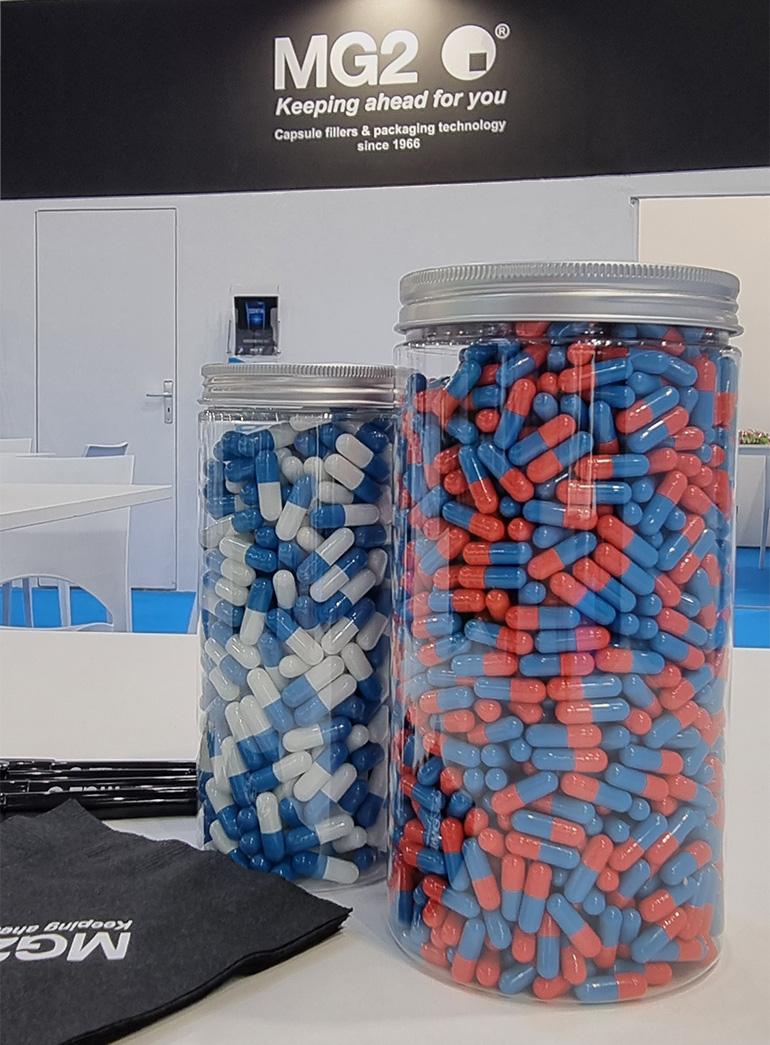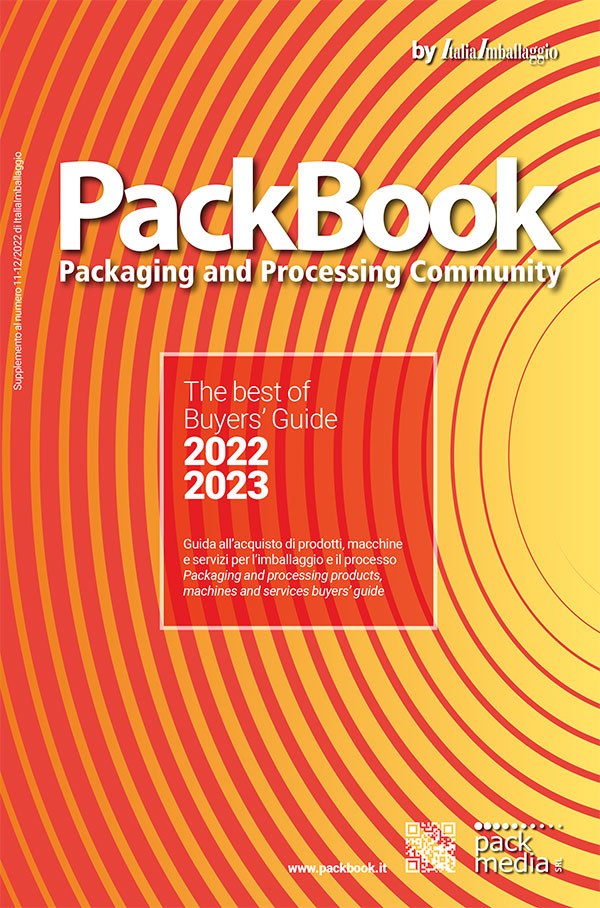 Find out more information about the companies mentioned in this article and published in the Buyers' Guide - PackBook by ItaliaImballaggio