Bosch Rexroth exhibits a Kassow Robots solution at Cibus Tec (stand C056, Pav. 02), comprising a highly efficient and versatile 7-axis collaborative robot, designed for a wide range of industrial applications.
With a useful load of 5 to 18 kg and a range of action of 850 to 1800 mm, the cobot can reach joint speeds of up to 225 degrees per second. Thanks to its robust structure, made of aluminium and resistant materials, it's suitable for various environmental conditions.
Easy and accessible
What distinguishes Kassow Robots solutions is the simplicity of use, making automation accessible also for small and medium-sized businesses without requiring staff specialised in robotics. The cobot combines speed and power, improving the efficiency and competitiveness of production processes. The main advantages include a wide range of action, robustness and durability, ease of configuration and programming, as well as a rapid return on investment.
The use of cobots offers significant benefits in the food and beverage industry. These collaborative robots work in tandem with human operators, guaranteeing safety and efficiency. They can manage packaging, labelling, the manipulation of delicate ingredients, repetitive operations and quality control, contributing to improving food safety and reducing operating costs.
In short, the use of Kassow Robots in the Food&Beverage industry can help companies to meet new industrial automation standards, ensuring flexibility and high quality and enabling companies to improve the efficiency and safety of their production processes.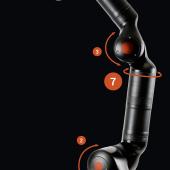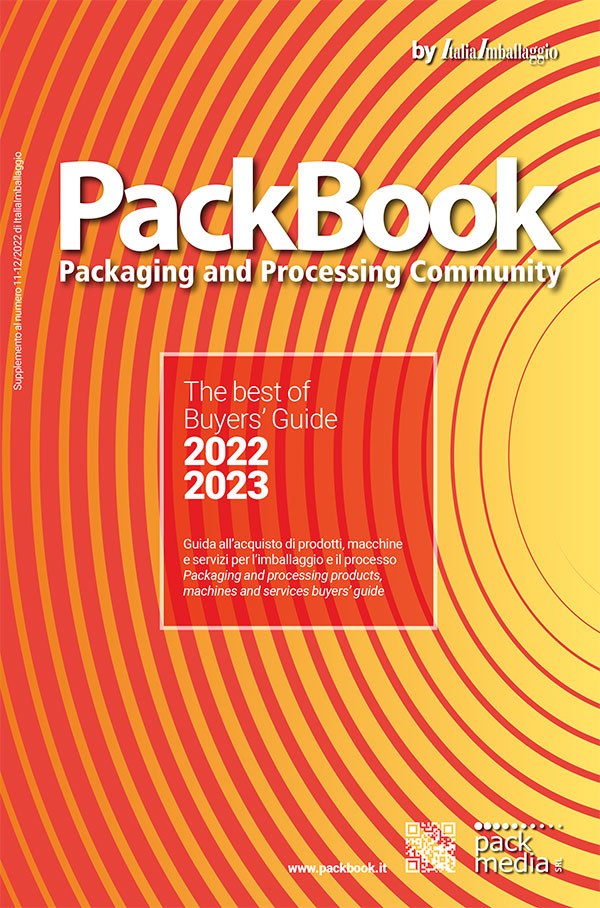 Find out more information about the companies mentioned in this article and published in the Buyers' Guide - PackBook by ItaliaImballaggio