For the first time on display (exclusive insight) at Interpack 2023, the latest innovations by IMA Life: NEBULA, high-speed decontamination tunnel, and INJECTA 36, the latest fill-finish solution for RTU syringes, vials and pre-capped cartridges.
NEBULA
Adopting an unprecedented approach to ensuring 100% sterility of RTU material as it enters and transits isolated production lines, NEBULA is a high-speed decontamination tunnel which integrates seamlessly with IMA Life aseptic fill-finish lines. Responding to the recently published GMP Annex 1 notes whereby risks linked with sterility assurance must be minimised during material transfer and must be supported by high capability transfer technology, NEBULA accomplishes what no other solution has done before, especially in terms of speed.
6-log decontamination is achieved over the entire packaging using aerodynamic containment of highly concentrated vapour phase hydrogen peroxide (HC-VPHP), while material crosses the tunnel in a matter of seconds. This allows for continuous, high-speed tub introduction, up to six per minute. The tunnel is comprised of a series of chambers in which pressure is managed to ensure maximum safety for both operator and cleanroom, avoiding hydrogen peroxide circulation within the isolator. NEBULA is a system which can be connected to aseptic fill-finish plants to enhance their performance. On one hand, operational flexibility is significantly improved by avoiding the complexity involved in changeover procedures and drastically reducing the machine's sensibility to packaging make-up and material.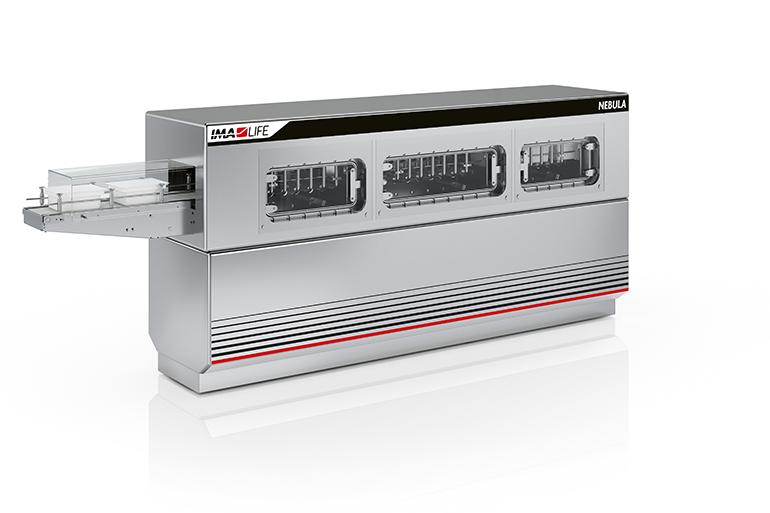 INJECTA 36
Enhancing the performance of advanced robotics, the INJECTA 36 raises the bar for high-speed production of Ready-To-Use components (syringes, vials and pre-capped cartridges). The same cutting-edge robotic technologies assure accurate no-touch-transfer component processing with minimal operator access to the working area. Introducing an innovative solution for 100% In-Process Control and check-weighing, INJECTA 36 consolidates IMA Life as a key player in the Ready-To-Use segment for automatic filling & closing machines to maximise production performance.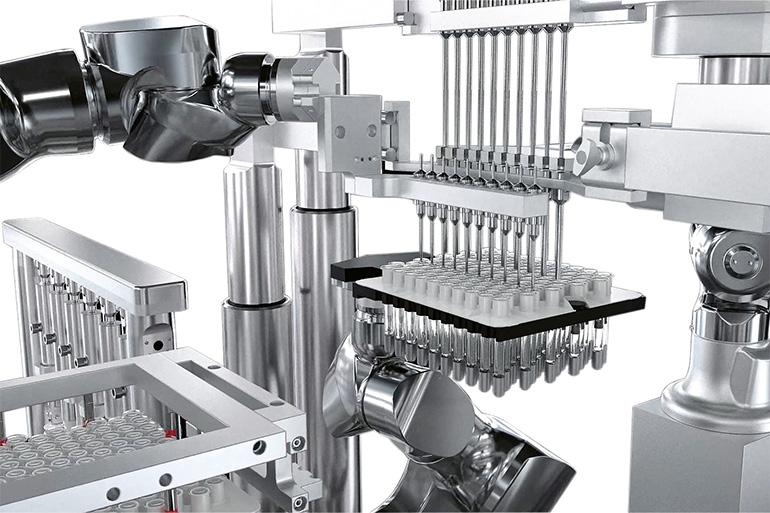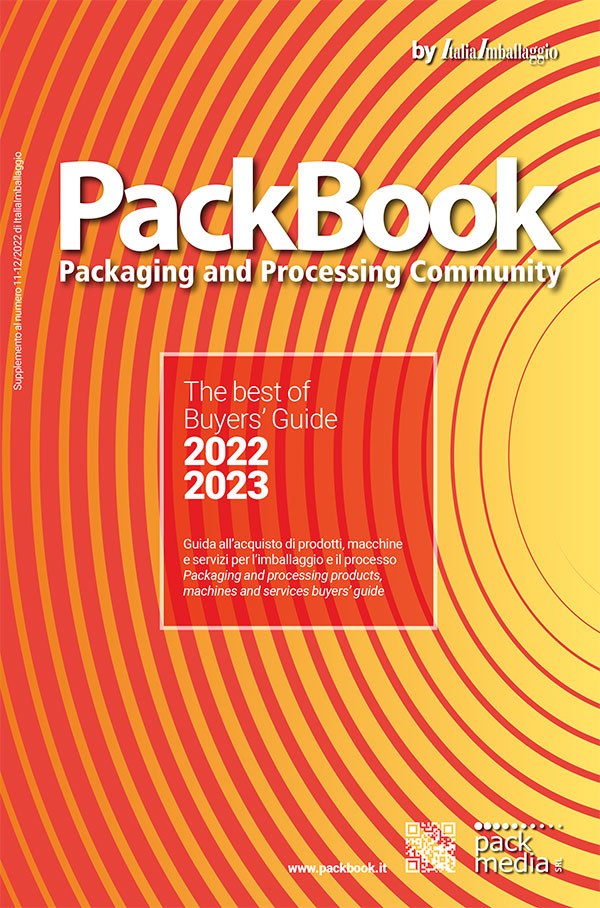 Find out more information about the companies mentioned in this article and published in the Buyers' Guide - PackBook by ItaliaImballaggio