Weber responds to security needs expressed by the pharmaceutical industry with reliable and complete labelling and making solutions.
The application of anti-counterfeiting seals, serialisation and aggregation are fundamental and necessary steps in the packaging of pharmaceutical and medicinal products. Weber Marking Systems Italia has set up a specific programme in three stages, which provides for labelling and marking systems able to prevent the tampering of single packages.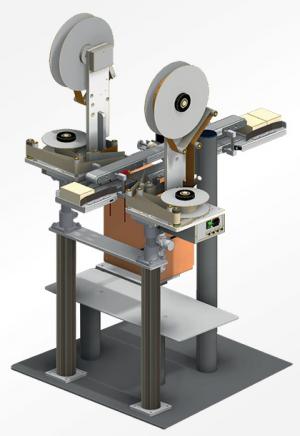 Anti-counterfeiting seals
The first step of the offer is the Weber Tamper Evident system. Designed specially for applying anti-counterfeiting seals, it is supplied in pairs, one for each side of the product that is to be sealed.
Each part is tested to guarantee reliability and precision: the paper feeding mechanism is activated by two separate stepper motors, while the independent wrapping device makes it possible to keep the tape pressure constant without any mechanical regulation.
Serialisation
The second step involves a unique series number being assigned to each product, which is then memorised in a database and associated with corresponding data. The single product can then be subsequently reliably traced to the producer, matching the unique number with the database. This approach mainly helps to protect medicines from falsification: with the help of the serialised data, the original products can be identified without any doubt while the counterfeited article is immediately recognized.
The Weber solution to meet the requirements of this process phase is the X2JET: a particularly compact system that can print on different surfaces in a very precise, rapid and reliable way, and is able to manage up to four different printing technologies at the same time. X2JET is a versatile system that can work with both thermal ink-jet technology (HP, LX) and with piezoelectric inkjet technology (Trident).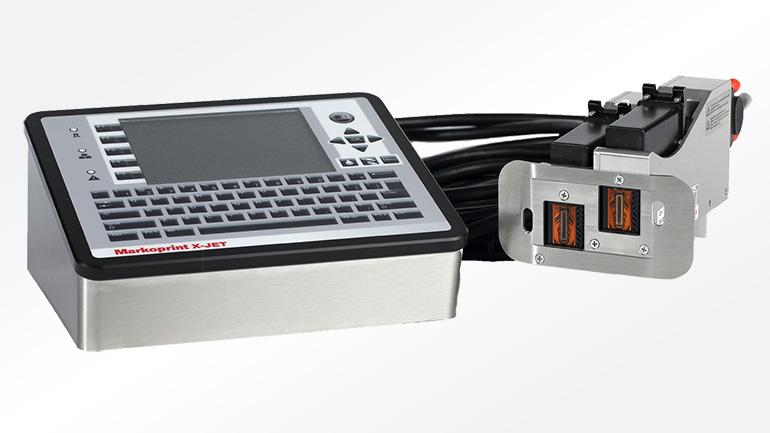 Aggregation
The anti-counterfeiting strategy ends with the aggregation process. In this last phase, after being serialised, every product is inserted into secondary packaging; the label applied on the box plays an essential role, as it represents the summary of all the information on every single serialised product contained in the packaging.
For this reason, the label must be legible, applied in the correct position and with extreme precision. It is here that Weber offers the linear Legi-Air 4050B Print & Apply: a compact, modular and, most of all, electric solution, which reduces the costs relating to compressed air and, as a consequence, reduces system maintenance intervals. In addition, to best control the aggregation process and, hence the flow of information, pharmaceutical companies use other devices such as vision or sensor systems. Thanks to the modular design of the linear Legi-Air 4050B, these devices can be easily integrated directly onto the machine.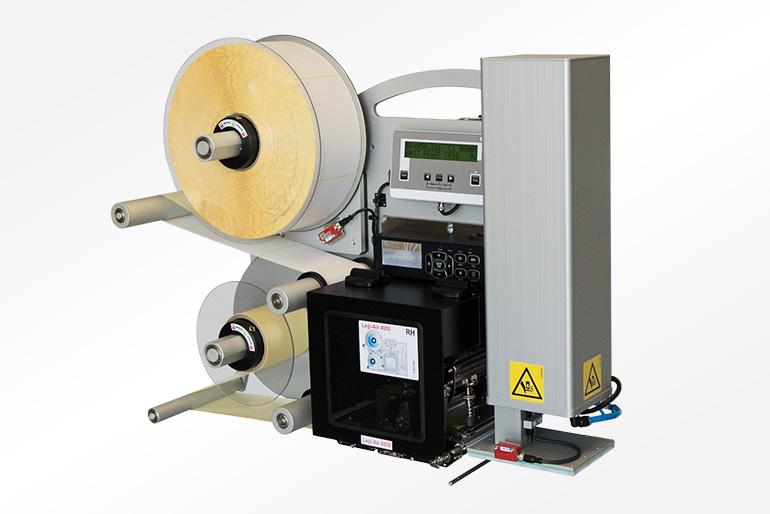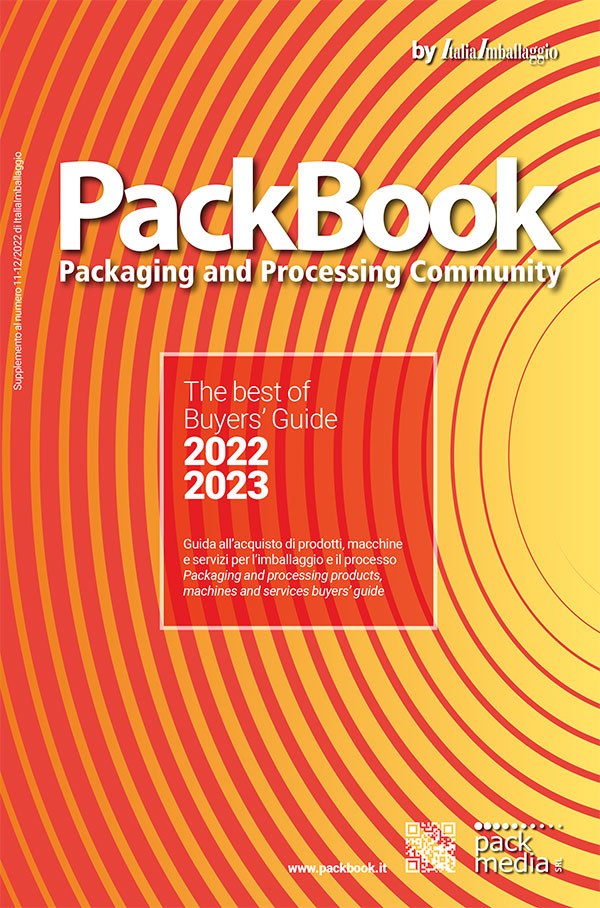 Find out more information about the companies mentioned in this article and published in the Buyers' Guide - PackBook by ItaliaImballaggio
WEBER MARKING SYSTEMS ITALIA