Exclusively distributed throughout Italy by Automation Address, Linx-branded laser marking systems are ideal for coding and marking lot, expiration and variable data, enabling very high production volumes even at high speeds.
The markers feature a wide range of lenses and printhead combinations and come with software available in more than 26 languages and a laser source that lasts about 45,000 hours. The removable printhead with quick-disconnect cables simplifies integration into production environments, even in tight spaces, and reduces maintenance time.
Linx laser coders -flexible and equipped with a touch-screen control unit - can be optimized to suit the application with a variety of marking head, optics and tube configuration options.
The various beam-emission options allow coding to be performed in any orientation. They can also be easily integrated into production lines and also used for off-line marking in special marking stations made by Automation Address suitable for screen printing/packaging customization.
The systems reflect the high propensity for innovation of Linx, which since 1987, the year it was founded, has been investing significant portions of its turnover in research and development, earning a position of absolute prestige on the international scene.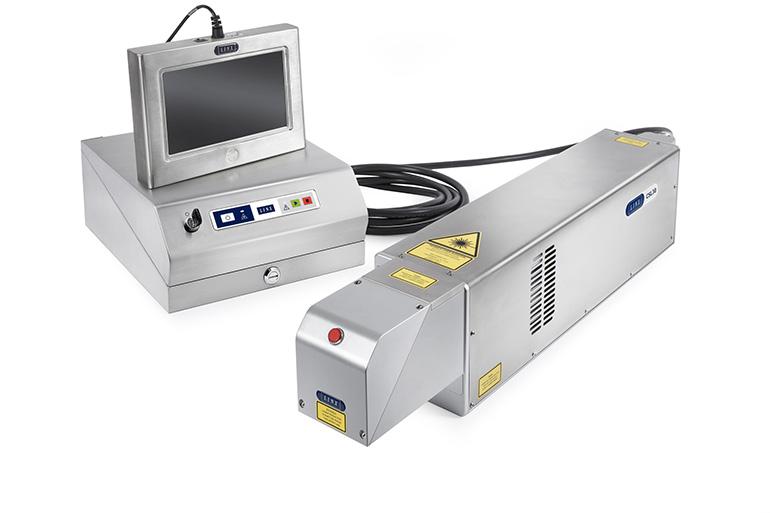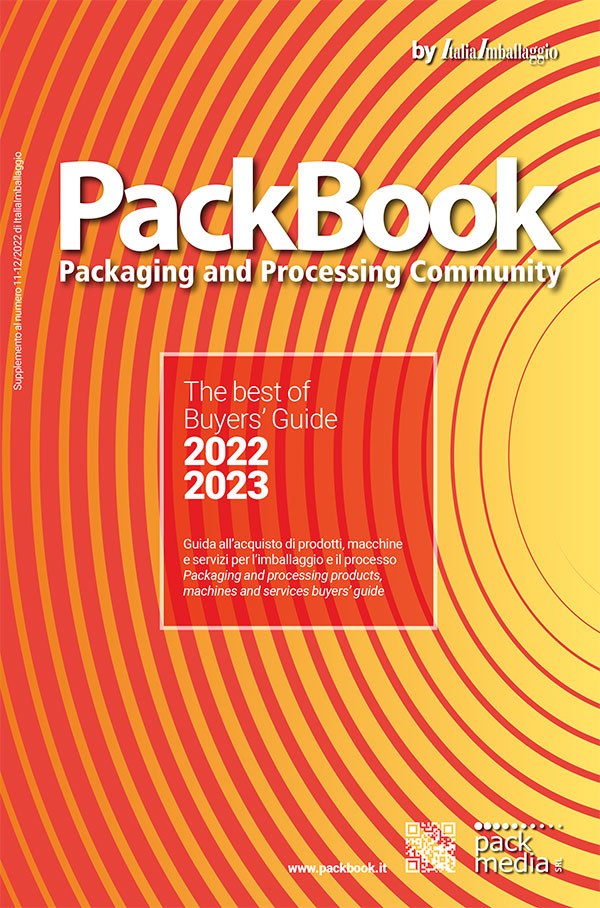 Find out more information about the companies mentioned in this article and published in the Buyers' Guide - PackBook by ItaliaImballaggio