Exceptional preview at Pharmintech 2022 for the latest addition to Etipack's production range: flexible, modular and compact, Pharma Flexi is automatic labeling system on vials, bottles, pre-filled syringes and carpules, all in one machine.
It stands out for its excellent performance and ability to label up to 400 pieces per minute. For all products except carpules, Pharma Flexi can be put on line or operate stand-alone as well. In addition, thanks to rotary handling, the machine provides greater stability in product handling. Designed specifically for the pharmaceutical market, in simplified configuration it is also suitable for different areas.
With more than 40 years of experience behind it, since 1978 Etipack has been among the leading manufacturers of advanced industrial systems for labeling, feeding and dispensing products, sold worldwide.
In 1988, intercepting the emerging needs for labeling in the pharmaceutical industry, it gave birth to Etipack Pharma, a line of systems dedicated to the industry that enables the entire process of "intelligent" labeling, according to high technological standards and in accordance with regulations. And the new Pharma Flexi is an excellent example of this.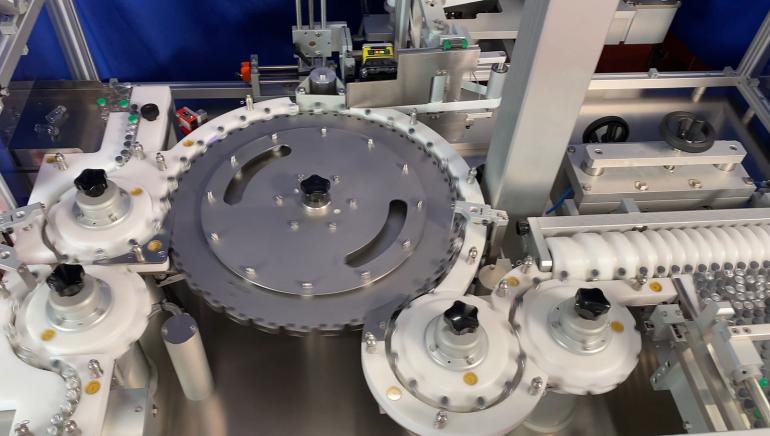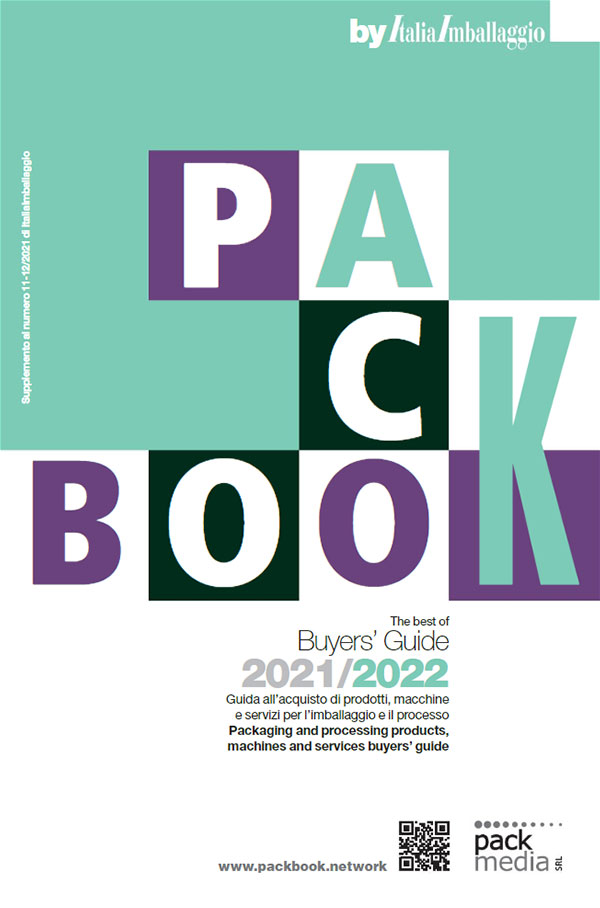 Find out more information about the companies mentioned in this article and published in the Buyers' Guide - PackBook by ItaliaImballaggio