Closing, bundling, boxing and cartoning machines, as well as Delta robots: all in the name of Industry 4.0. This, in brief, is the series of automated and tailored solutions developed by Imball which, since 1975, has been designing and installing throughout the world turnkey innovative machines for paper-based packaging.
The experience acquired by Imball in the world of ice-cream – a product which is not easy to manage in the event of plant stoppage – has guided the company right from its origins in the development of high efficiency and reliable machines, characteristics that have established the company's reputation in all high-productivity sectors. Together with quality and the performances of the machines, Imball guarantees a first-class after-sales service: to this end, besides the availability of Italian technicians to intervene on site wherever necessary, the company has set up a subsidiary in the USA and Mexico to offer a better service on the other side of the Ocean and, as a consequence, to improve availability in Europe.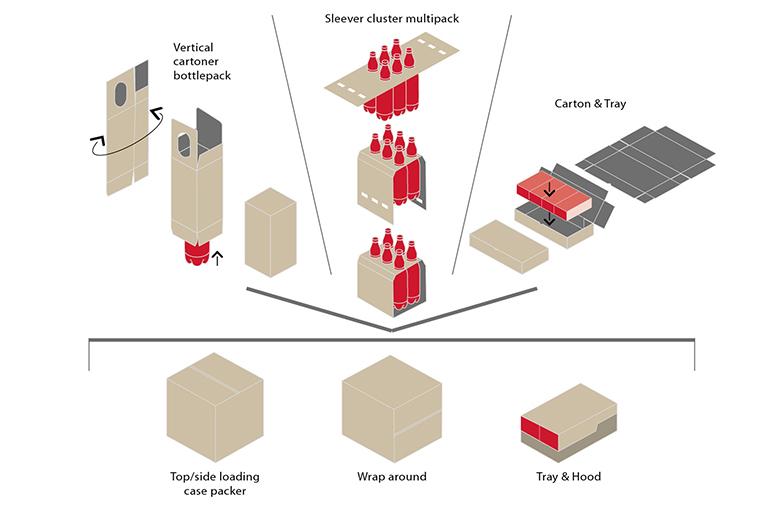 Technology on show
It is precisely the demand for flexibility expressed by customers that led the company based in Sasso Marconi to develop automated format changes as far back as the 1990s.
This is a point of strength which, together with the possibility of managing a wide range of formats and the versatility of the types of closure, is evident in the forming machine for boxes and trays combined with a new closing machine, which will be displayed at interpack.
Faithful to the theme of "flexibility", Imball has, therefore, developed a wide range of forming and box-closing machines, designed to process numerous types of boxes at high speed, and which stand out for their aesthetic details and safety: thanks to the wide production range, it is, therefore, able to propose to the customer various packaging solutions, accompanying the customer in the design of the flat die cut, so as to obtain a better result and maximum efficiency.
It should be noted, moreover, that the in-house development of articulated Delta robots has allowed Imball to devise very flexible solutions also in the filling and end-of-line areas, positioning itself as a unique point of reference able to guarantee the customer total quality control. A practical example of this design and construction approach, also on display at interpack, will be the robotised AVR boxing machine with automatic change, whose advantages and flexibility are worth discovering.
Not only boxes…
Imball also operates in the packaging of bottles, cans, jars and cartons, areas for which it proposes different wrapping machine models (the most rapid reach 300 packets per minute). The new version of Multipack 200, a bestseller which has been improved and made smart according to the concepts of Industry 4.0, will be on display at Düsseldorf. This is a very interesting integrated solution, useful for those who need to save space in production.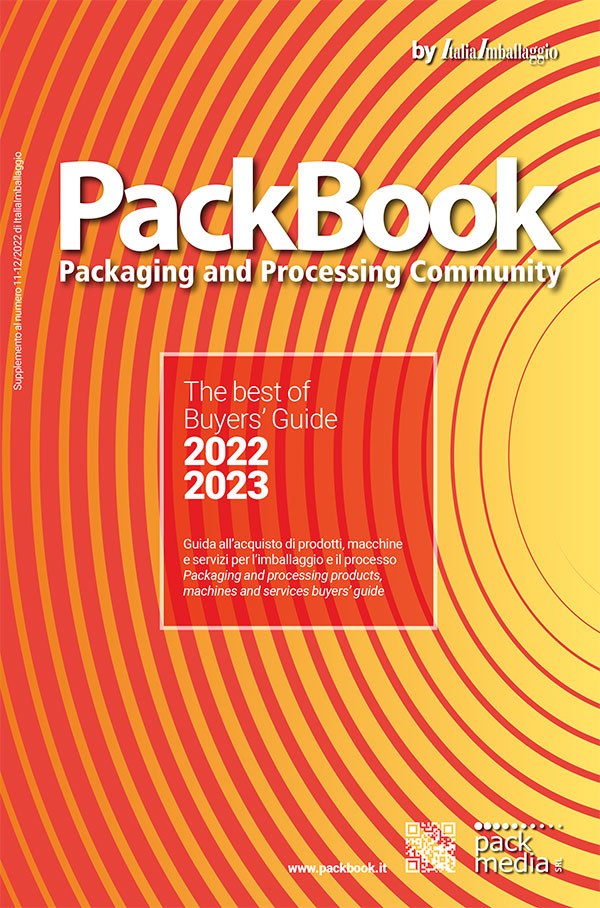 Find out more information about the companies mentioned in this article and published in the Buyers' Guide - PackBook by ItaliaImballaggio