Established in 1990, the Modena based Lancia Srl has acquired notable experience and skill over the years, specializing in the design and manufacture of end-of-line packaging systems capable of meeting various production requirements: small footprint, high production cycles, flexibility, safety, minimized maintenance, precision and durability of electrical, mechanical and pneumatic components.
Its compact and low-cost Easy automatic palletizer fully meets all these requirements. Easy automatic palletizer consists of a portal structure and an infeed roller conveyor, from which emerges its strong point, namely simplicity. The machine is intuitive thanks only to the emergency and run buttons on the control panel. To complete its operation, there is the loading and unloading of the pallet that must be done manually by an operator. The machine is also self-installing with detection of the working positions in an autonomous way and with reduced overall dimensions, such as to give the structure of a monobloc. Thanks to the low power installed, Lancia Srl has been able to create a palletiser with limited costs, while ensuring very high quality standards and providing a high-performance solution with a working speed of 7 cycles/minute.
The advantages offered are completed by reliability, from which derives the offer of a three-year warranty, as well as flexibility of use with functions dedicated to the various types of products.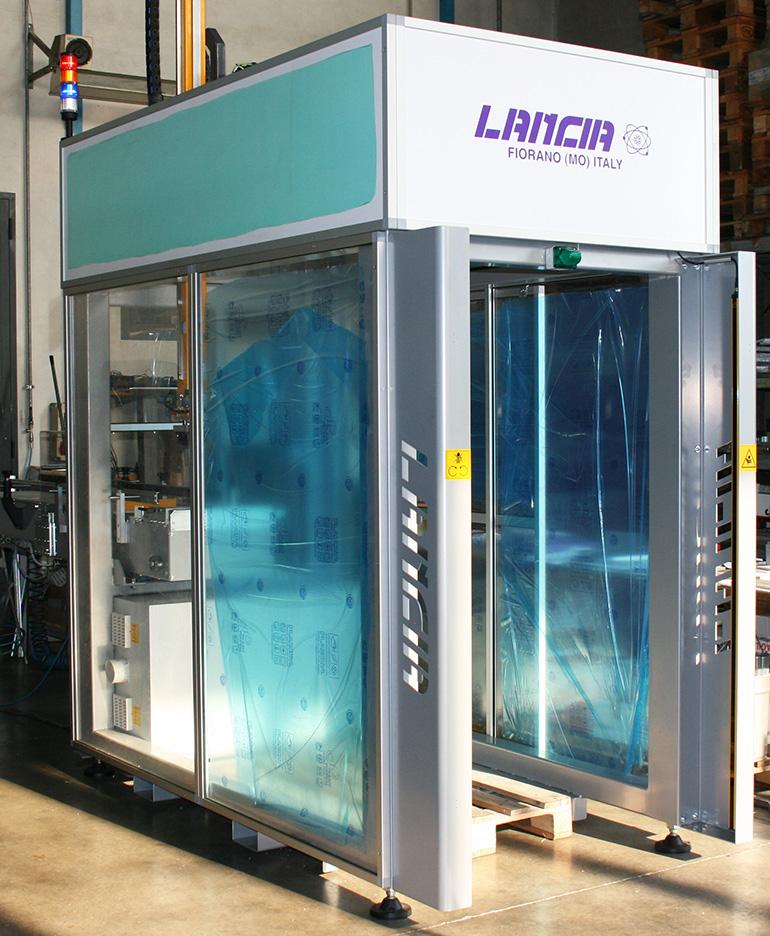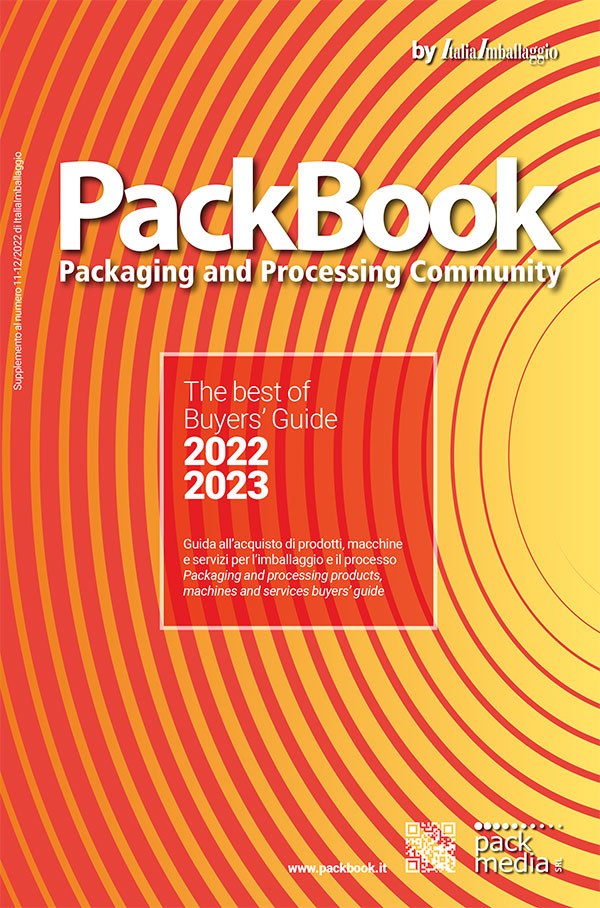 Find out more information about the companies mentioned in this article and published in the Buyers' Guide - PackBook by ItaliaImballaggio