Livetech is back in style on the stage of major international trade fairs, choosing the showcase of Ipack Ima 2022 to present its renewed structure.
In addition to the historical brand, the company can count on three new, highly specialized divisions able to provide a wide range of integrated technical solutions, and thus meet the specific needs of each customer.
Livetech, Liveflow, Livepal and Livemould share their know-how to give life to innovative and technologically advanced products in the name of the "Strong Together" philosophy.
The Livetech stand offers a complete overview of the world of machinery for the packaging of food and petfood products and of systems for chocolate moulding.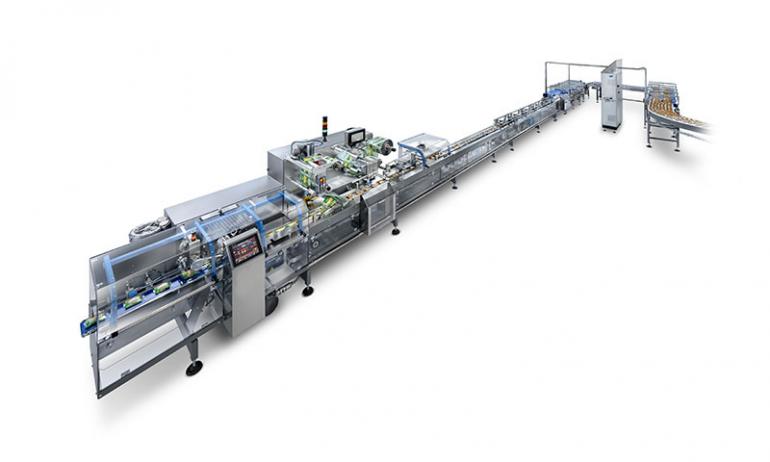 In the primary packaging sector, Liveflow presents some of its horizontal flowpack packaging machines, increasingly oriented towards the world of green and eco-sustainable materials. 
The sector dedicated to secondary packaging at Livetech offers an overview of the most recent creations and the models most appreciated by the market. Visitors can get hands-on with a wide selection of models, from single-function systems dedicated to the management of boxes and packages of various kinds, to multifunctional robotic islands optimized for forming, filling and closing operations.
The proposed e-Series and X-Series systems best express the character of each line: simplicity, essentiality, attention to consumption for the former, high performance, extreme reliability and customization for the latter.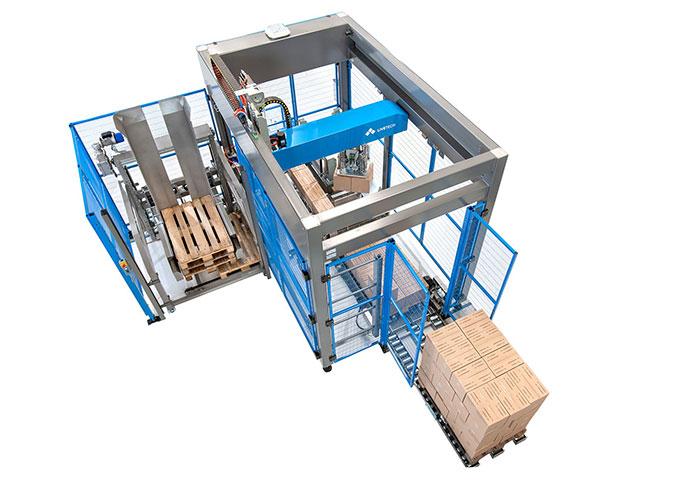 The Livepal zone is instead dedicated to palletising systems, with compact palletising units and highly flexible systems based on anthropomorphic industrial robots.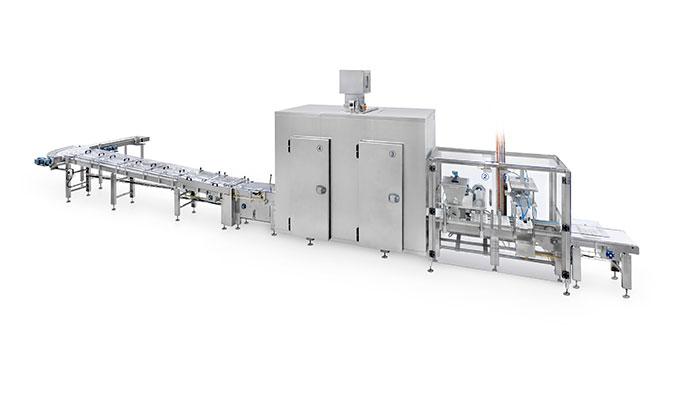 Chocolate takes shape in the Livemould zone: in this area the public can discover and learn more about the world of machines and lines designed and optimized for the shaping of chocolate in all its forms.
The presence at the stand of various Livetech specialists will make it possible to provide any kind of information regarding technological processes and packaging solutions, topics for which the company is able to offer an all-round consulting service. The proposal is completed with high-tech contents such as supervision systems with dedicated cameras, remote assistance systems, etc., which add value to the solutions.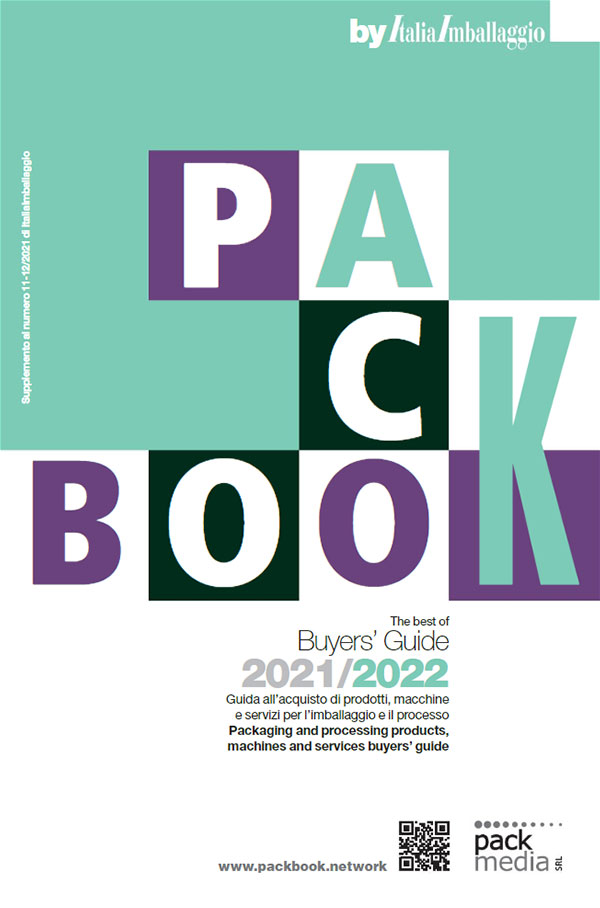 Find out more information about the companies mentioned in this article and published in the Buyers' Guide - PackBook by ItaliaImballaggio