LM group, with its LM, Marpatech and Magnoni brands, is present at Interpack with the best of its handling solutions and a series of installations that highlight the three main characteristics of the company: quality construction, high versatility and customization.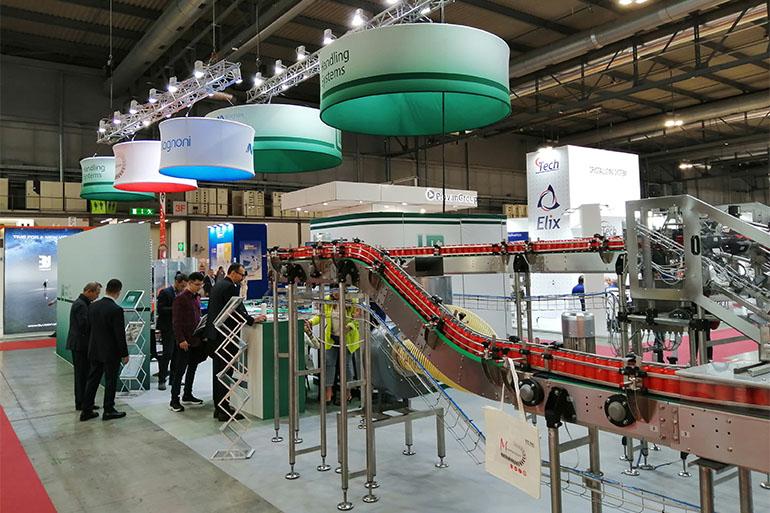 Two "loops", that is, two entire lines for the transport and handling of a product, will be installed in the trade fair, designed to demonstrate their functionalities, versatility and reliability.
The first loop, dedicated to primary packaging transportation (a case or flow-pack), will follow a path that includes a washdown slat divider, a pull-nose retractable and tilting conveyor, a modular plastic chain curve, a washdown curving belt and a Sortech, a new flexible and modular sorting system able to respond to multiple needs.
The second line is, instead, dedicated to demonstrating all the handling possibilities for empty aluminum cans, combining a telescopic sorter, an air curtain conveyor, a vacuum conveyor for height change in a limited space and finally, an automatic product overturning twister.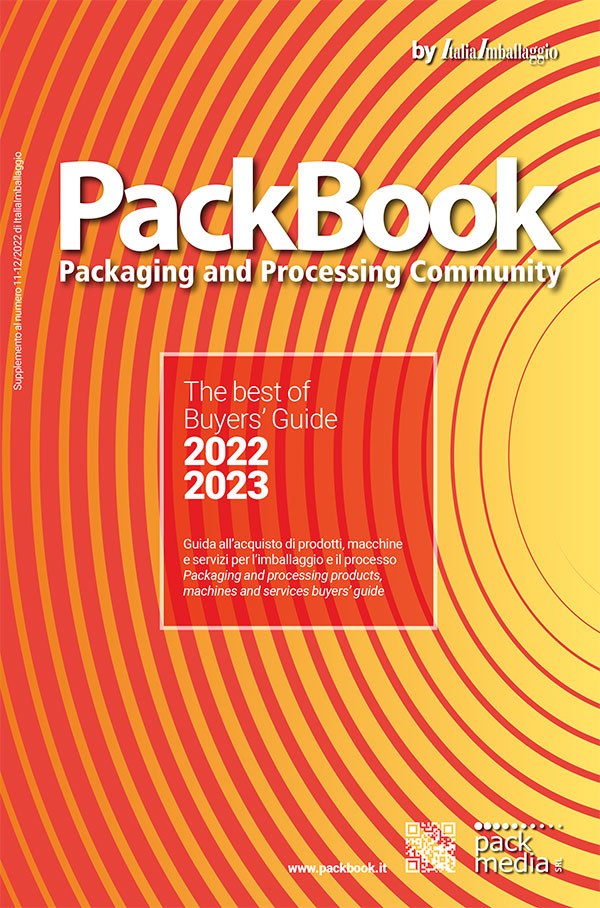 Find out more information about the companies mentioned in this article and published in the Buyers' Guide - PackBook by ItaliaImballaggio