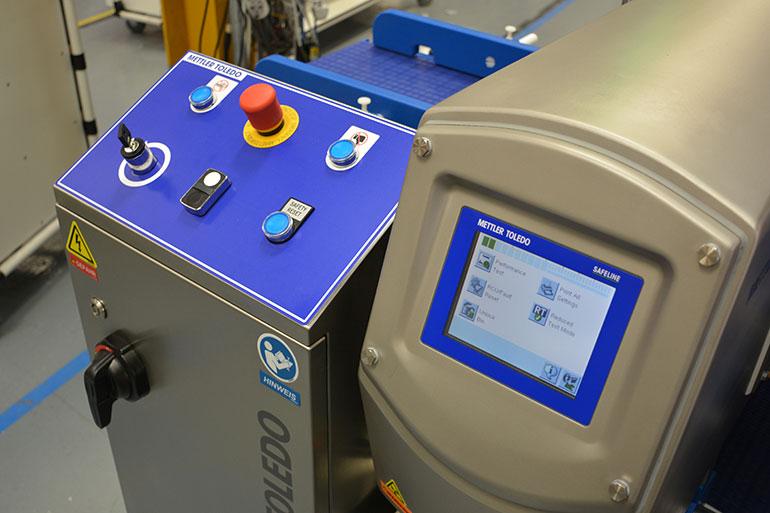 Mettler Toledo is an international company focused on product inspection solutions devoted to safeguard the quality and integrity of products, inside and out.
«As part of a truly global business, we draw on a wealth of industry experience gained by working in genuine partnership with our worldwide customers. We are dedicated to serving the needs of our customers during the full lifetime of their equipment.

Our range of product inspection equipment includes sophisticated metal contaminant detectors, highly accurate dynamic checkweighers, cutting-edge X-ray technology and state-of-the-art machine vision systems. Our outstanding global service excellence completes our global portfolio. Each solution we offer has come about as a result of many years of experience gained working in close partnership with our customers in a wide variety of industries and markets, throughout the globe. We have an in-depth understanding of the challenges faced by manufacturers, and over the years have responded to the diverse requirements of our customers by developing a product portfolio that is second to none.

Every one of our products has been designed to ensure brand and consumer protection by using the most advanced technologies; increase productivity and profitability; uphold quality to comply industry legislation and codes of practice; benefit your business, protect your reputation and help you maintain your competitive advantage thanks to our solutions».
Roberto Scanu, Business Area Manager, Product Inspection Division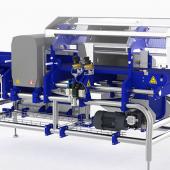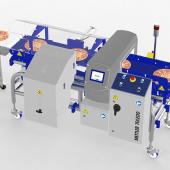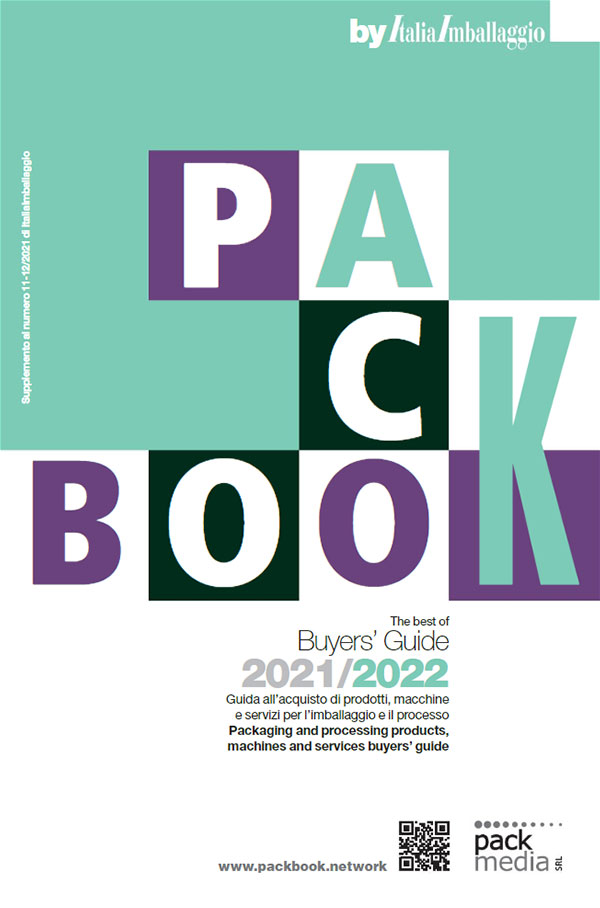 Find out more information about the companies mentioned in this article and published in the Buyers' Guide - PackBook by ItaliaImballaggio