With the BliStar blister machine and the FlexaLAB capsule filling machine, MG2 brings the know-how of its Packaging & Processing divisions to Frankfurt (Hall 3.1, Stand F47). An opportunity to further consolidate its presence on the German market.
MG2 will be present at Achema, one of the most important worldwide trade show for the process industries in the chemical, pharmaceutical and research fields scheduled from the 22nd to the 26th of August in Frankfurt, Germany. The Company will show two machines representative of its divisions: BliStar and FlexaLAB, whose characteristics are briefly outlined below.
BliStar is a blistering machine designed to optimize the primary packaging of capsules and tablets in blisters for both pharmaceuticals and nutraceuticals. It is characterized by both ergonomic design and electronic control that guarantee fast size change over by recalling a recipe and it can manage up to 150 blisters/minute with maximum dimensions of mm 90×140.
FlexaLAB capsule filling machine will be equipped with two dosing units specially designed for trending applications: the Microdose unit suitable for powder micro-dosages (including API without excipients) from 0.5 mg and the liquid filling unit which can manage cold liquids, hot-melt liquids and suspensions up to 70°C.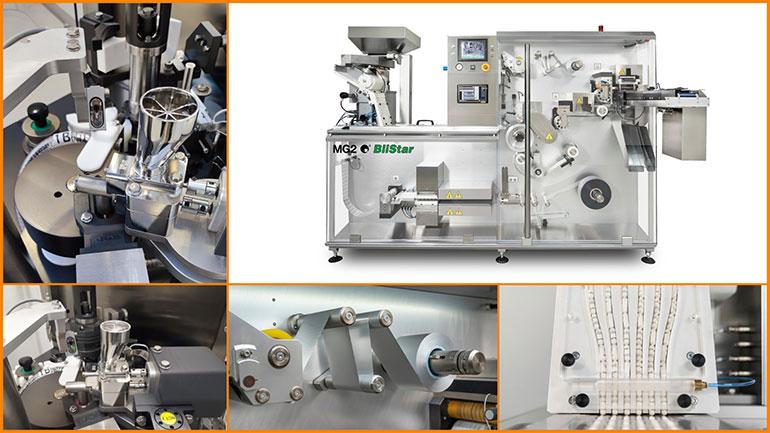 Exporting technology made in Italy
This is how MG2 introduces itself on the German market which has been also the scene of a recent success: the supporting activity to industrialize a pharmaceutical product for inhalation purposes, carried out for an important CDMO, the Aenova Group. The capsule filling machine, which is installed in the Münster plant, is a PLANETA 200 equipped with a powder low-dosages unit (from 5 mg to 40 mg) and the MultiNETT system that controls 100% in-process net weight of each filled capsule.
Capsule fillers & packaging technology
Founded in 1966, MG2 is nowadays a worldwide brand leader in designing and manufacturing processing and packaging machines for the pharmaceutical, nutraceutical, cosmetic and food industries. The company has always been working worldwide by offering a customized approach to any specific requirement, to carry out tailor-made solutions, for the innovative project of both Big Pharma companies and small laboratories.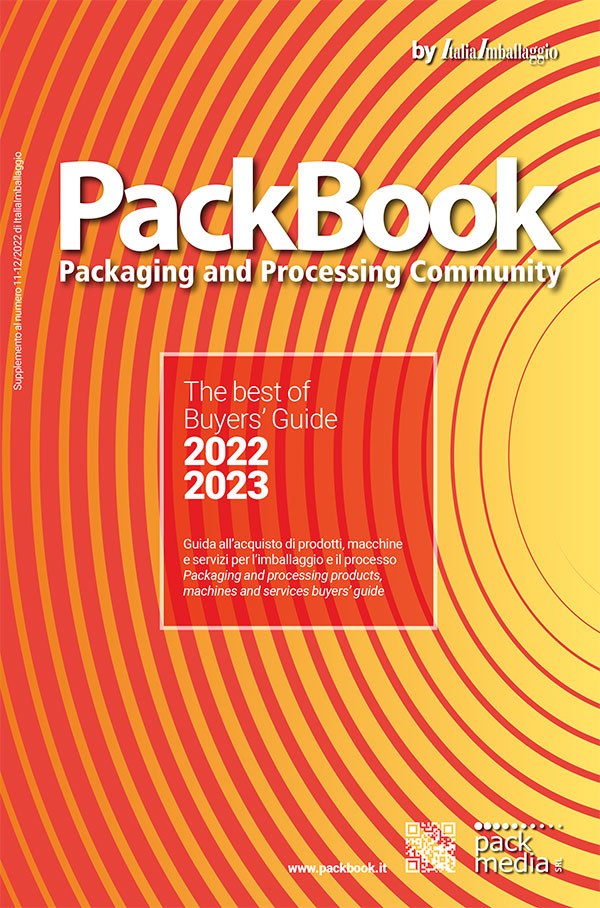 Find out more information about the companies mentioned in this article and published in the Buyers' Guide - PackBook by ItaliaImballaggio