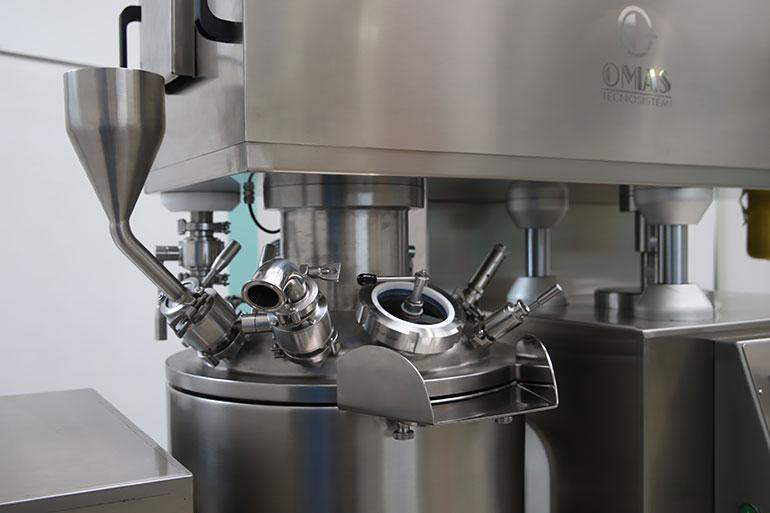 Specializing in the design and production of fully automatic fillers and capping machines for the cosmetic, pharmaceutical, biotech, chemical and food industries, Omas Tecnosistemi brings to the show a range of solutions that can meet the needs of small productions but also high productivity with continuous lines.
«We start with semi-automatic dosers for liquids, creams and powders, and then move on to automatic machines and complete systems.

The latter include turboemulsifiers, melters for fatty substances, mixers, dissolvers, sterile air bottle cleaning machines, filling and capping machines (for bottles, vials, sprays, droppers, syrups, ophthalmological solutions, non-injectable syringes, polypropylene, laminated and aluminium tubes for creams and ointments), labelling machines, rotating tables for loading and accumulating bottles. Accessory machines complete our "turnkey" proposal. All our solutions are suitable to be installed under laminar flow or in clean rooms».
Savino Giudici, President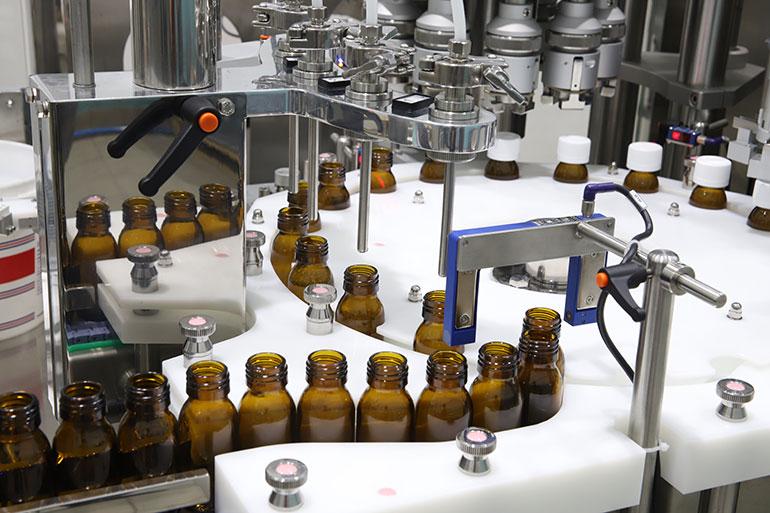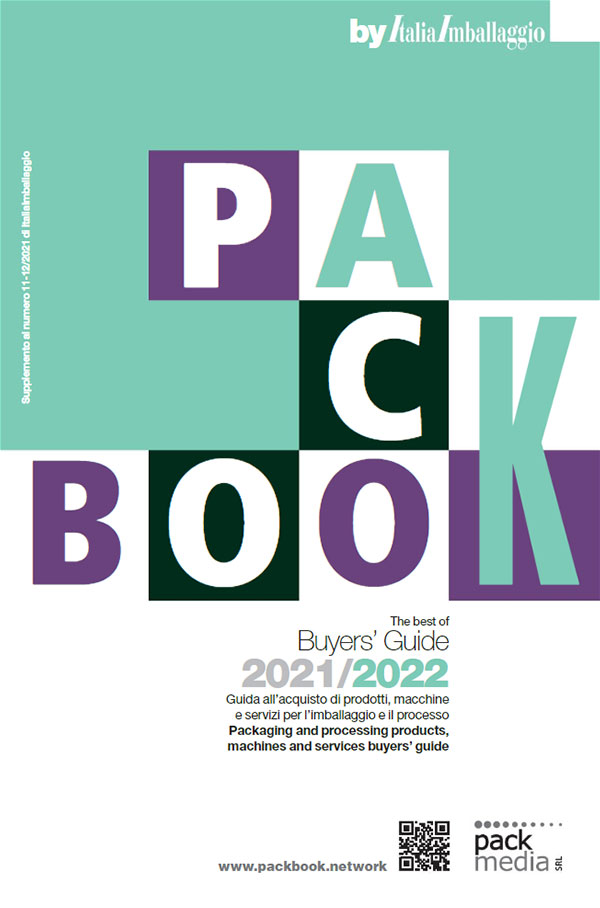 Find out more information about the companies mentioned in this article and published in the Buyers' Guide - PackBook by ItaliaImballaggio