The German packaging machine manufacturer Schubert presented itself at ANUGA with its own 3D printer and new Digital Services.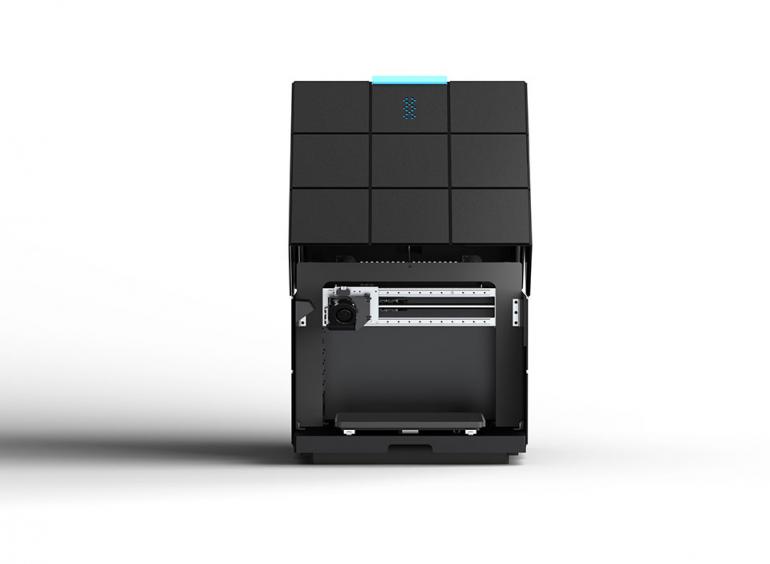 3D print on demand. With PARTBOX, Schubert Additive Solutions had already created a digital platform from which customers could call up certified print jobs in their own production and produce 3D parts themselves using a standard filament printer. Now this process has become even more reliable and quality-driven, as the company has developed an entirely new 3D printer for its customers.
Printing 3D parts for the packaging process in-house offers manufacturers many advantages: ideally adapted robotic tools for all conceivable products, greatly reduced environmentally damaging and lengthy transport of new format parts, quick replacement in the event of defective tools and the possibility of simply producing new format sets for changed products themselves.
To this purpose, Schubert Additive Solutions supplies the right printing material in the form of PARTBOX Black plastic. The difference versus commercially available filaments lies in a polyamide optimised for the FDM (Fused Deposition Modelling) printing process. The material is food-grade and detectable with a metal detector. PARTBOX Black also features excellent mechanical properties and high temperature resistance. This allows very smooth surfaces to be achieved in the printing process. Hardware, software and material are therefore perfectly aligned. The new printer is easily connected to the Internet via the LTE standard.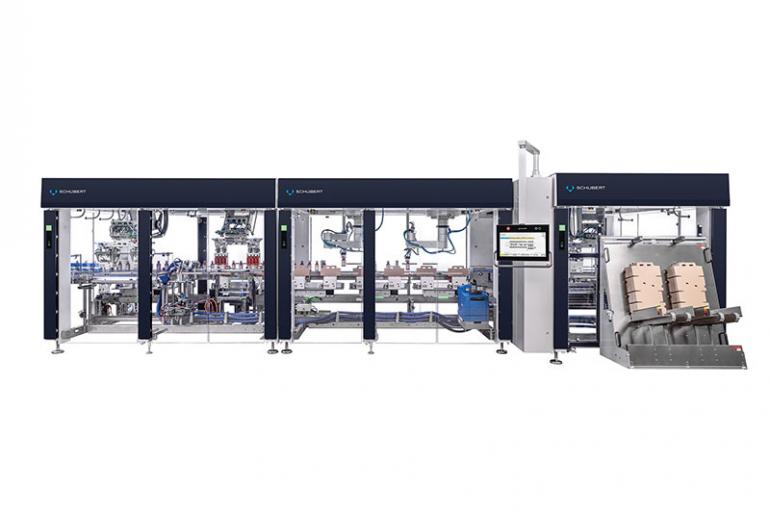 4YOU Digital Services. Today, the key to higher machine availability is the targeted evaluation of digital machine data and subsequent improvements in process and performance. For manufacturers, this means less unplanned downtime in the long run, less waste, less resource consumption and therefore more sustainability in production. With the CARE 4YOU Digital Services (Connection for Analytics, Reporting and Efficiency), Schubert is gradually opening up these possibilities to its customers via its GS.Gate machine-integrated industrial gateway.