Weber's Legi-Air 6000 is the ideal print & apply system for logistics and e-commerce.
With its strength, speed and accuracy, the new high-performance Legi-Air 6000 labeling machine is the best solution for the logistics and e-commerce line offered by Weber Marking Systems, a leader in the labeling industry for more than 50 years.
Speed and productivity
Created for e-commerce and third-party logistics (3PL), the LA6000 doubles the capacity of a traditional print & apply and can apply up to 2,400 A6 labels on different products, with a height difference of up to 500 mm.
The applicator is able to reach the correct position remarkably quickly, making the labeling process shorter and more precise thanks to an integrated sensor that detects the height of the products to be labeled and communicates it to the machine.
Once in position, the applicator prints and applies the label in the correct position, labeling packs of different heights, doubling the productivity of any labeling machine on the market, reaching up to 2250 cycles per hour.The ability to use large label rolls (up to 350 mm) and the 600 mm stroke of the applicator considerably increase the productivity of this print & apply, which, being compact, can be easily integrated into existing operating environments.
Adaptability and flexibility
The LA6000 applicator is made of carbon and electrically driven by a powerful servomotor: it weighs about 80% less than other applicators on the market, which ensures a unique agility in meeting even the most demanding requirements.
The LA6000 labeler is also known for its endless customization possibilities. Like the entire Legi-Air line, it is in fact compatible with any printing module from the world's leading manufacturers and is of modular construction; its components are therefore easily interchangeable, guaranteeing continuous operation and rapid maintenance.
To meet all the needs of the logistics market, Weber Marking Systems (headquartered in Bareggio, Italy, and part of the Bluhm-Weber Group with headquarters in Germany and the United States) also offers other systems, such as the Legi-Air 4050B electric range with three different applicators - linear, swing arm or belt.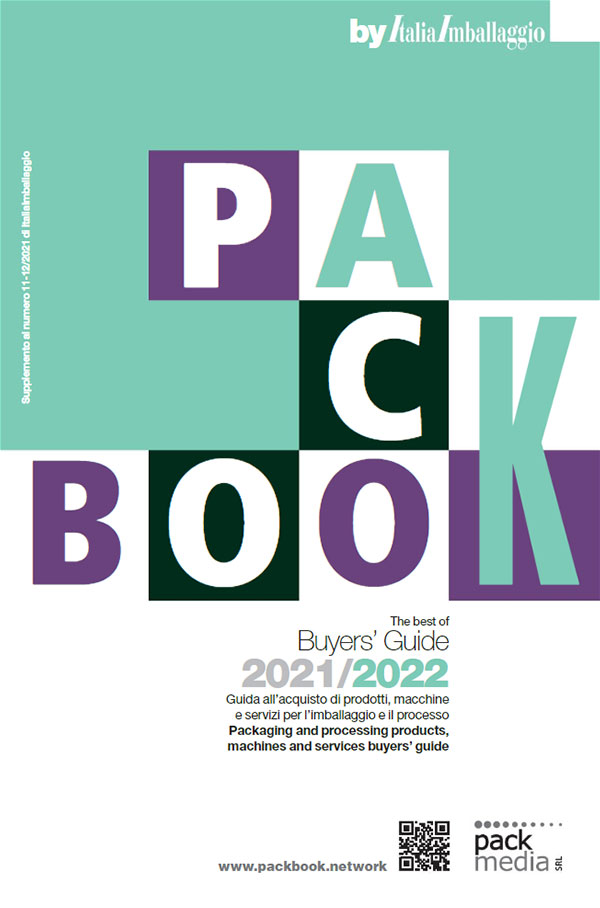 Find out more information about the companies mentioned in this article and published in the Buyers' Guide - PackBook by ItaliaImballaggio
WEBER MARKING SYSTEMS ITALIA