For Wide Range, IPACK-IMA 2022 was an opportunity to show, after several years, the complete production range, emphasizing in particular the evolution of the WR FEEDER sheet feeders.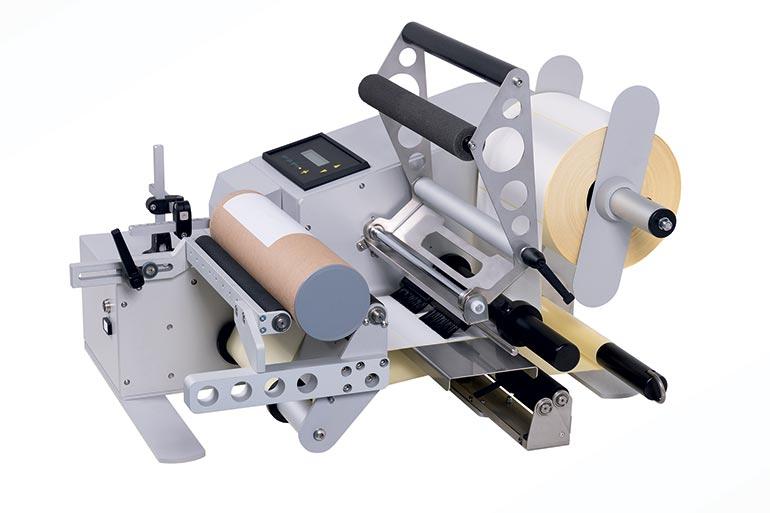 Eyes focused on the new WR FEEDER 400 LABEL version, capable of handling products up to 500 mm wide, applying a register label at the pass and then collecting the products by means of a motorized stacker electronically managed by the feeder itself, all at performances up to 50 m/minute.
The system has micro-adjustments on both the left and right sides for great flexibility toward each type of product to be used.
The capacious magazine with minimum load control ensures a good working range. The interface with the user is via keyboard with LCD display, where all working parameters can be set (continuous or on-demand feeding of even multiple copies, feed speed, stop delay, stroke counter, storage of 40 working formats).
A wide range of ink jet coders with HP technology can be easily integrated for fast off-line coding. Also on display was the new DWR ROUND 300 semiautomatic labeling machine, capable of working with labels up to a maximum width of 300 mm.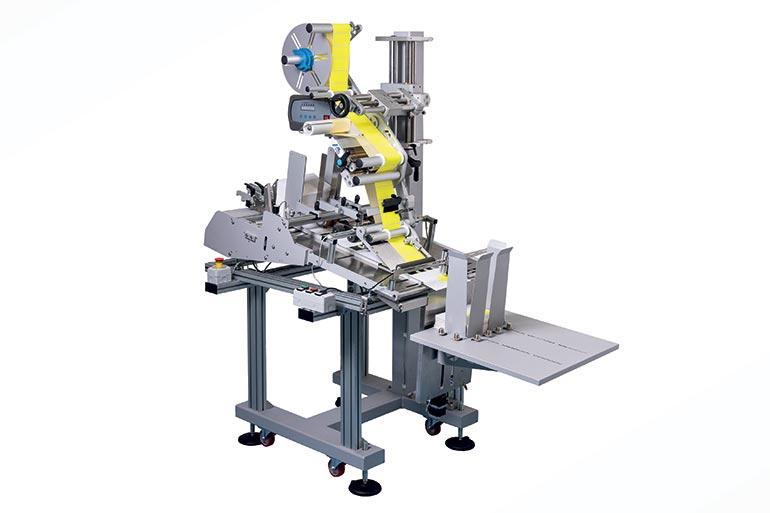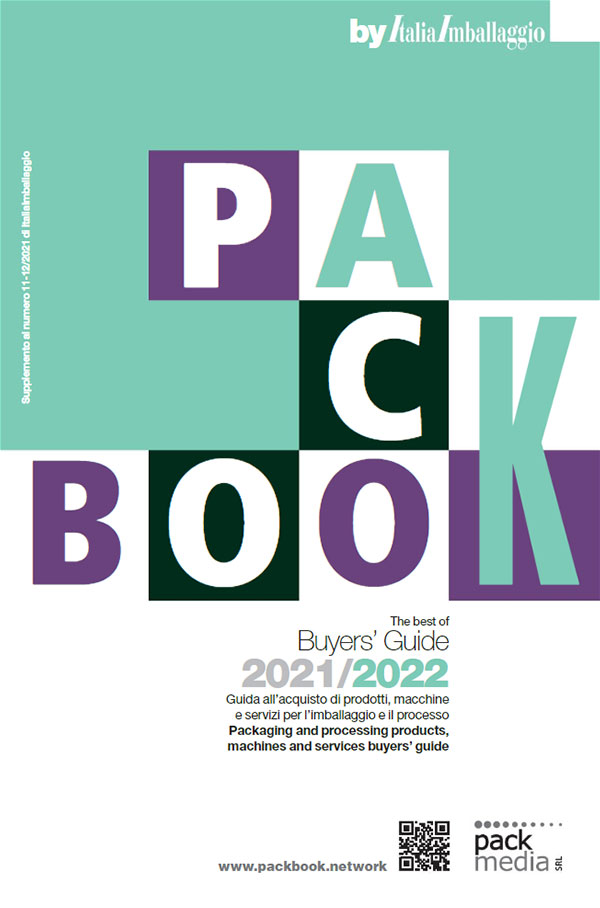 Find out more information about the companies mentioned in this article and published in the Buyers' Guide - PackBook by ItaliaImballaggio