Goglio has finalised its acquisition of the Brazilian company Mega Embalagens, thus creating new synergies for the coffee and pet food markets.
Through its Brazilian subsidiary, Goglio SpA has completed the acquisition of a 51% majority stake in Mega Embalagens, a company with a strong domestic and international presence in the supply of flexible packaging for various sectors, including food, hygiene, and pet food.
Founded in 1993 and based in Salvador do Sul (Brazil), Mega Embalagens employs around 400 people and sells its products in more than 15 countries. The company boasts a turnover of around 50 million euros and is renowned for delivering high-quality packaging solutions while adopting an entrepreneurial mindset focused on continuous technological innovation. One example is their modern production plant, which is poised to receive further investments, thereby bolstering Mega Embalagens and Goglio's market presence in South America. This strategic move is expected to generate significant synergies for both companies, as they combine their respective areas of expertise.
On the one hand, this acquisition solidifies Goglio's dominant position in the coffee industry thanks to its entry into a key market like Brazil, which ranks second globally in coffee consumption with over 200 million customers, and first in green coffee production. On the other hand, Mega Embalagens, a leader in the pet food industry stands to benefit from becoming a part of the globally established Goglio company, which already has production plants in China, Holland and the United States, along with commercial branches in Northern Europe, Japan and India.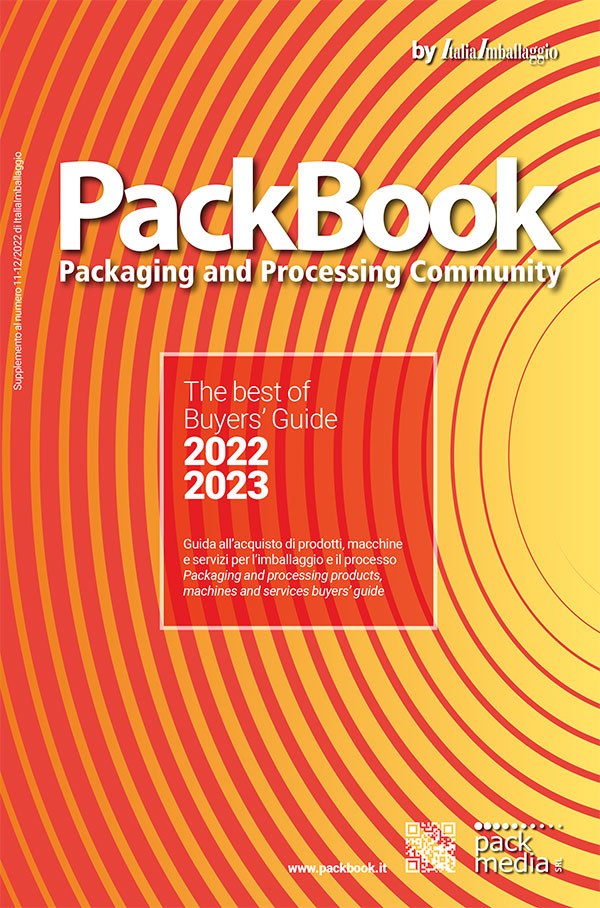 Find out more information about the companies mentioned in this article and published in the Buyers' Guide - PackBook by ItaliaImballaggio