Danfoss Drives, the world leader in the production of intelligent inverters for controlling electric motors, has developed VLT® FlexConcept, an eco-efficient solution for optimizing productivity, reducing operating costs and increasing energy savings.
VLT® FlexConcept by Danfoss Drives is a high-performance platform intended for the food industry, created out of the combination of the VLT® OneGearDrive gearmotors, available in both standard and hygienic versions, the high-performance VLT® AutomationDrive FC 302 inverter and the VLT® Decentral Drive FCD 302 unit, the decentralized solution for controlling permanent magnet motors.
As a confirmation of its efficiency in terms of performance, the Barilla factory in Rubbiano di Solignano (PR), dedicated to the production of ready sauces, has been operating the system for two years with excellent results in terms of technical performances, the reduction of operating costs and energy savings. For the automation of its plant, the food giant has opted for a distribution-type architecture, based on high-efficiency gearmotors distributed throughout the handling system of the packaging area and integrated in the factory's control network. Danfoss Drives has installed over 400 gearmotors and decentralised drivers that have made it possible to obtain a significant simplification in the cabling, reducing not only energy consumption, but also indirect costs linked to maintenance and the smaller space occupied in the electric panels.
The overall efficiency guaranteed by the gearmotors in combination with the decentralised VLT® Decentral Drives FCD 302 inverters is greater than 90%.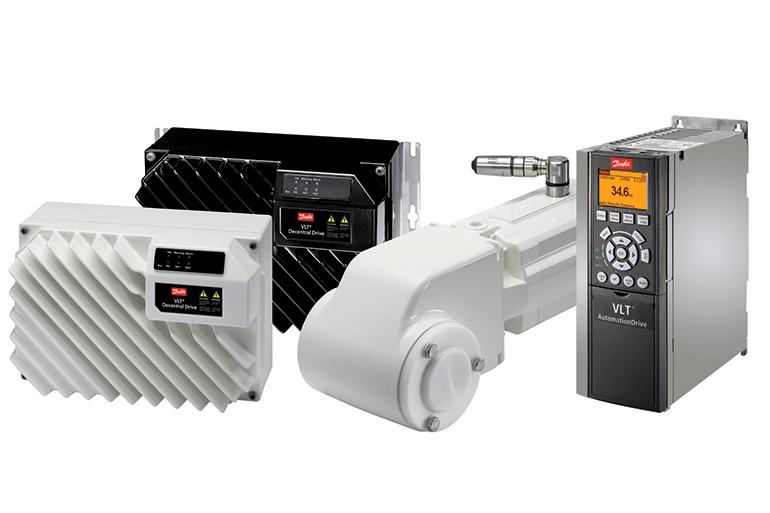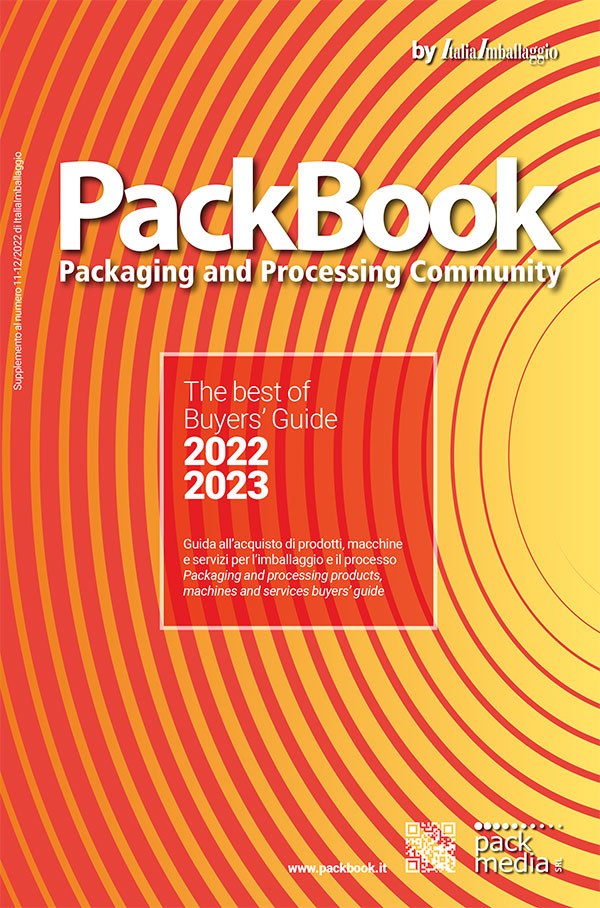 Find out more information about the companies mentioned in this article and published in the Buyers' Guide - PackBook by ItaliaImballaggio