A new line is available for the professional market and consumers. A reference company in food packaging for more than thirty years, Contital is committed to reducing the impact on the environment of its business activity and its products.
This attention leads to new developments to propose to the market, the last of which is called Ecopiatto, a range of disposable plates in 100% recycled aluminium.
The proposal responds to the increasing attention that buyers and consumers dedicate to issues of an environmental nature, also with regards to disposable items; Contital has, therefore, fully entered this context, with a solution that hinges on the undisputed qualities of aluminium. The innovative line of plates is, in fact, endlessly recyclable, resistant and available in white or silver versions. Square or circular, the plates are closeable with specific covers in recyclable material to guarantee the safe transport of foods; the square versions can be also sealed with special liquid-saving film, thereby providing valid support to the professional packaging of ready meals.
Contital is taking up the sustainability challenge, offering users responsible and functional products, combining attention towards the environment, on the one hand, and the needs of a continuously evolving market, on the other.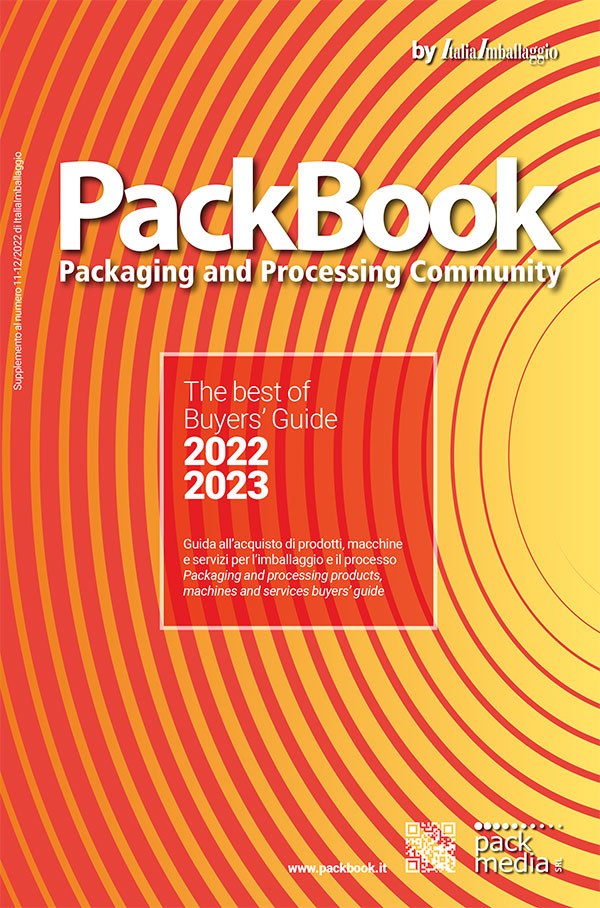 Find out more information about the companies mentioned in this article and published in the Buyers' Guide - PackBook by ItaliaImballaggio