PEoneer® BOPE, the innovative product deriving from the partnership between Ticinoplast and Plastchim T, sets new quality and sustainability standards.
M. Costanza Candi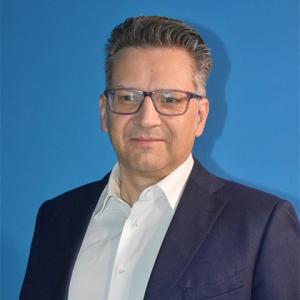 Present at interpack in the Plastchim T stand, Ticinoplast put under the spotlight a number of important projects related to the sustainability of materials.
The CEO, Gianandrea Tonelli, tells us about them, starting from the latest developments that meet the circular economy criteria.
«Our attention towards sustainability goes back a long way. Already in 2020, with the Nextfilm brand, we introduced a wide range of solutions: compostable film designed for lamination and "OK compost" certified; but also stretch film, versatile for numerous applications, allowing for significant reductions in the weight of the packaging and, last but not least, products containing recycled raw materials, from the post-industrial recycling supply chain and from post-consumer chemical recycling. To give an idea of how relevant these solutions are today, one of our important customers at the trade fair presented a product with up to 76% of recycled content».
To participate as a protagonist in this new sustainability challenge, Ticinoplast has obtained ISCC PLUS certification, which implies the adoption of a corporate sustainability management system starting from the purchase of materials of declared origin from renewable sources and/or recycled plastic materials according to a certified scheme.
Focus on biaxially oriented polyethylene
A key feature of the joint presence at the trade fair of Ticinoplast and Plastchim T was the new PEoneer® BOPE, the biaxially oriented polyethylene film in five layers, produced in flat sheets with excellent mechanical and optical properties, suitable for flexo and rotogravure printing, lacquering and metallization, useable both as a mono-film and in laminated structures. It's a result which has required a strong synergy between the two enterprises and an important commitment in terms of internal organization: a positive synergy that invites reflection on the value of R&D and cooperation.
«At the Plastchim T stand, we demonstrated what a combination of expertise can bring» Tonelli continues. «The collaboration has, in fact, allowed us to develop a product which is fundamental for sustainable packaging; this is PEoneer® BOPE, a biaxially oriented polyethylene, which combines our expertise in polyethylene and Plastchim's technical expertise in the development of a material with extraordinary mechanical properties. These relate to machinability, printability, weldability and mechanical strength: essential characteristics in the substitution of polyesters. BOPE, therefore, makes it possible to develop easily recyclable mono-material packaging, especially in the presence of an ad hoc recovery chain, the only process that can guarantee full circularity for this type of product. The performances and functionalities required of packaging are so high, that the recycled material must be of a similar quality as "virgin" raw materials. The alternative, which allows the use of lower quality waste, is chemical recycling. Unfortunately, in this sense, we still lack a regulatory basis that permits the use of recycled waste in many contexts, food included».
But what are the market prospects?
Faced with a very unstable geopolitical and economic context, Tonelli is concerned about the lack of certainty and regulatory uniformity, which remains a real problem for the packaging sector.
«We are going through a period of great complexity – he continues – but besides the daily economic context and geopolitical situation, we are lacking a certain regulatory basis, considering the European regulation on packaging and other measures that do not help the establishment of a common strategy, ultimately also working against sustainability. Ticinoplast's main objective remains, however, that of consolidating our capacity to innovate, which we make available to customers and brand-owners in order to produce the packaging of the future, compliant with the justified demand for sustainability, regulatory requirements, and product safety and protection aspects. For us film producers, therefore, the challenge is entirely related to performance, given that flexible packaging is the lightest packaging and therefore with least impact, at least in terms of emissions, and is of fundamental importance in the packaged product value chain. Looking more closely at mono-materials, polyethylene has incredible potential because it combines mechanical, optical and physical performances essential for food as well as in other sectors. These are qualities that Ticinoplast counts on improving further, developing new products, as it has already done so for over 50 years».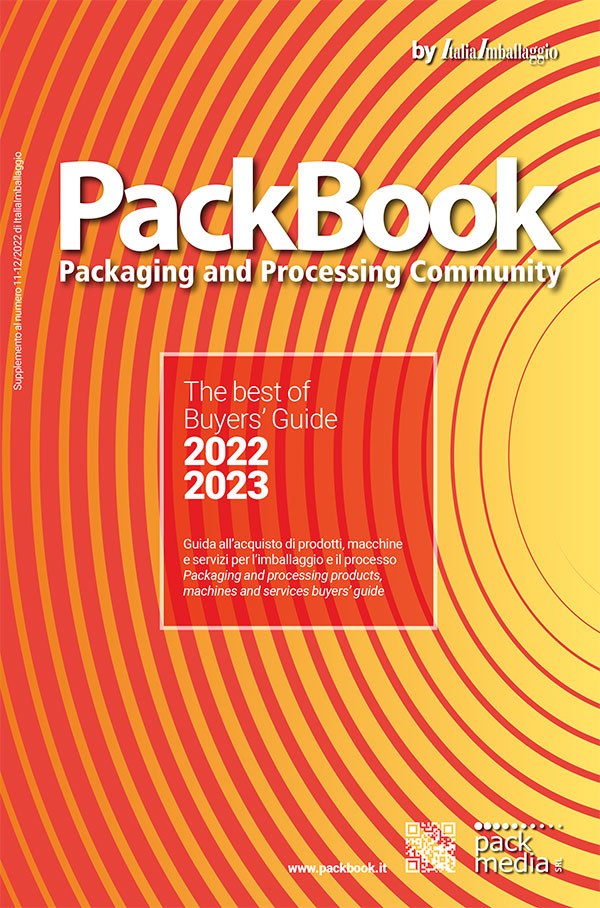 Find out more information about the companies mentioned in this article and published in the Buyers' Guide - PackBook by ItaliaImballaggio