A tailor-made bottle with a creative concept and modern lines: Studio One Eleven has once again developed a solution with a unique and highly innovative design.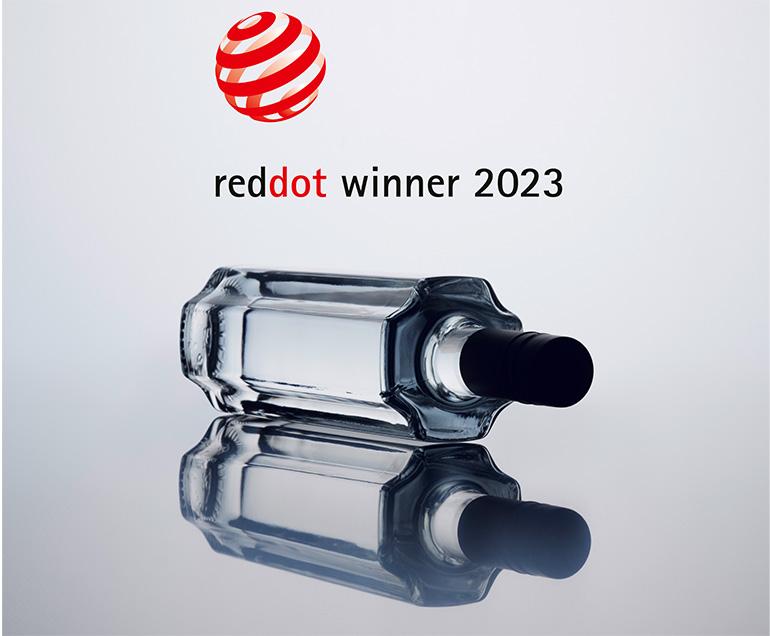 Berlin Packaging, the global Hybrid Packaging Supplier® specialised in the supply of glass, plastic and metal packaging, as well as closures, caters to various markets (food, beverage, beauty, personal care, industrial and home fragrance).
In particular, thanks to its over 40 years' experience in the spirits market and an extremely versatile and agile business model, the company offers itself as a one-stop-shop for high-end brands in the sector, combining elements of design and innovation, industrialization services and logistics management in the packaging industry, offering increasingly eco-sustainable, cutting-edge products with maximum application performance. Berlin Packaging aims to be considered as the best commercial partner in the sector, exploiting the expertise of Studio One Eleven – the in-house team of professionals composed of designers, engineers and marketing experts – which is able to offer unique products, ensuring their enhancement and personalization both for large-scale productions and for limited editions or premium product lines.
One example of this approach is the bottle researched and developed for 145 Vodka, a product which aims to surprise, inspire and delight its admirers. The packaging has therefore been conceived to be "out of the box" and to leave a lasting impression on those who see it: a custom-built product which has its main strength in research and innovation.
«As always, our aim is to satisfy the customer, also the most demanding, listening to their needs and offering tailor-made solutions which are able to distinguish the product from its competitors and amaze with an innovative and highly personalized design. In this case, our Studio One Eleven has met this creativity challenge, developing the customer concept and taking to series production a product which is not only great-looking but is also unique, with the possibility of being presented in an unusual and stylish way» explains Alessandro Tonoli, CEO of Berlin Packaging Italy.
ORIGINAL AND MODERN, THE 145 VODKA BOTTLES
offer an amazing tactile and visual experience, but that's not all. They also offer a surprising variety of presentations, as they can be stacked creating different types of set-ups, attracting the attention of patrons of restaurants, bars, clubs or events. The packaging, with its unusual and slender octagonal shape, recalls to a certain extent the Empire State Building in New York, and has enjoyed great international success besides obtaining various important recognitions: the RedDot Design Award, the international award dedicated to excellence in product design, communication design and design concepts, as well as the International DLG Award 2022, the competition organized by one of the most renowned food inspection bodies in Germany. The 145 Vodka bottles will be displayed in the Red Dot Design museums in Essen and in Singapore from August 2023.